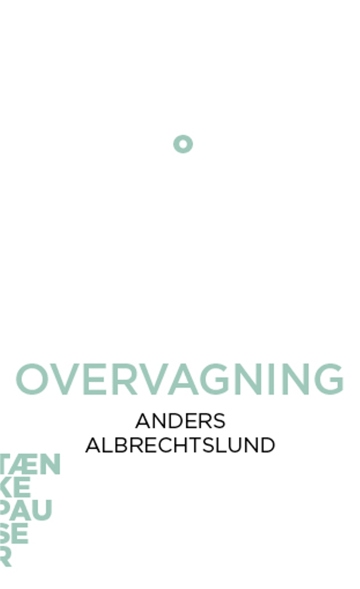 More about the book
Søren Mogensen Larsen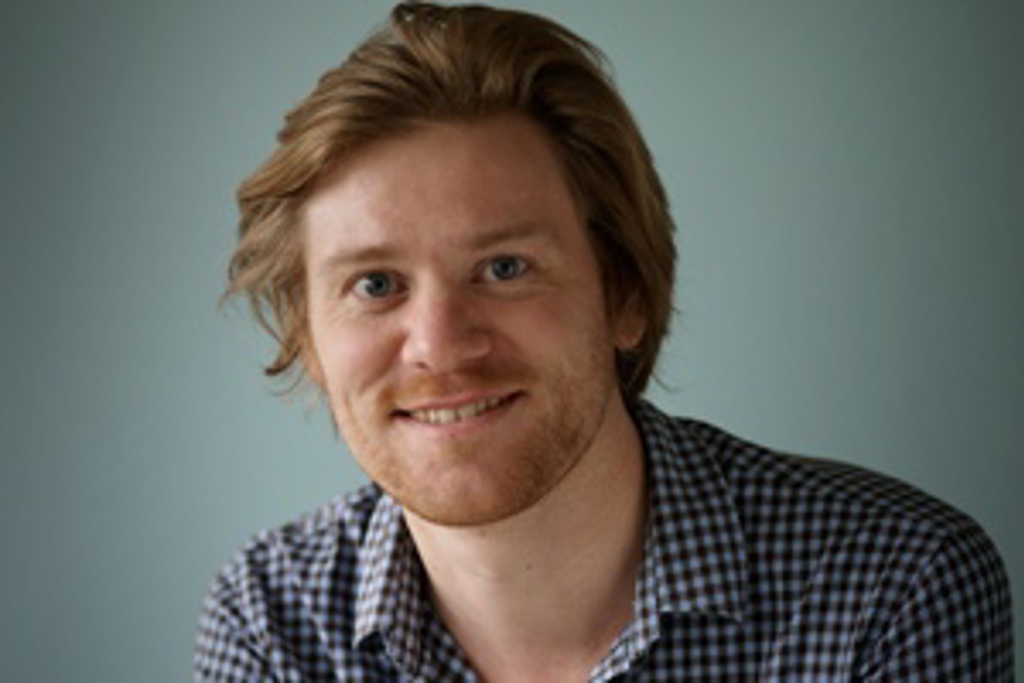 MA in comparative literature. Søren works primarily with the travel books series Vide verden and the series Reflections [Tænkepauser]. He began his career as an editor at the Turbine publishing house, but a maternity cover opened the door to the university press.
Søren Mogensen Larsen
Editorial Manager
Telephone: 53 55 04 30
Press reviews
Bent Birk Kristensen, lektørudtalelse
"Et tankevækkende bidrag til forståelse af overvågningens totale dominans med gode eksempler og pointer."
Kristian Kjær, Copenhagen Culture
"Jeg anbefaler dig særligt den [...] om overvågning, da den med garanti udvider din refleksive horisont mod forståelsen af det evigt aktuelle debatemne, og giver dig argumenter, der får dine venner til at dirre af æresfrygt for dit intellekt."
"Jeg kan kun give mine bedste anbefalinger til denne udgivelse"

Press room