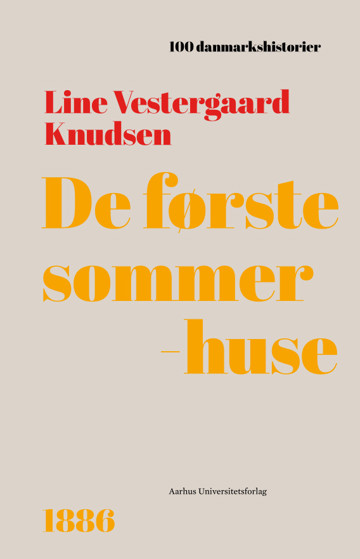 More about the book
Table of contents
Literature
Excerpt
Thomas Oldrup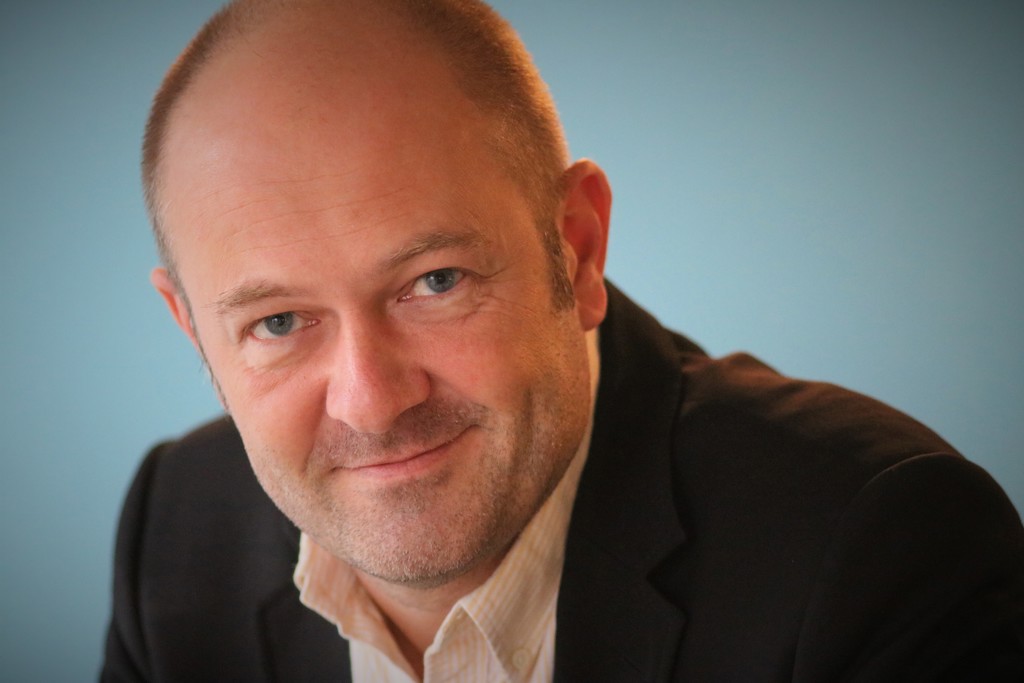 MA in History and Rhetoric. Thomas is responsible for the company's historical publications and he primarily works with the project 100 danmarkshistorier [Focus on Danish History], which in addition to book publications includes knowledge dissemination through a number of partners. He has previously been the Danish editor of the magazine Alt om Historie.
Press reviews
Georg Metz, Information
"For alle, der har et sommerhus eller noget lignende, er Line Vestergaard Knudsens lille bog en guldgrube af iagttagelser og oplysninger om den kulturelle virkelighed, der lever i de ældre sommerhus (...) hendes veloplagte bidrag (...) Smukt illustreret. Velskrevet."
Ulla Tofte, Politiken
❤️❤️❤️❤️❤️
"Det er en yderst læseværdig lille bog, der afdækker de forskelle og forandringer, som præger den danske sommerhuskultur. Med tråde helt tilbage til 1700-tallets naturbegejstring, hvor landstederne Sophienholm, Sølyst og Liselund blev opført, og op til i dag (...) 'De første sommerhuse' formår på blot 100 sider at komme omkring et stykke danmarkshistorie, der hidtil mest har været dækket i sukkersøde fotobøger eller livstilsreportager.
(...) Line Vestergaard Knudsen folder emnet ud med imponerende mange detaljer og præsenterer samtidig helt ny forskning på området. Det er godt klaret.
Sådan en lille, interessant bog bør kunne klemmes ind på reolen i ethvert dansk sommerhus."
Jannie Uhre Kongsgaard, Historie-online.dk
"I den veloplagte De første sommerhuse tager lektor ved Aalborg Universitet Line Vestergaard Knudsen på fortrinlig vis læseren med en tur igennem sommerhusets historie (...) De første sommerhuse er velskrevet, begavet, velunderbygget, fagligt solid, interessant og skrevet med et godt, sundt og overskudsagtigt glimt i øjet. Knudsen illustrerer på glimrende vis, at bare fordi det er klogt behøver det ikke at være kedeligt. Det er nærmest smukt, når forfatteren poetisk reflekterer over frihedsfølelsen ved at tisse i et septumtoilet eller teste rækkeevnen for vanddunke og solcellestrøm som en måde at komme i forbindelse med sit indre urmenneske. Det er god underholdning og god horisontudvidelse, og oplagt læsning at have liggende i sommerhuset."
Maria Guldager Rasmussen, Fyens Stiftidende
"Denne lille, fine historiebog på bare 100 sider (...)"
Bolius
"(...) etnolog og lektor ved Aalborg Universitet Line Vestergaard Knudsens lille, oplysende bog"
Lektørudtalelse, DBC
"Interessant og kort bog om sommerhusenes historie fra den spæde start til nutidens arvede sommerhuse.
(...) Denne udgivelse er ret enestående med dens historiske gennemgang af danske sommerhuse og udviklingen af samme."
Jyllands-Posten
Interview: "Hellere en god historie om familiens knaldhytte af et sommerhus end en jacuzzi"
20.07.2022
Jyllands-Posten
Kronik: "Da Danmark fik sit første sommerhusområde: »I dag er sommerhuset ofte stedet, hvor man gør noget, man ikke plejer«"
15.05.2022
Herning Folkeblad
Artikel: Blev det første sommerhus bygget ved Søndervig?
14.05.2022
P4 Nordjylland, P4 Morgen
Radioudsendelse: "P4 Morgen Nordjylland"
13.05.2022
P4 Midt & Vest, P4 Morgen
Radioudsendelse: "P4 Morgen Midt & Vest"
13.05.2022
Radio 4, Kraniebrud
Radioudsendelse: "Sommerhus i sus og dus"
12.05.2022
Avisen Danmark
Kronik: "Da Danmarks første sommerhuse blev bygget"
10.05.2022
Kristeligt Dagblad
Interview: "Da drømmen om sommer, sol og badeliv blev til byggeri"
07.05.2022