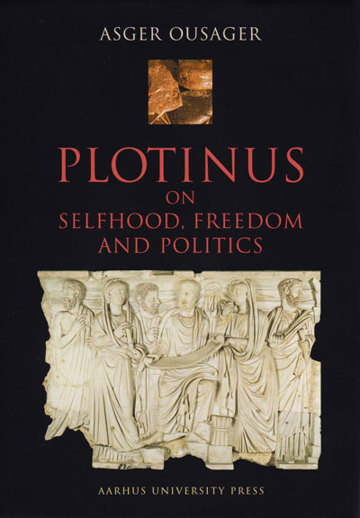 More about the book
About the book
As the most important philosophical work to emerge in the 700-year period between Aristotle and Augustine, The Enneads has been subject to intense scrutiny for more than 2000 years. But the mystical and abstract nature of these treatises by Plotinus continues to resist easy elucidation. In this volume, the latest in the Aarhus Studies on Mediterranean Antiquity, Asger Ousager grapples with the great neo-Platonist's conception of the individual. Is the individual free or determined? Is the Plotinian God subject to any compulsion Himself, and with what consequences for our inner and outer freedom? And finally, what are the political and ethical implications of Plotinism?

Since Plotinus has traditionally been regarded as apolitical, it is the evidence that Ousager marshals for his political philosophy that forms the most intriguing part of this study. According to the author, what distinguishes Plotinus from Plato and Aristotle politically is his emphasis on natural authority, mutual cooperation and the immense potential of all people, even slaves. The volume concludes with a brief survey of archaeological evidence for the direct social and political impact of Plotinus' thought on his own age.
Table of contents
Excerpt
Sanne Lind Hansen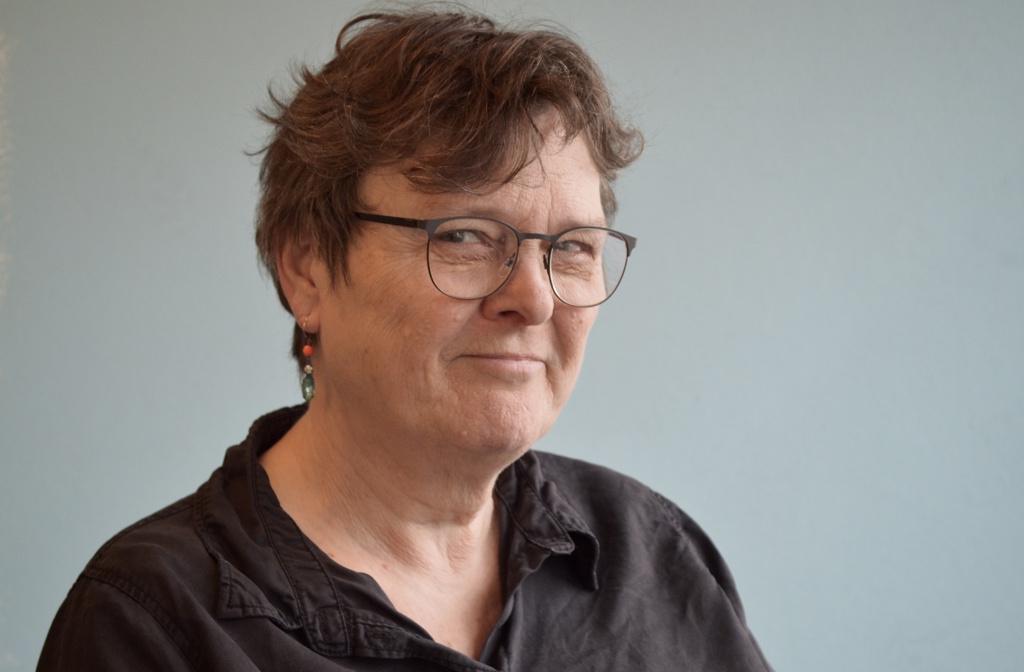 MA in ethnography and classical archeology and trained at the Danish School of Journalism. Sanne primarily works with anthropology, archeology and early history. She is also responsible for foreign sales and commission agreements, and she was once employed at the National Museum (Antiquities).
Press reviews
Barrie Fleet Ancient Philosophy
"...a lengthy ambitious book...attempts to present a range of differing views of many of the issues covered...The English is good...a scholarly work which will appeal to a specialised readership.."