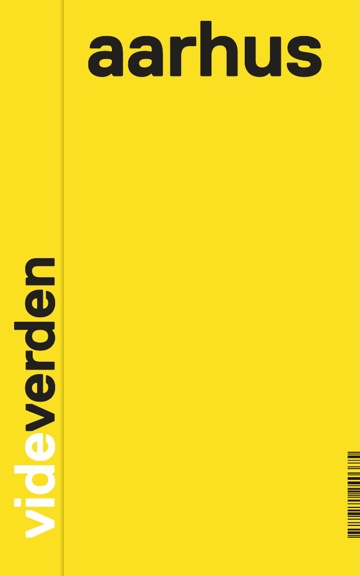 ---
---
Paperback
Published 18. November 2016
ISBN 978 87 7124 927 9
---
With contributions by
Ellen Braae Lars Bukdahl, Søren Bitsch Christensen, Jette Rathcke Elbæk, Malene Fenger-Grøndahl, Nick Horup, , Jens Folmer Jepsen, Svend Åge Madsen, Lise Pennington, Søren Hein Rasmussen, Thomas Bloch Ravn, Anne Mette Thomsen and Stephen Willacy
---
More about the book
Table of contents
Lars Bukdahl Intro. Å!
Søren Bitsch Christensen I går. Tilbage til fortiden
Jette Rathcke Elbæk Madglæde. Michelinstjerner, cafeer og gadekøkkener
Ellen Braae Landskabet. Byens grønne rum
Malene Fenger-Grøndahl Helligsteder. Fra domkirken til templet i Tilst
Jens Folmer Jepsen Populærmusik. Med aarhusiansk accent
Svend Åge Madsen Madsensk. At fortælle Aarhus
Søren Hein Rasmussen Trøjborg. Ikke en skid at komme her efter
Ole Grøndahl Jørgensen Vækstlag. Fra Mejlgade til godsbanen
Anne Mette Thomsen og Lise Pennington Kunsten. De skjulte skatte
Thomas Bloch Ravn Tidsrejsen. Byen i byen
Stephen Willacy Havnen. Aarhus med Ø
Nick Horup AGF. Kom så de hvii'e
Excerpt
Læs Søren Hein Rasmussens kapitel om Trøjborg.
Søren Mogensen Larsen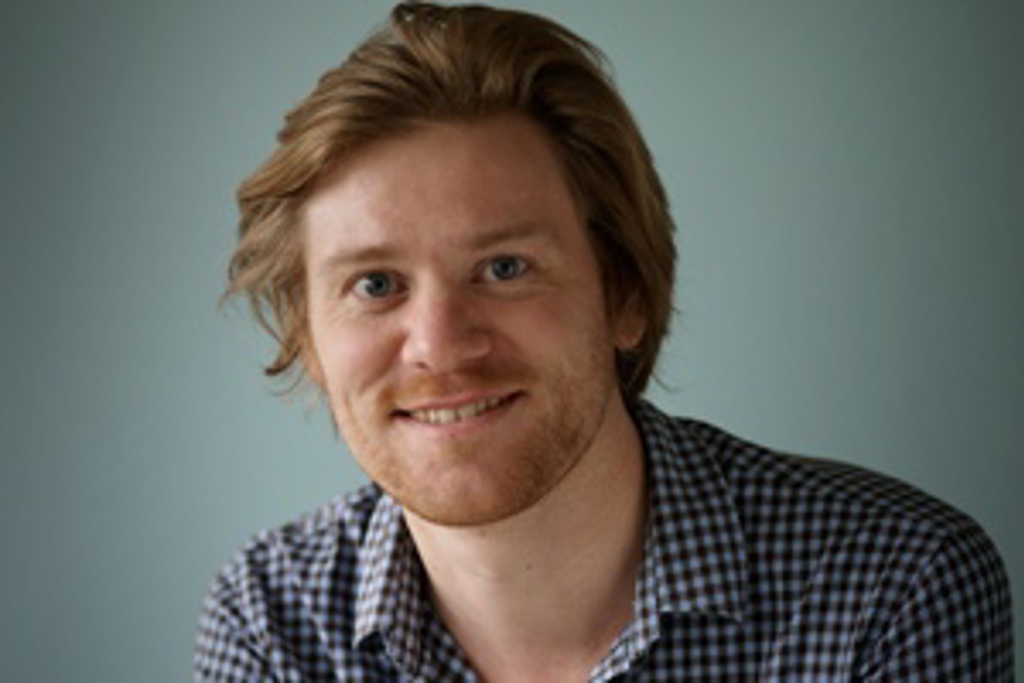 MA in Comparative Literature. Søren primarily works with the series Reflections and sets the agenda for the editing together with the individual editors. He began his career as an editor at the Turbine publishing house, but a maternity cover opened the door to Aarhus University Press.
Søren Mogensen Larsen
Editorial Director (Leave of absence)
Telephone: +45 53 55 04 30
Press reviews
Peter Kramer, Århus Stiftstidende
"Det er en af de bedste bøger om Aarhus, jeg erindrer at have læst ... Den rummer en guldgrube af viden, nørdet, indsigtsfuld og velskrevet."