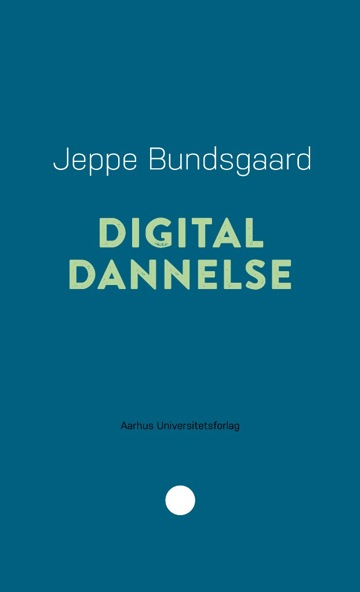 More about the book
Table of contents
Nyt under solen
Man skal kunne læse
En verden af amatørgrafikere
Kommunikation gør godt ... nok ondt
Det er skolens opgave
Jeppe anbefaler
Cecilie Harrits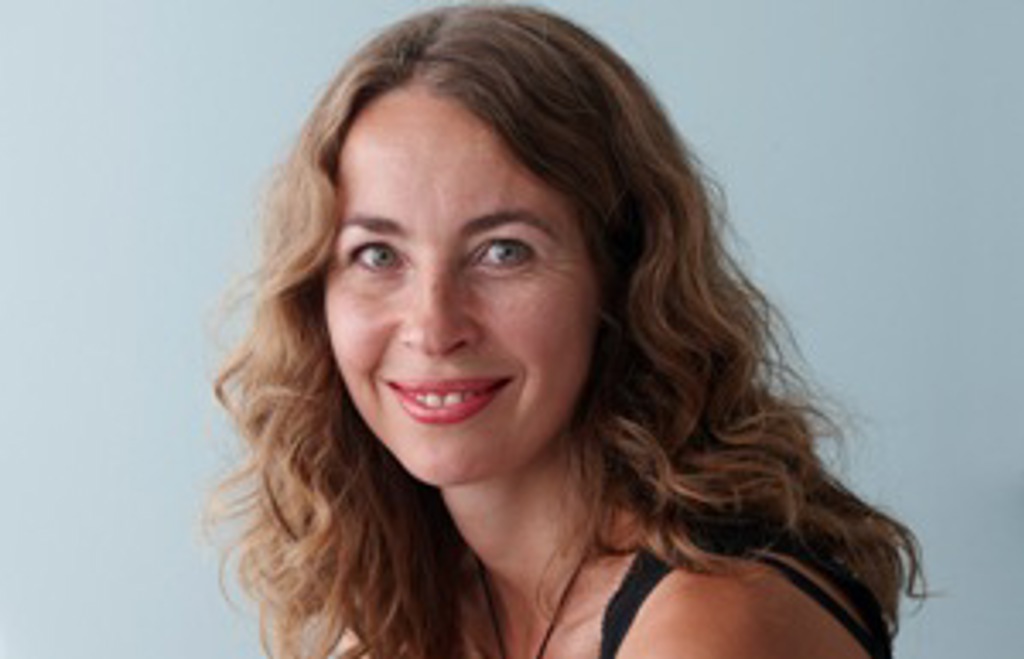 MA in literature and art history and a trained teacher with main subjects in Danish and special education. Cecilie's responsibilities are education, psychology (including two new series, Pædagogisk rækkevidde and Didaktiske studier) and history of art. She has previously worked with communication, development and knowledge sharing. Before she came to the press in the fall of 2014, she was a teacher in elementary school.
Press reviews
Kristian Nøhr Jensen, fagbladet Folkeskolen
"Bogen er ikke en elitær højpandet beskrivelse af fænomenet digital dannelse, men mere en praksisbog, der skitserer nogle af de dilemmaer der opstår, når teknologi og medier får en større rolle i menneskelig interaktion. (…).Bogen går nok ikke over i historien som hovedværket der afviklede den gordiske knude om digital dannelse, men måske som bogen, der anvendte begrebet empirisk og konkret, så begrebet gav mening på gulvet.
Hent endelig e-bogen eller lydbogen og lad den være genstand for dialoger med dine medstuderende, kollegaer eller teenage-unger".
Ove Christensen, Kulturkapellet.dk
"Jeppe Bundsgaard, som har arbejdet med pædagogik og it gennem mange år, er forfatter til en meget tiltrængt bog om digitale færdigheder og digitale kompetencer i undervisningsmæssig sammenhæng. Især ud fra danskfagets indhold og metoder diskuterer og præsenterer han mange gode problemstillinger og arbejdsmåder, der vil være relevant for enhver dansklærer. (…) Bogen er meget anbefalelsesværdig til især lærere og undervisere i danskfaget og nærtbeslægtede fag".
Henrik Munch Jørgensen, lektørudtalelse
"Bogen er med sine 70 sider og i lommeformat en meget overkommelig udgivelse, som er hurtigt læst, men samtidig fyldt med inspirerende overvejelser om hvorfor og hvordan vi skal danne eleverne digitalt. En appetitvækker for undervisere, som både giver lyst til at arbejde med digital dannelse samt relevant viden til at komme godt i gang med processen".