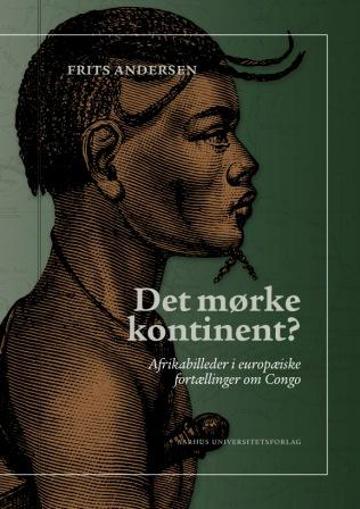 Det mørke kontinent?
Afrikabilleder i europæiske fortællinger om Congo
A part of the subject areas History and Literature
More about the book
Press reviews
Jakob Levinsen Jyllands-Posten
"...vedkommende, velformuleret og til tider sågar - emnets blodige karakter taget i betragtning - overraskende vittigt. Endda har Aarhus Universitetsforlag udgivet den i pragtfuldt udstyr med et mylder af ofte grusomme og groteske billeder."
Martin Zerlang Passage 64
"Bogen er stor som en landrover, og jeg kan kun opfordre til, at man sætter sig ind i den."
Johnny Flentø (Danmarks ambassadør i Mozambique) og Anita Nag (antropolog bosiddende i Afrika) Udvikling
"Kan varmt anbefales til alle, der interesserer sig for Europas forhold til Afrika...Som en erfaren juvelér analyserer forfatteren med lup og sikkert håndelag en række litterære ædelstene, der er bragt ud af Congo gennem de seneste 150 år... Bogen bidrager værdifuldt til forståelsen af de værker, der mere end noget andet har formet europæeres opfattelse af Afrika og dannet skole for efterfølgende fremstillinger. Den diskussion er relevant og god at få forstand af, fordi Afrika fortsat ofte fremstilles til formålet så at sige. For det andet har Frits Andersen noget på hjertet, som rækker ud over selve litteraturanalysen. Han bruger den til noget nyt."
Klaus Wivel Weekendavisen
"Frits Andersens bog er overbevisende, storslået, vidtfavnende og rigt illustreret og burde oversættes, så den kan studeres internationalt."