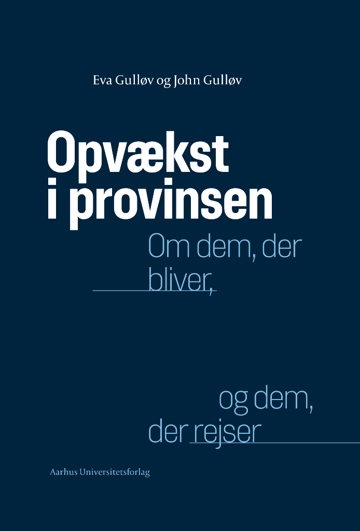 More about the book
Table of contents
Excerpt
Sanne Lind Hansen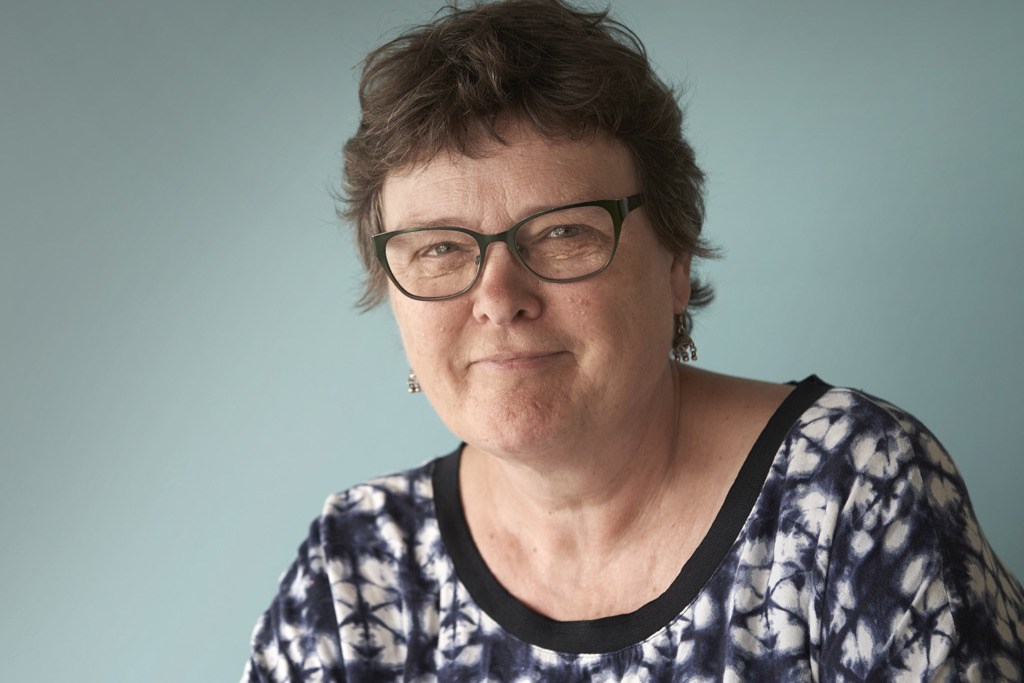 MA in ethnography and classical archeology and trainedat the Danish School of Journalism. Sanne primarily works with anthropology, archeology and early history. She is also responsible for foreign sales and commission agreements, and she was once employed at the National Museum (Antiquities).
Press reviews
Kristeligt Dagblad
Artikel: "Unge lærer at tvivle på en fremtid i provinsen" af Benedikte Christine Rasmussen
27.02.2020
Press room
I presserummet kan du finde pressemeddelelser og forsidebillede. Du er altid velkommen til at kontakte os her https://unipress.dk/kontakt/, hvis du mangler andet materiale.