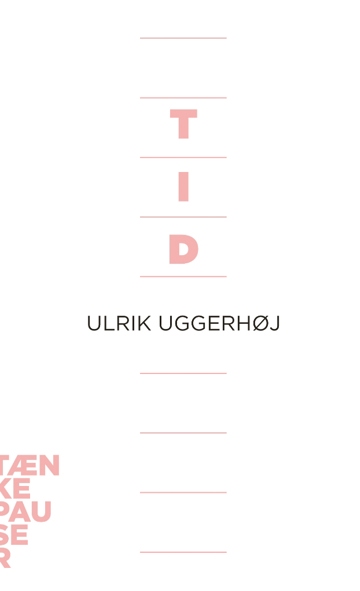 More about the book
Table of contents
Hvad er tid?
Tidens gang og tiden i løb
Himmel og jord - og det derimellem
Tidens tyngde
Frosne stjerner
Tidens retning
Excerpt
Søren Mogensen Larsen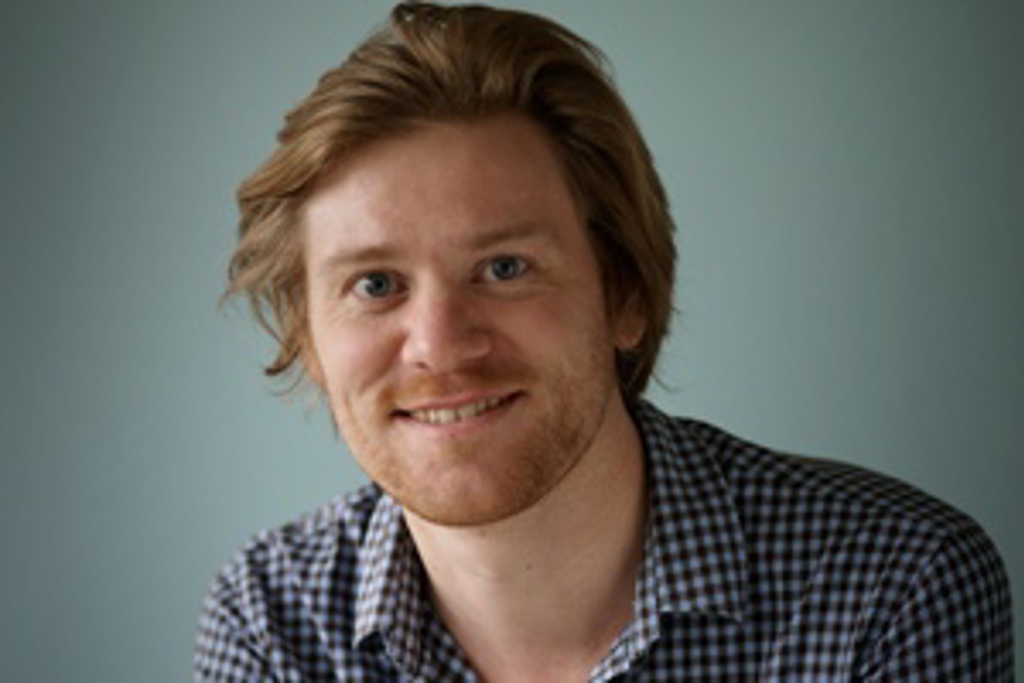 MA in Comparative Literature. Søren primarily works with the series Reflections and sets the agenda for the editing together with the individual editors. He began his career as an editor at the Turbine publishing house, but a maternity cover opened the door to Aarhus University Press.
Press reviews
Henrik Dahl, Weekendavisen
"Vanskeligheden ved at anmelde de fine små bøger i 'Tænkepauser'-serien er, at man presses til bestandigt at finde nye og varierede ord for sin begejstring.  Ulrik Uggerhøjs bog om tid holder det høje niveau. Så spændende som en blanding af DR K og Discovery Channel (og det er i min verden: ultraspændende) fortæller den fra en fysikers perspektiv om, hvad tid er."
"ros til Uggerhøj og holdet bag 'Tænkepauser' for nok en klar og interessant gennemgang af et spændende stof." 
Kent Skov, lektørudtalelse
"På linje med de øvrige bøger i den populærvidenskabelige serie."
"Interessant og velunderbygget bog, der i kort og seriøs form beskriver tidsbegrebet." 
Jens Ramskov, Ingeniøren
 "I den fremragende serie 'Tænkepauser' er for nylig udkommet bogen Tid, skrevet af professor i relativistisk atomfysik ved Aarhus Universitet Ulrik Uggerhøj. Det er en nutidig indføring i konsekvenserne af den specielle og den generelle relativitetsteori omkring tid og samtidighed, som godt kan tåle sammenligning med George Gamows klassiker Mr. Tompkins i drømmeland fra 1940."
"en velskrevet og letlæst bog, som er krydret med fornøjelige citater."
Links
Hør Ulrik Uggerhøj tale om tid og sin Tænkepause i Apropos på P1 med Mikkel Krause.
Hør Ulrik Uggerhøj tale om tid med forfatteren og radioværten Knud Romer i Romerriget på Radio24syv.