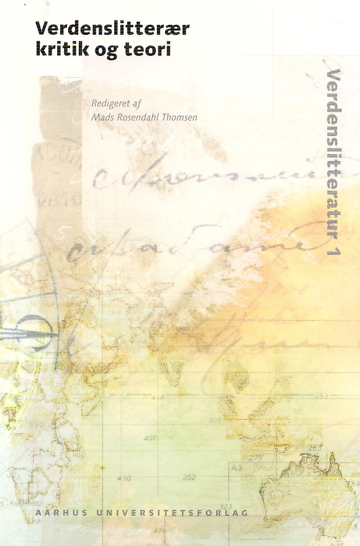 More about the book
Henrik Jensen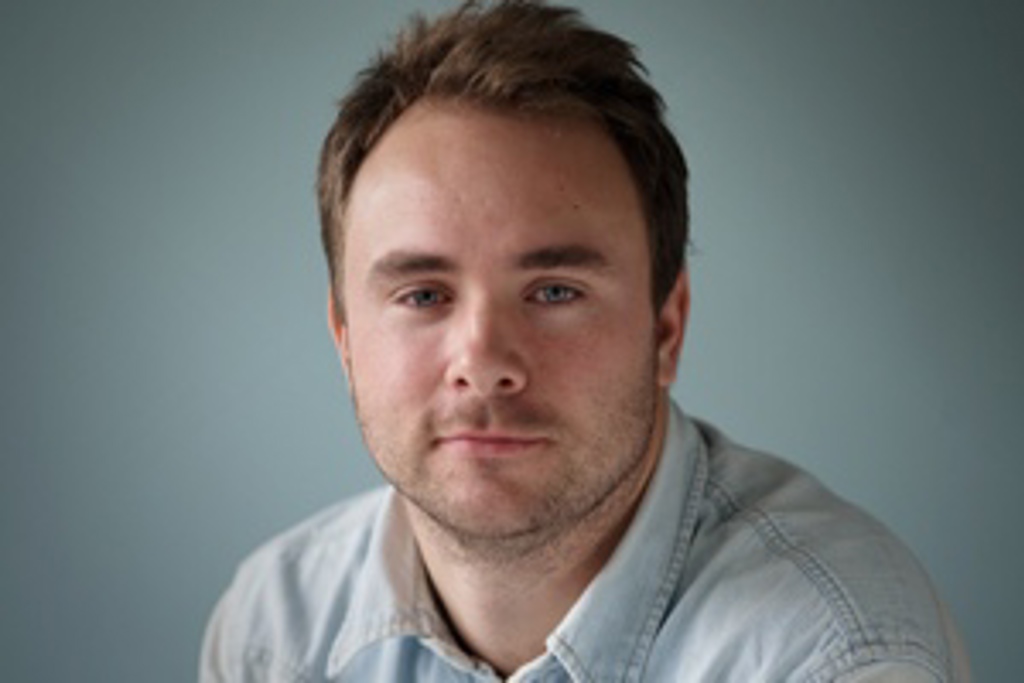 MA in Comparative Literature. Henrik primarily edits books on literature and the series Verdenslitteratur and Miljøbiblioteket. Henrik started working at the publishing house as a young intern in 2007 and has overseen many different tasks in the company. For that reason, he helps organize out-reach initiatives such as conferences, exhibitions and sales.
Press reviews
Torben Wendelbog Lektørudtalelse
"Begrebet verdenslitteratur blev først formuleret i 1827 af Goethe, som Per Øhrgaard behandler, herefter kommer ordet til Brandes, der også var ude med en tidlig behandling. Derpå følger tekster af bl.a. Erich Auerbach, Jorge Luis Borges, Franco Moretti, David Damrosch og Andreas Huyssen, inden Henning Goldbæk runder af. Alle artikler undtagen Goldbæks har været publiceret før, men er nu samlet i en kompetent, facetteret antologi."
"Et væsentligt og aktuelt problemfelt er her gjort til genstand for behandling på højt niveau af centrale tænkere og med en stærk redaktionsgruppe bag inspiration og diskussion i det intellektuelle miljø."
Anders Juhl Rasmussen Kristeligt Dagblad
"I en ny antologi med fremragende, teoretiske artikler fra fortid og nutid gives en række interessante bud på, hvad verdenslitteratur er for noget. Verdenslitterær kritik og teori udgør et kulturpolitisk modtræk til den nationale selvtilstrækkelighed. 
Der er ingen tvivl om, at Verdenslitterær kritik og teori er en vigtig bog. Det er udgivelser som denne, der nuancerer den almene kulturdebat og højner niveauet på de videregående uddannelser, ikke mindst på landets universiteter. At læse og læse om verdenslitteratur er en nødvendig horisontudvidelse."
Louise Mønster Kulturkapellet
"..i Verdenslitterær kritik og teori repræsenteres mange teoretikere med ståsted inden for den komparative litteratur, og i flere tilfælde er det netop behovet for en udvidelse eller omformulering af studiets område, som foranlediger diskussionen om verdenslitteratur.
Dog er bogen ikke af den grund reserveret komparativister. Den præsenterer et efterspurgt materiale på dansk til de litterære universitetsfag generelt og giver dermed et glimrende grundlag for den fortsatte diskussion af begrebet."
Søren Frank Standart
"Konklusionen må i hvert fald lyde, at "Verdenslitterær kritik og teori" ganske enkelt baner vejen for introduktionen af et nyt og tiltrængt litteraturkritisk paradigme i Danmark, og bogen bør være pligtlæsning på alle landets litteraturinstitutter og i gymnasieskolens litteraturfag. Vi venter spændt på de næste bind".