Reflections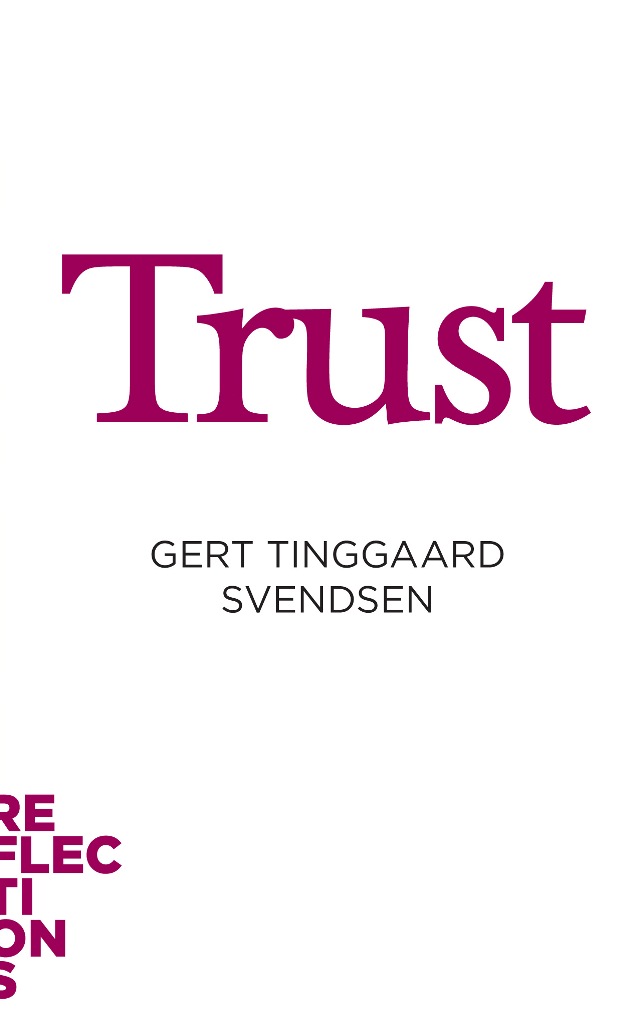 60 pages. 60 minutes.
It's easier than you think to learn the most thought provoking discoveries and ideas from top researchers.
"Det er folkelig formidling af forskning i særklasse." 
Sådan sagde tidligere uddannelses- og forskningsminister Sofie Carsten Nielsen om vores Tænkepauser. Vi er helt enige. Men tag ikke vores ord for det - læs eller lyt selv til bøgerne i serien. Hver måned udkommer en ny bog på kun 60 sider. Forfattet af nogle af landets klogeste hoveder og formidlet, så de fleste kan være med.
Den trykte bog koster 39,95 kr. Den aktuelle måneds e-bog (pdf og ePub) og lydbog (mp3) kan du downloade med det samme - helt gratis i den første uge efter udgivelsen. Herefter kan de - som alle andre digitale Tænkepauser - købes for kr. 29,95 her på hjemmesiden eller hos andre online forhandlere. Det er hurtig viden - uden filter. 
Jyllands-Posten og Videnskab.dk bringer hvert deres uddrag af månedens Tænkepause, og Jyllands-Posten omtaler alle foredrag på bibliotekerne. 
Et par af Tænkepauserne er allerede udkommet på engelsk, og flere er på vej. Læs her om serien på engelsk, Reflections.
Månedens Tænkepauser:  
Maj: Reformationen af Bo Kristian Holm
Juni: Velfærd af Carsten Jensen
JULI/AUGUST: SOMMERPAUSE
September: Smerte af Troels Staehelin Jensen
Oktober: Humor af Stefan Kjerkegaard
November: Valg af Jørgen Elklit
December: Karma af Marianne Qvortrup Fibiger
Følgende titler er på vej: Afrika, Ansvar, Arbejde, Arv, Byen, Data, Dyr, Fiktion, Globalisering, Helte, Integration, Kreativitet, Krig, Køn, Liv, Lobbyisme, Lyd,  Medicin, Mindfulness, Nomader, Omsorg, Onani, Ondskab, Penge, Placebo, Racisme, Religion, Samtaler, Skam, Sorg, Stemmen, Straf, Støj, Tilgivelse, Vikinger, Ære. 
Vær med i lodtrækningen om 12 Tænkepauser
Hvis du tilmelder dig vores nyhedsbrev, deltager du automatisk i lodtrækningen om 12 Tænkepauser 6 gange om året. Vinderen vælger selv mellem de eksisterende bokse a 12 Tænkepauser. Klik ind på 
unipress.dk/nyhedsbrev.
Ønsker du at abonnere på Tænkepauser, send venligst en e-mail til forlagets administration eller ring 53 55 05 42.
Hent Tænkepause-plakat her.