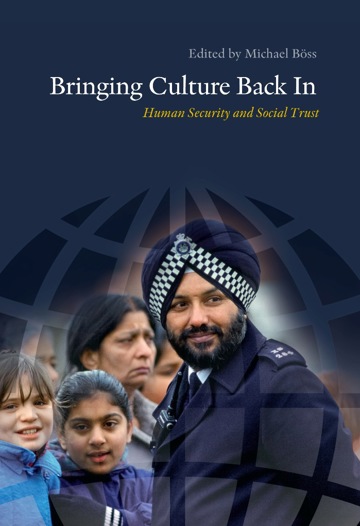 ---
Available e-book formats: PDF
---
Paperback
Published April 2016
ISBN 978 87 7124 791 6
---
Edited by
Michael Böss
With contributions by
Jørn Borup Michael Böss, Marianne Qvortrup Fibiger, Antje Gimmler, Nils Holtug, John Hutchinson, Ronald Inglehart, Donald Ipperciel, Will Kymlicka, Niels Kærgård, Lane Jan-Erik, Pippa Norris, Georg Sørensen, Frederik Stjernfelt, Margit Warburg og Uwe Wagschal
---
More about the book
About the book
Economists used to claim that material self-interest and the rational choices of the individual were universal factors that transcended cultural values and differences. This position has been challenged by critics, who have pointed out the methodological and philosophical weaknesses of this approach. They dispute the idea that social order can be explained as the product of the choices of individual agents, and that social agents operate independently of their social and cultural values and norms. Today, there is virtual agreement, not only among students of culture, but also among social scientists that "culture counts" in both politics and society as well as in international relations. In this book, a number of international political scientists, economists, philosophers, and humanist scholars address the role of culture, ethnicity, and religion in contemporary states and societies.
Table of contents
PART 1. CULTURE AND COMMUNITY
PART 2. CULTURE, CONFLICT, AND WORLD ORDER
PART 3. DIVERSITY AND THE NATION STATE
Rikke Kensinger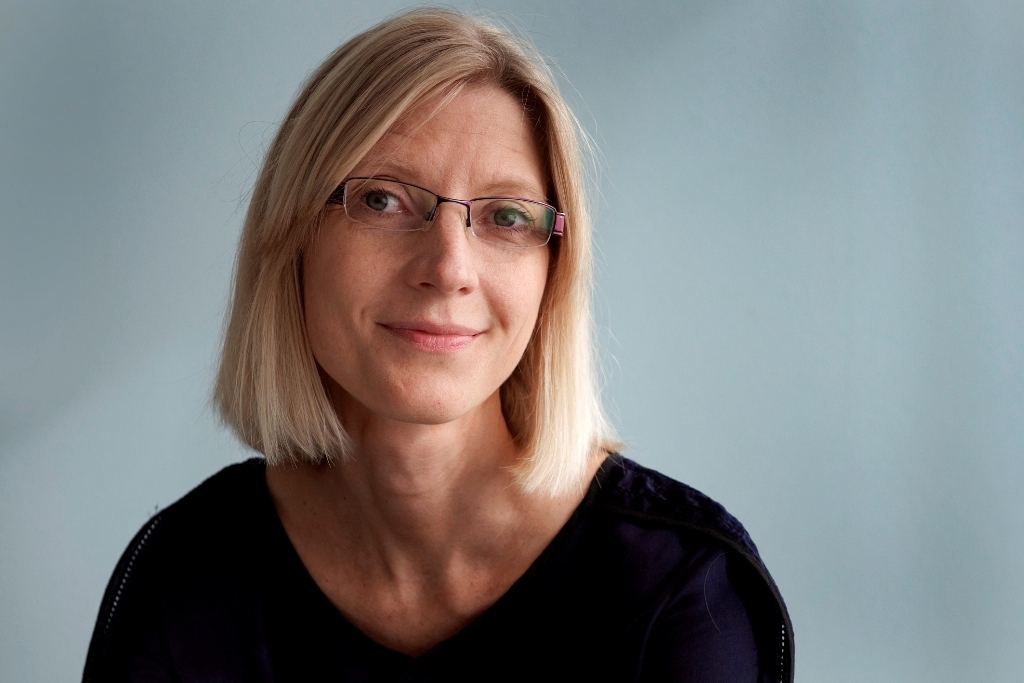 MA in Scandinavian languages and literature For years, Rikke worked as an editor at the Press and was responsible for the series 50 højdepunkter. Today, she no longer edits books but spends her time on communications, sales and marketing. She has a background as an expatriate Dane with jobs in the journals department at Cambridge University Press, teacher of English as a foreign language and project worker at art museums in the US.
Rikke Kensinger
Sales, marketing and PR
Telephone: 53 55 05 86