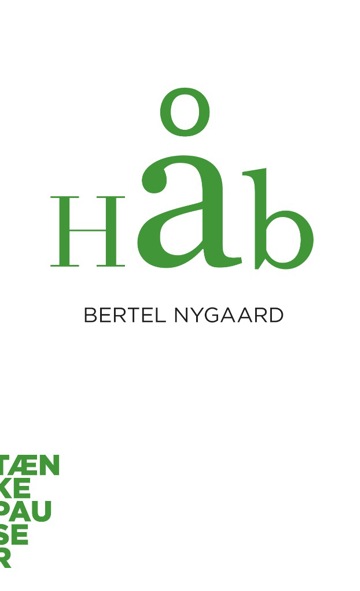 More about the book
Table of contents
Håbets princip
Bundne håb
Lykkens riger
Nye tider
Mørke sider
Kan vi lære af håbet?
Søren Mogensen Larsen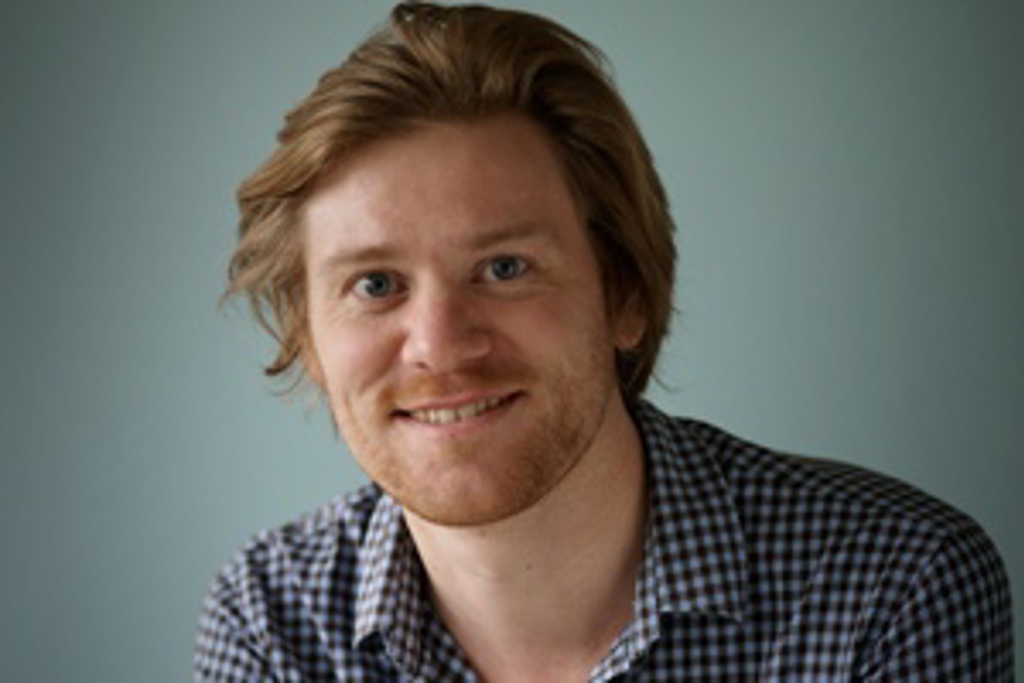 MA in comparative literature. Søren works primarily with the travel books series Vide verden and the series Reflections [Tænkepauser]. He began his career as an editor at the Turbine publishing house, but a maternity cover opened the door to the university press.
Søren Mogensen Larsen
Editorial Manager
Telephone: 53 55 04 30
Press reviews
Birte Weiss, Weekendavisen
"Fin forskningsformidling til unørdede, men nysgerrige sjæle."
Lotte Kirkeby Hansen, Kristelig Dagblad
"De umanerligt lækre og kloge 'Tænkepauser' fra Aarhus Universitetsforlag er blevet fremhævet igen og igen som et sjældent visionært, genialt og fremragende initiativ. Det er de stadig. Og det er Bertel Nygaards bog også."
"rasende interessante pointer i en kondenseret tekst, der leverer en totalt overlegen overflyvning af begrebet håb"
Grethe Lorentzen, lektørudtalelse
"begavet fortælling om håbets historie"
"letlæst og informerende"
"Denne publikation tager et historisk og psykologisk vingegreb om begrebet og er som sådan en ener."
"Bertel Nygaard har hermed udgivet en indbydende lille bog om et emne, som er meget sparsomt belyst."
"Bogen er interessant for filosofisk og politisk orienterede - og for studerende og er glimrende som input til en lille filosofisk tænkepause om et stort emne i en travl hverdag."
Links
Hør Bertel Nygaard tale med forfatteren og radioværten Knud Romer om håb i Romerriget på Radio24syv.