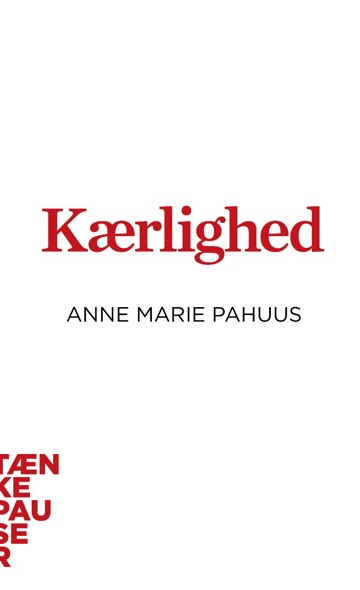 More about the book
Table of contents
Hvad er kærlighed?
Kærlighedens væsen
Antikkens kærlighedsbegreb
Næstekærlighed
Forførelsens svære kunst
Kærlighedens to spor
Excerpt
Søren Mogensen Larsen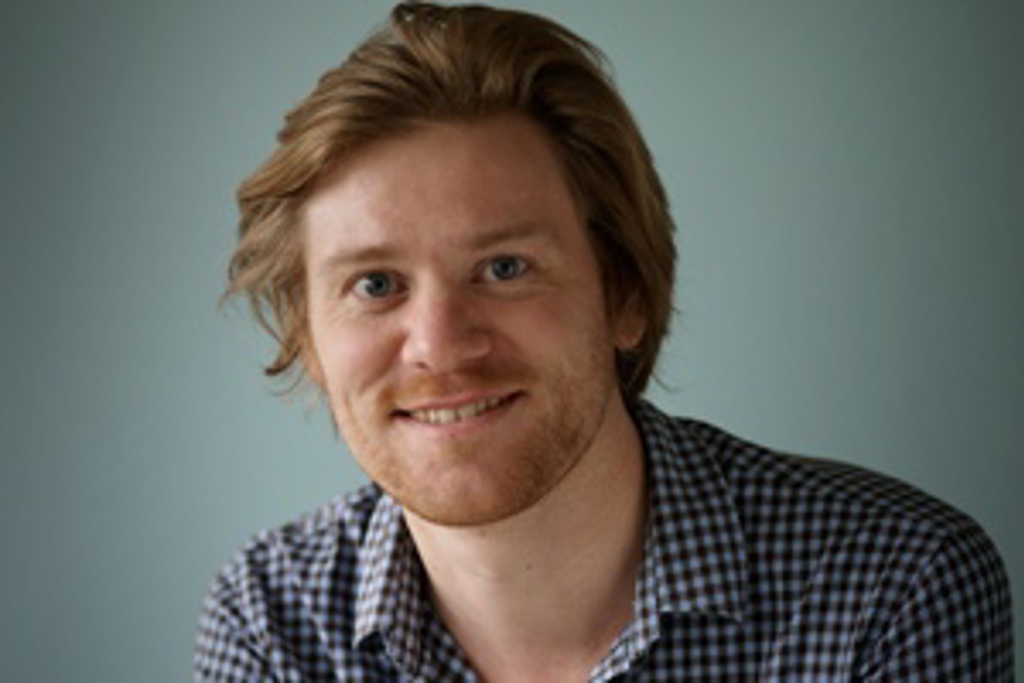 MA in Comparative Literature. Søren primarily works with the series Reflections and sets the agenda for the editing together with the individual editors. He began his career as an editor at the Turbine publishing house, but a maternity cover opened the door to Aarhus University Press.
Press reviews
Henrik Dahl, Weekendavisen
"Anne Marie Pahuus i seriens nr. 14 holder det meget høje niveau, der er blevet lagt med de tidligere udgivelser. På tres ikke særlig store sider fortæller hun enkelt og ukunstlet om det store og svære begreb, så man hele vejen føler sig vel oplyst og i gode hænder."
"stor ros til Anne Marie Pahuus for den fine bog om kærlighed" 
Doris Ottesen, Kristeligt Dagblad
"Man er i glimrende selskab med Anne Marie Pahuus i det nye bind i serien 'Tænkepauser'"
"Det er helt utroligt, hvad man kan nå at få skrevet på sådan 60 små sider. Med Anne Marie Pahuus' bog i hånden føler man sig hele tiden i godt selskab, og efter endt læsning, er man både blevet klogere og har fået noget at tænke over." 
Julia, Femina
"Det er en fin lille bog, en kærlighedserklæring til kærligheden og en gennemgang af,  hvordan vores billede af kærlighed har holdt fast og forandret sig fra antikken til Nik og Jay. Du bliver klogere af at læse den og får måske mere lyst til at kysse. Når akademisk filosofi bliver til letforståelig viden, [...] begynder det at ligne noget."
Skive Folkeblad
Artikel: "Foredrag: Filosof taler om kærligheden"
12.02.2020