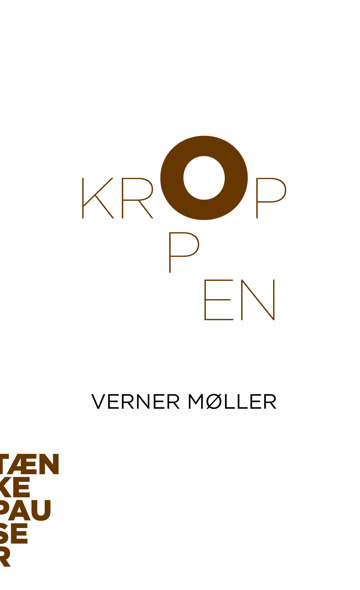 More about the book
Table of contents
Kroppen er min?
Porno og prostitution
Kødmarkedet
De andres skønhed
Efter ungdomsoprøret: Kosmetisk kirurgi
Excerpt
Søren Mogensen Larsen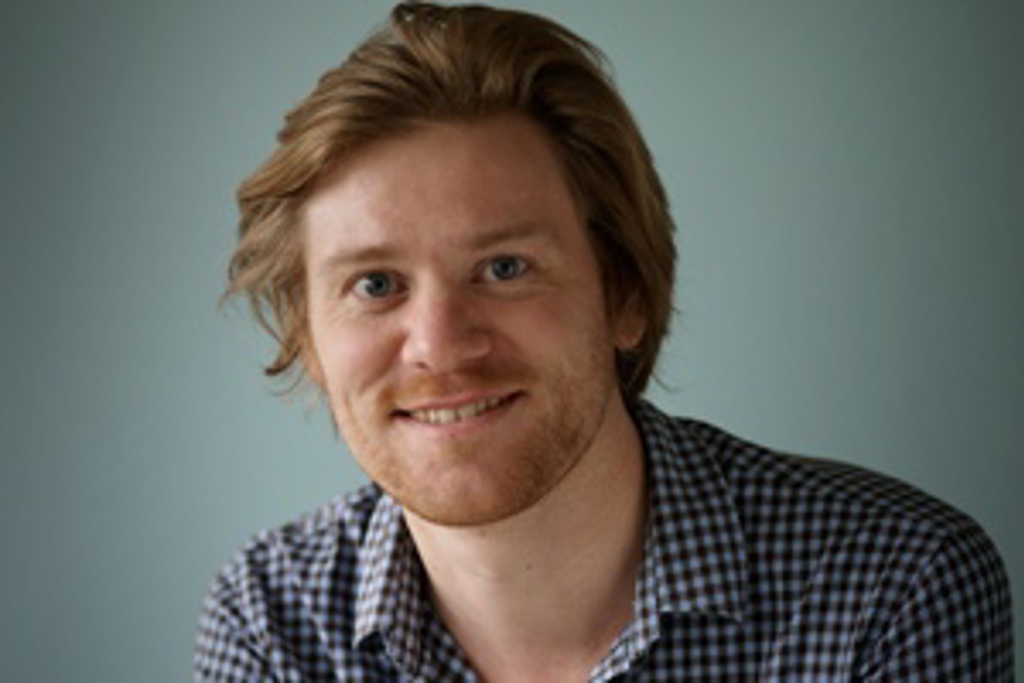 MA in Comparative Literature. Søren primarily works with the series Reflections and sets the agenda for the editing together with the individual editors. He began his career as an editor at the Turbine publishing house, but a maternity cover opened the door to Aarhus University Press.
Søren Mogensen Larsen
Editorial Director (Leave of absence)
Telephone: +45 53 55 04 30
Press reviews
Leonora Christina Skov, Weekendavisen
"en decideret skamplet på serien"