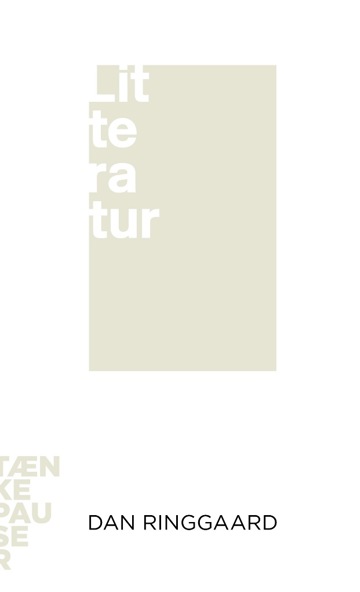 More about the book
Table of contents
To scener med bøger
Bogen, skriften og læsningen
Hvad litteratur var
Hvad litteratur kan
At læse verden litterært
Ordene uden for bogen
Excerpt
Søren Mogensen Larsen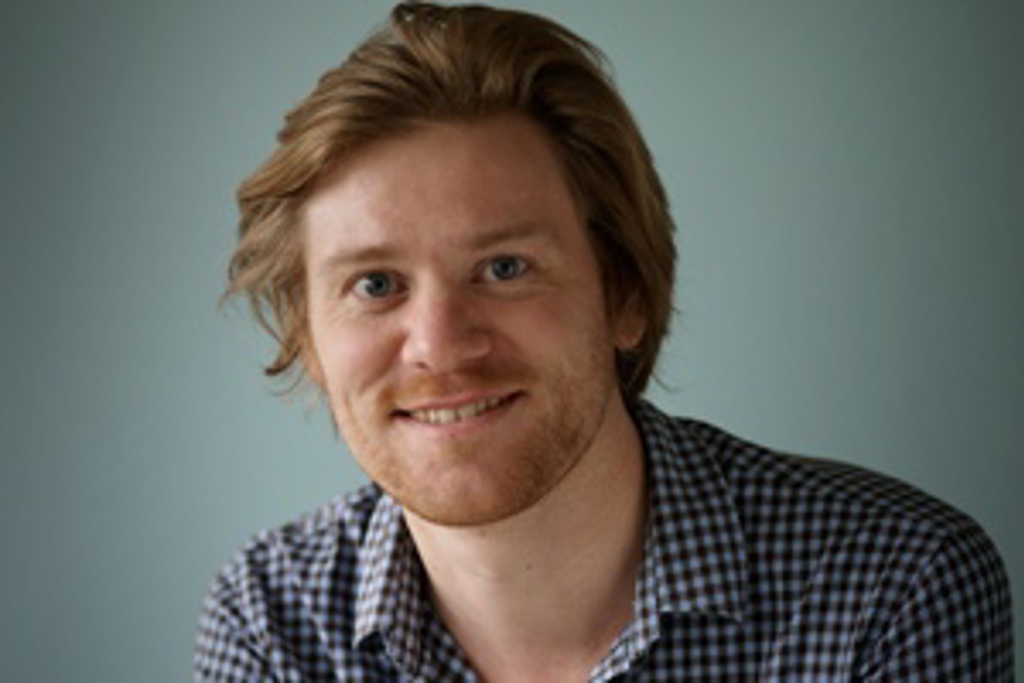 MA in Comparative Literature. Søren primarily works with the series Reflections and sets the agenda for the editing together with the individual editors. He began his career as an editor at the Turbine publishing house, but a maternity cover opened the door to Aarhus University Press.
Søren Mogensen Larsen
Editorial Director (Leave of absence)
Telephone: +45 53 55 04 30
Press reviews
Svend Brinkmann, åbningstale ved bogmessen Bogforum 2017
"Litteraturforskeren Dan Ringgaards anbefalelsesværdige tænkepause om litteratur åbner med et herligt citat af Svend Åge Madsen – fra bogen Tugt og utugt i mellemtiden – "Man skrev og læste bøger fra 1500 til 2000. Hvorfor ved jeg ikke."
"Lad mig vende tilbage til Dan Ringgaards glimrende tænkepause om litteratur."
Bo Hakon Jørgensen, Kristeligt Dagblad
"En bog til alle bogelskere"
"Den nye udgivelse i serien 'Tænkepauser' fortæller fortræffeligt om, hvorfor litteraturen har mistet status"
"Denne bog er en lille sag på 60 sider, som alle litteraturelskere simpelthen må læse"
"Det er tænksomt og fremragende gjort. Tilmed let at læse."
"Som en gammel litteraturelsker takker jeg for, at jeg fik lov at opleve litteraturen i dens overhalede boghorisont - men også fordi jeg fik lov at forstå, som her i Ringgaards bog, hvorfor jeg blev overhalet."
Marianne Majgaard Jensen, lektørudtalelse
"kvalitetsformidling af aktuel forskning"
"For alle, som er alment interesseret i litteratur og kultur."
"Sproget er mundret og fængende, teksten giver et klart overblik og formår samtidig at nuancere begreberne." 
"Der er ikke andre bøger om litteraturbegrebet, som på tilsvarende måde får stillet skarpt på nutiden og samtidig giver forståelse af og overblik over den historiske og kulturelle kontekst."
"Ringgaards bog om litteratur er 60 siders aktuel og fornem formidling af et komplekst emne."
Hans Gregersen, Nordjyske Stiftstidende
"Historien om bogens død er en hovedtråd i bogen. Det ligner en kriminalnovelle, for der er konstant spænding, et godt plot og en vellykket fortællestruktur."
"Ringgaard formår at sætte mange forhold på spidsen samtidigt, og det fungerer godt som udfordring i det tætte format. En tænkepause af de rigtigt suggestive og perspektivrige for et ordmenneske som Deres foreløbige læser."
Jeppe Krogsgaard Christensen, Berlingske
"Dan Ringgaards Litteratur er lille af omfang, men svimlende i sin beskrivelse af litteraturens væsen, udvikling og udfordring."
"endnu en udgivelse i Aarhus Universitets fortrinlige 'Tænkepauser'-serie, hvor forskere formidler deres stof på en kort, klar, let tilgængelig facon. Alt dette mestrer lektor Ringgaard, der med sin essayistik er stand til af fange læseren med forbløffende og vidunderlige eksempler."
"Litteraturen kan med andre ord skabe verdener og billeder, der til forskel fra filmens er hver enkelt læsers helt egne. Det er opfindelsen af ensomhed, og det er læsningens mirakel, der hele tiden forstyrres af den digitale verden udenfor. På den måde er Dan Ringgards 60 sider en bittersød oplevelse. Men sikke én."
Lars Bukdahl, Weekendavisen
"lille, glimrende forelæsning/skåltale om litteratur"
Links
Hør Dan Ringgaard tale om litteratur med Klaus Rothstein og Nanna Mogensen i Skønlitteratur på P1.
Hør Dan Ringgaard tale om ord og virkelighed med Carsten Ortmann i Eksistens på P1.
Hør Dan Ringgaard tale om litteraturens udvikling med Mikkel Krause i Apropos på P1.