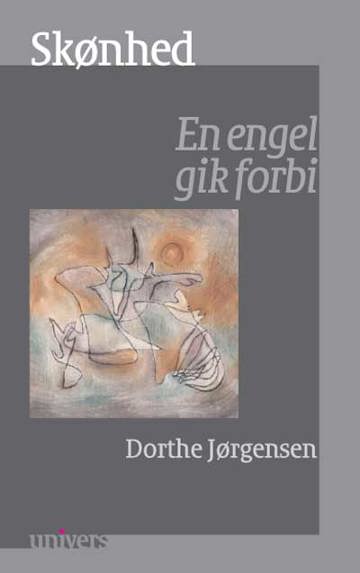 More about the book
Henrik Jensen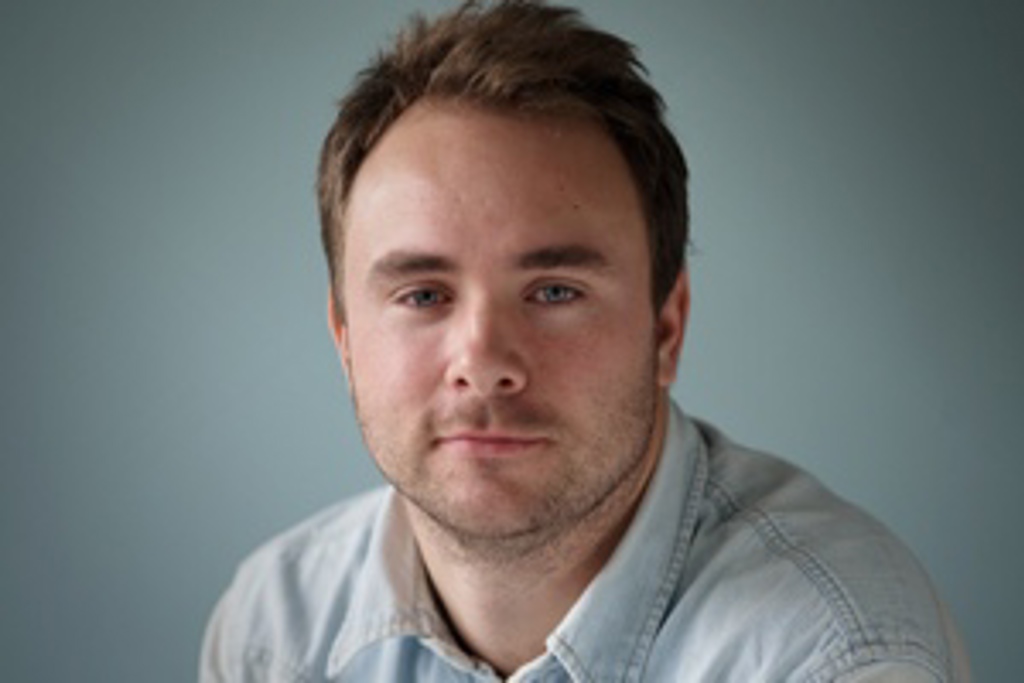 MA in Comparative Literature. Henrik primarily edits books on literature and the series Verdenslitteratur and Miljøbiblioteket. Henrik started working at the publishing house as a young intern in 2007 and has overseen many different tasks in the company. For that reason, he helps organize out-reach initiatives such as conferences, exhibitions and sales.
Press reviews
Ellen Lind Jensen Lektørudtalelse
"...kan læses af den skønhedsinteresserede læser, men kan også anvendes i udpluk til undervisning på gymnasieniveau og på højskoler. Den fængslende form er lykkedes godt..."
Viggo Bjerring Standart
"Filosofisk æstetik er for Dorthe Jørgensen den æstetiske erfarings erkendelsesteori, og hun skaber med sin tænkning et nutidigt og filosofisk kvalificeret sprog, der kan reflektere skønhedserfaringen på en måde, som moderne mennesker vil kunne genopdage sig selv i."
FagBogInfo
"...giver en bred idehistorisk og filosofisk introduktion til skønheden, både som den fremtræder for den, der erfarer den, og som den i tidens løb er blevet fortolket i kunst og tænkning."
Eva Pohl Berlingske Tidende
"Dorthe Jørgensen evner at sætte krop på filosofiske emner. I sin kortfattede og klarhjernede bog [...] spørger hun, om skønhed og sanselighed kan skilles ad, og hun svarer, at de er hinandens forudsætninger. Elegant udvider hun synsvinklen på skønhed....springer i sin væsentlige bog behændigt mellem kunst, filosofi og hverdagserfaring - fra Platon til piercing.[*****]"
Peter Skov-Jakobsen Folkekirken i København
"Dette er ikke kun en bog om skønhed. Det er skønheden udøvet i verden. Upoppet, nærværende, fængslende og tankefuldt efterlader Dorthe Jørgensen sin læser på vej mod større indsigt hele tiden. De allervanskeligste tanker lægges foran én i enkelhed...Når man lægger bogen til side, er man ikke alene blevet klogere på begreber om skønheden; men det var virkelig som en engel gik forbi og fik én til at se verden, evigheden, storheden, dybden. Dorthe Jørgensen har skrevet en bog som burde ligge på alle gaveborde til dem, der har alt! Her er en bog, der får én til at føle, at man bliver klog på meget, og at verden er godt og grundigt rodet sammen, men i en udfordrende og herlig forvirring. Det er egentlig også bogen til dem, der intet har, og som er gået i stå. Hver sætning udtrykker længsel og respekt efter/for skønheden, og man mærker, at det ikke er det pyntelige og det nydelige, der jages efter, mend det sande."
Lasse Horne Kjældgaard Politiken
"Skønhed - en engel gik forbi" er en prisværdig bestræbelse på at bygge bro...Dorte Jørgensen afsøger i bogen langt større dele af det skønnes spektrum, end der er tradition for i den filosofiske æstetik, samtidig med at hun opretholder dialogen med traditionen...Over Jørgensens bog kan man fryde sig. Den er holdt i en afslappet og essayistisk stil og trækker på et stort fagligt overskud, som vidner om, at den er et ekstrakt af hendes tidligere store arbejder."