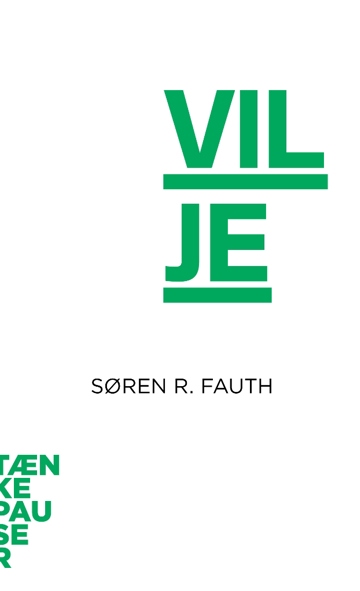 More about the book
Table of contents
Jeg vil, derfor er jeg
Slaver af viljen eller herre i eget hus?
Menneskebæstet
Af en cykelrytters bekendelser
Neuronerne fyrer
Excerpt
Søren Mogensen Larsen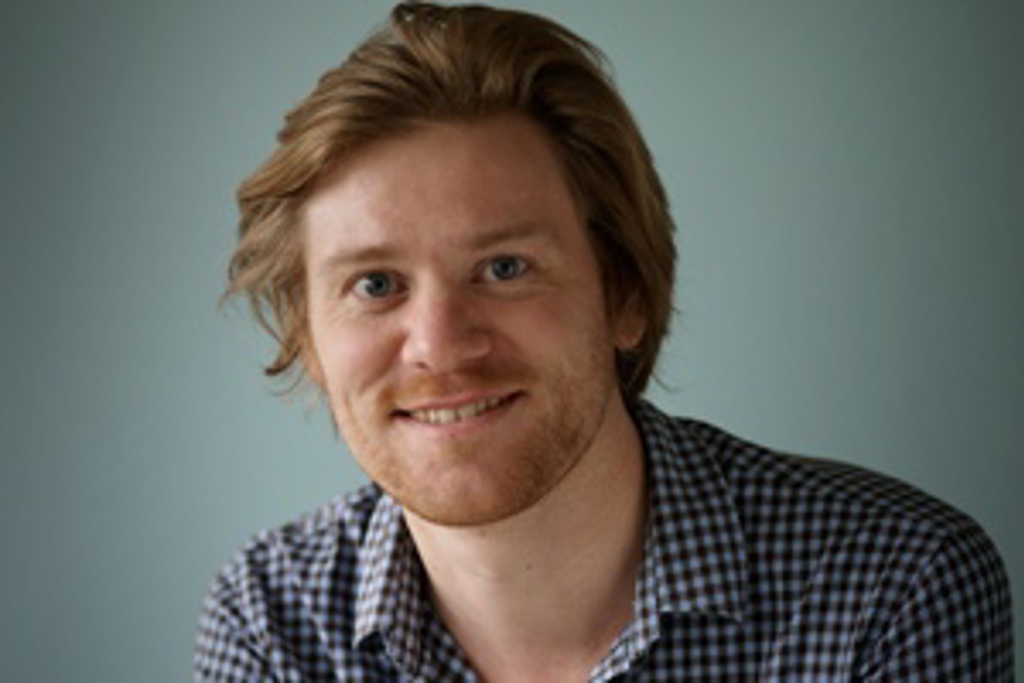 MA in Comparative Literature. Søren primarily works with the series Reflections and sets the agenda for the editing together with the individual editors. He began his career as an editor at the Turbine publishing house, but a maternity cover opened the door to Aarhus University Press.
Press reviews
Kristian Østergaard, Kristeligt Dagblad
"Som det forhåbentlig fremgår, er Vilje en suveræn lille sag, der ligeledes kan tjene som en lettilgængelig introduktion til Arthur Schopenhauer."
"Søren Fauth trækker interessante perspektiver op i sin lille bog om viljen"
Hans Gregersen, Nordjyske Stiftstidende
"Med Fauth får man en formidler, der ikke lefler. Han er på samme tid traditionsbevidst og uhildet. Han læser en perlerække af åndshistoriens sværvægtere, der ikke har kunnet løse problemet med den frie vilje. Men samtidig driller han os med de nyeste hjerneundersøgelser, der tyder på, at hjernen gør sig klar til at handle, før vi er bevidste om det."
"En tænkepause med både tanker og pauseeffekt. Den skal læses langsomt, for emnet er krævende, men behandlingen af det er indtrængende og dybtgående."
Bent Birk Kristensen, lektørudtalelse
"Endnu et velskrevet og letforståeligt bidrag og introduktion til et væsentligt filosofisk område i den populære serie fra Aarhus Universitetsforlag."