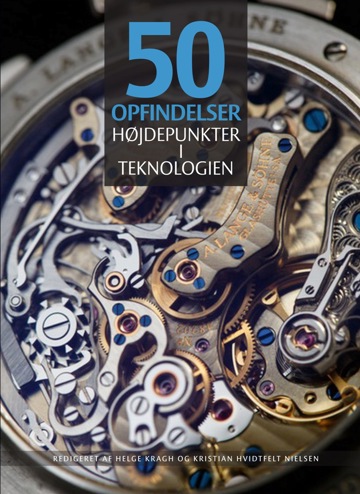 More about the book
Table of contents
Anette Stoffersen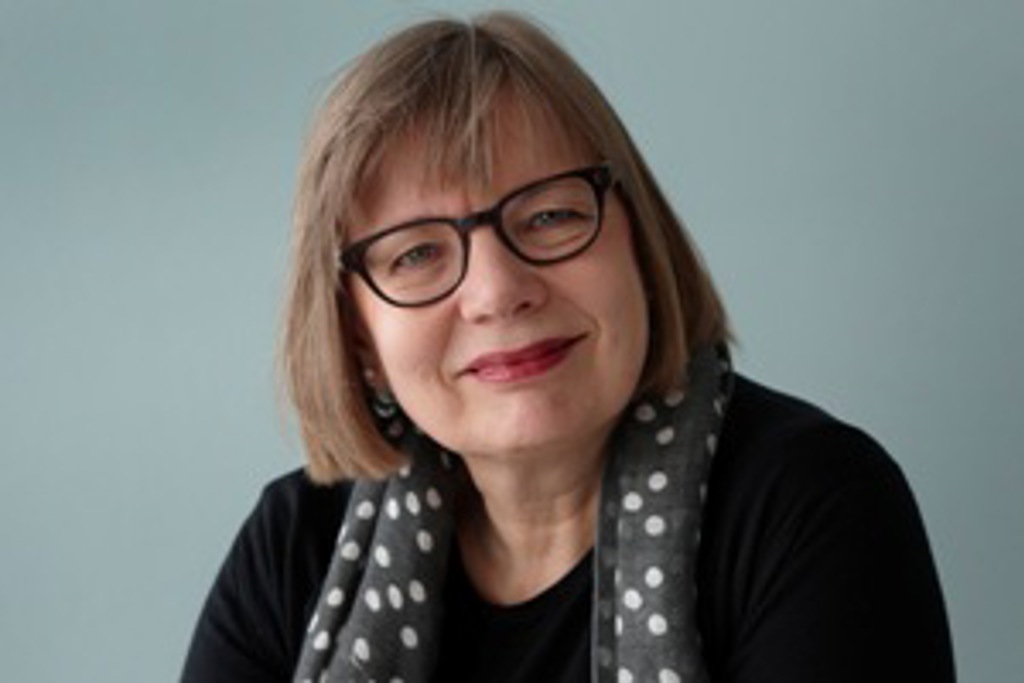 MA in history and art history. With 30 years of experience as an editor in history, art, culture and travel, Anette is a versatile editor, who among other things, has overseen the major work Dansk Skolehistorie 1-5 and Ludvig Holberg's principal works 1-22.
Press reviews
Thomas Petersen, Flensborg Avis
"...kompetent og
læsevenligt beskrevet."
"Vidensformidling,
når den er bedst."
"Samtlige af dens 50
artikler fortjener såvel ros som omtale."
Carsten Güllich-Nørby, lektørudtalelse
"Flot og velskrevet værk,
der formidler teknologiske
højdepunkter, så alle
interesserede kan være med."
Press room