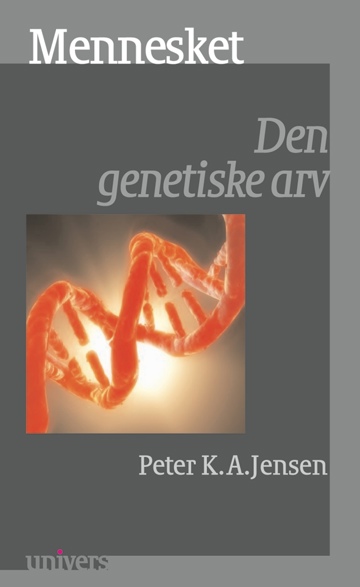 Mennesket
Den genetiske arv
A part of the series Univers , and the subject area Medicine
More about the book
Henrik Jensen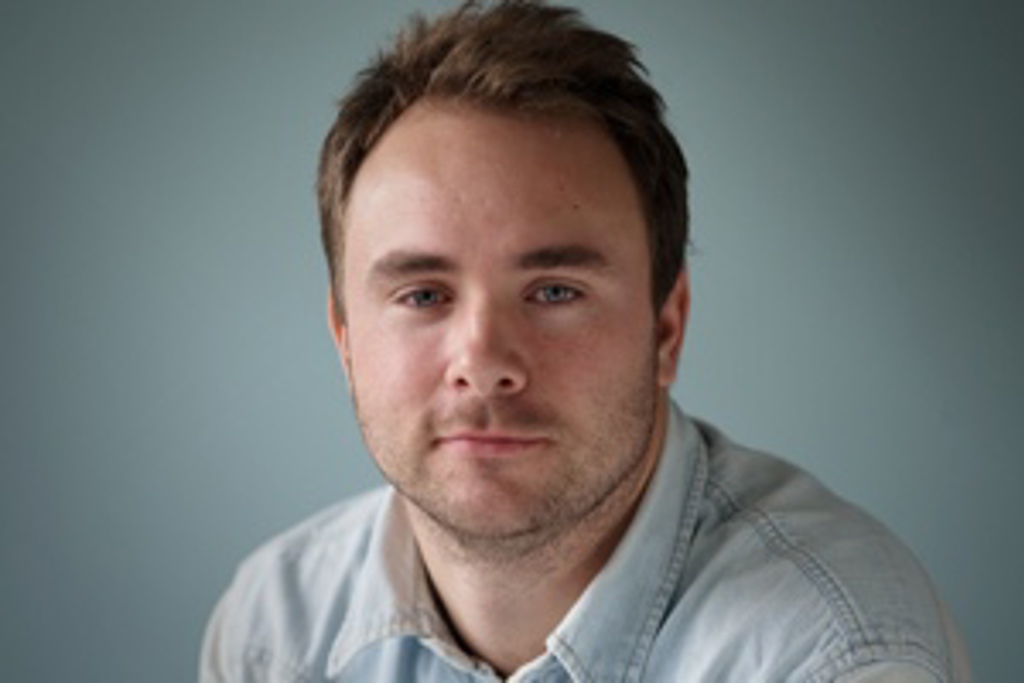 MA in Comparative Literature. Henrik primarily edits books on literature and the series Verdenslitteratur and Miljøbiblioteket. Henrik started working at the publishing house as a young intern in 2007 and has overseen many different tasks in the company.
Press reviews
"... dybt fascinerende at læse om, hvor tæt menneskets biologi egentlig kan følges ud fra forskellige mutationer og andre genetiske varianters migrationer...Overordnet set giver Mennesket - Den genetiske arv en glimrende om end kort introduktion til et dybt fascinerende enme. I disse Intelligent Design-tider, hvor den biologiske videnskabs grundlag undergraves af mørkemænd og fortalere for sakral uvidenhed, er en sådan introduktion til moderne genetik og dens meget vidtgående konsekvenser mildelst talt guld værd ... god at få forstand af og kan være en god forberedelse for den, der senere måtte ønske at dykke længere ned i emnet."
FagBogInfo
"... forklarer i et letlæseligt sprog og ved hjælp af pædagogiske illustrationer sin læser den basale teori om DNA og det humane genom. Med udgangspunkt i denne teori tager forfatteren læseren på en spændende rejse, der bl.a. belyser spørgsmålene om menneskets oprindelse, udvikling og sygdomme."
Jørgen Bollerup Hansen Aarhus Stiftstidende
"... letlæselig og pædagogisk gennemgang af den basale teori om DNA og menneskets arvemasse."
Links