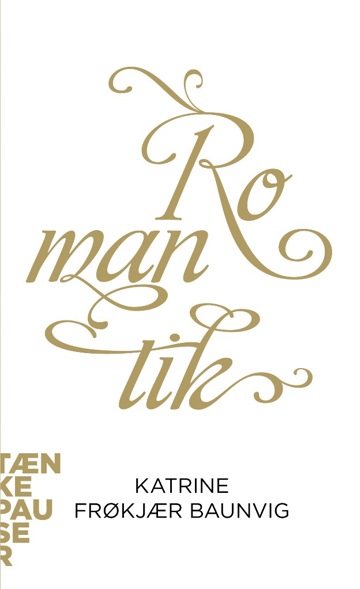 More about the book
Table of contents
Åh! Og så videre
Få bliver til mange
Ungdomsarbejdsløse filosoffer
Det folkelige gennembrud
Ismernes sejrsgang
Mad-, med- og modkultur
Excerpt
Søren Mogensen Larsen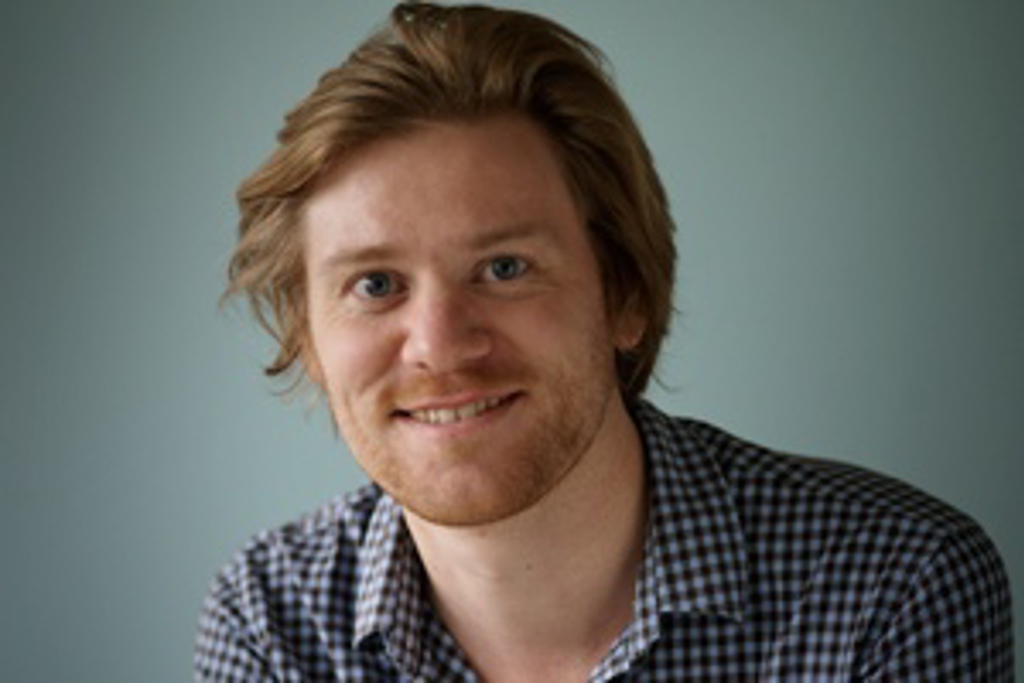 MA in comparative literature. Søren works primarily with the travel books series Vide verden and the series Reflections [Tænkepauser]. He began his career as an editor at the Turbine publishing house, but a maternity cover opened the door to the university press.
Press reviews
Heidi Laura, Weekendavisen
"På 60 små sider lægger den nyeste bog i serien 'Tænkepauser' meget effektivt begrebet 'Romantik' under den store lup og viser, hvor sprængfarligt og vidtrækkende det begreb er. Hurtigt er den lyserøde tyl og de røde roser demonteret, og i stedet kommer man på en kyndig kulturhistorisk rejse gennem den vestlige civilisation, som lige siden Middeladeren har dyrket det følelsesfulde."
"Kulturforskeren Katrine Frøkjær Baunvig fra Aarhus Universitet har et rigtig godt blik for de vilde sider af det romantiske, og man opdager med fornøjelse den iboende subversive kraft: tænk bohemer, revolutionære, hippier og økoflippere."
Jeppe Krogsgaard Christensen, Berlingske
"endnu en kærkommen udgivelse i Aarhus Universitets 'Tænkepauser'-serie"
"Som sine 27 forgængere er den en fornøjelse at læse, på én gang fokuseret og med stort udsyn, og dens blanding af akademisk præcision og klargørende eksempler er vidunderlig."
"der er i dén grad stof til eftertanke og et væld af overraskende forbindelseslinjer og forklaringsmodeller at finde i Romantik, der også er endnu en kærkommen lejlighed til at rose Aarhus Universitets 'Tænkepauser'-serie."
"Det er et folkeoplysningsprojekt, simpelthen, og båret af en insisterende tro på, at forskning kan forstås af alle."
Carsten Güllich-Nørby, lektørudtalelse
"For alle der tænker over, hvad romantik mon er for en størrelse."
"Forfriskende bog om romantik, der tankevridende kommer ud i hjørnerne af begrebet. Et begreb, der rummer mere og andet end de fleste umiddelbart forestiller sig. Katrine Frøkjær Baunvig forstår i en relativt kortfattet, hjulpet af et velsmurt tastatur, at gøre begrebet romantik interessant og spændende".
"Forfriskende lille romantisk indslag på akademisk niveau"
Links
Hør Katrine Frøkjær Baunvig fortælle om romantik i P1 Eftermiddag.