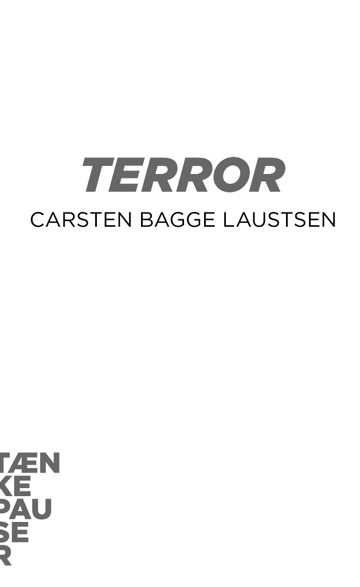 More about the book
Table of contents
Terror som fænomen
Terrorens former
Kampen mod terror
Excerpt
Søren Mogensen Larsen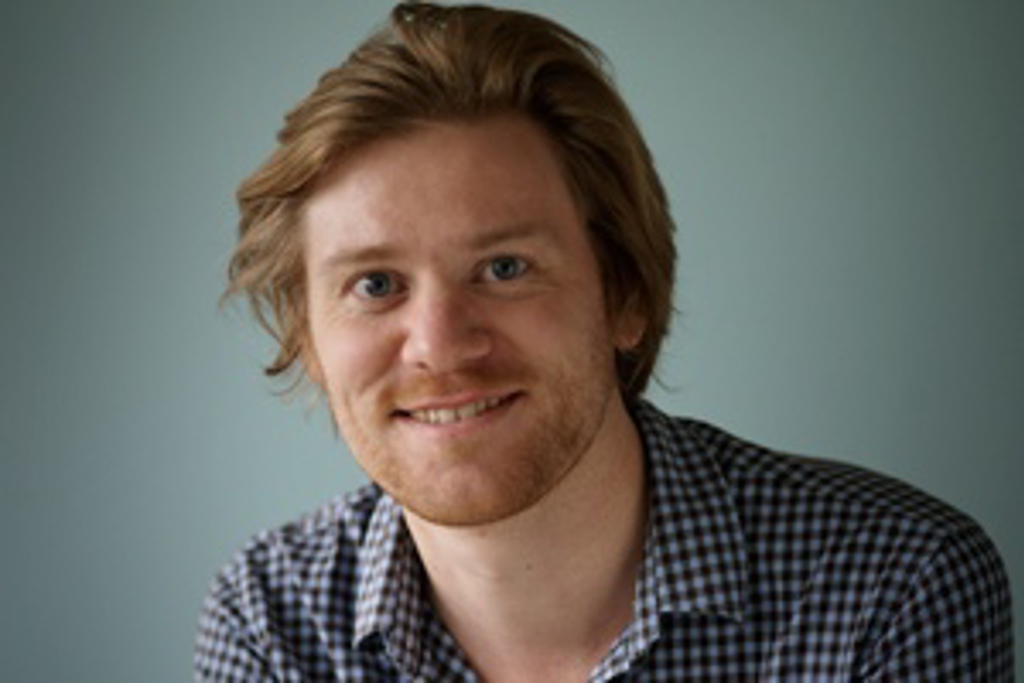 MA in comparative literature. Søren works primarily with the travel books series Vide verden and the series Reflections [Tænkepauser]. He began his career as an editor at the Turbine publishing house, but a maternity cover opened the door to the university press.
Press reviews
Asger Brandt, Kristeligt Dagblad
"Carsten  Bagge Laustsen leverer fine refleksioner over  terror i ny 'Tænkepause'-bog"
"Terror er blevet et følsomt emne, hvor enhver tilgang, der er andet end fordømmende, risikerer at blive beskyldt for at gå terroristernes ærinde. 
Carsten  Bagge Laustsen, lektor i politisk sociologi, har det fornødne mod til at sætte sig ud over denne ramme i bogen Terror, der er hans bidrag til Aarhus Universitetsforlags stadigt mere imponerende serie af 'Tænkepauser'.
Bogen placerer sig smukt i den særlige genre, tænkepause-formatet har haft så stor succes med at skabe. Den uhøjtidelige ramme giver mulighed for at løfte et tilsyneladende velkendt emne ud af selvfølgelighedernes trummerum og ind i et rum, hvor der bliver plads til skæve og øjenåbnende refleksioner."
"Hans glimrende bog munder ud i en vigtig formaning til os alle sammen. Den medicin imod  terror, som terrorbekæmpelsen leverer, truer med at blive en frygteligere fjende end den sygdom, den skulle bekæmpe."
Søren Brunbech, lektørudtalelse
"gør de samfundsinteresserede og elever, der skal skrive om emnet, klogere på et begreb, der flittigt anvendes, men er svært at definere."
"Læseren får nuancerede og interessante vinkler på terroren og al dens uvæsen. Som de øvrige af seriens titler er fremstillingen både velskrevet og ikke særlig vanskelig tilgængelig."
"denne bør findes i både små og store biblioteker."
Kasper Lippert-Rasmussen, Politiken
"en indsigtsfuld og velskrevet bog"
Jan Oberg, fredsforsker
Jeg anbefaler på det varmeste Carsten Bagge Laustsens  Terror, udgivet i serien Tænkepauser fra Aarhus Universitet (60 sider). Den er kyndig, klog og meget velskrevet, let at læse og - som man siger - få forstand af.

Links
Se TV Fyn's indslag i anledning af Carsten Bagge Laustsens foredrag i Svendborg her.
Følg linket, og læs Kasper Lippert-Rasmussens blogindlæg på politiken.dk med udgangspunkt i Carsten Bagge Laustsens Terror.
Hør Carsten Bagge Laustsen tale over to udsendelser om terror med forfatteren og radioværten Knud Romer i  Romerriget  på Radio24syv.