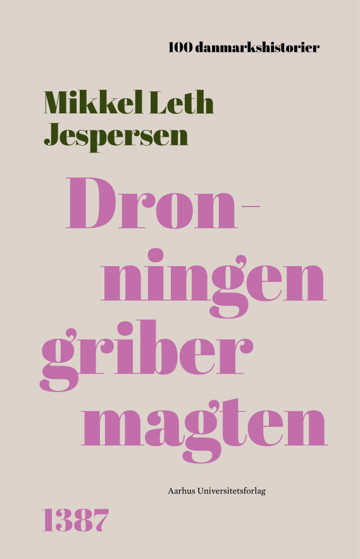 More about the book
Table of contents
Literature
Excerpt
Thomas Oldrup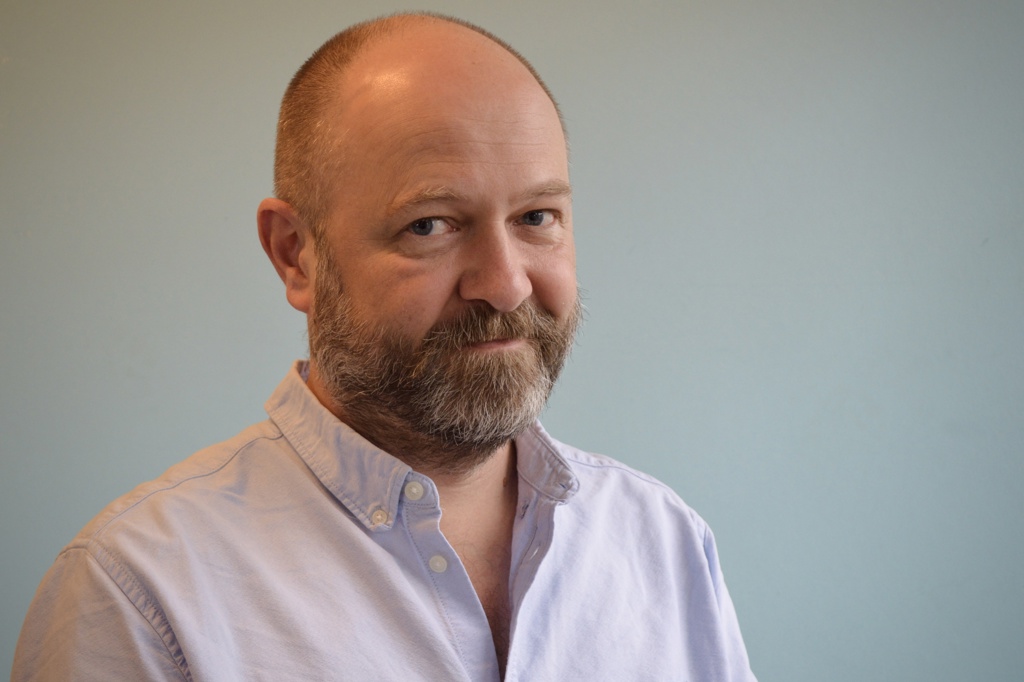 MA in History and Rhetoric. Thomas is responsible for the company's historical publications and he primarily works with the project 100 danmarkshistorier [Focus on Danish History], which in addition to book publications includes knowledge dissemination through a number of partners. He has previously been the Danish editor of the magazine Alt om Historie.
Press reviews
Katrine Lester, Bogblogger.dk
"Dronningen griber magten giver en hurtigt og let forståelig introduktion til dronningerollen igennem tiderne, og til hvordan vi har set på dronningerne efterfølgende. Det er interessante nedslag i danmarkshistorien, der giver lyst til at læse mere – og nyt syn på de kvinder, der ikke altid kun var hustruer og mødre, men også spillere i det storpolitiske spil i egen ret."
Jørgen Stage Larsen, Historie-online
"Bogen giver imidlertid et glimrende billede af dronningernes magt eller mangel på samme og er samtidig en hurtig og let læselig indføring i denne væsentlige del af danmarkshistorien." 

Lektørudtalelse, DBC
"Velskrevet og vigtig bog, som også er nytænkende, idet den viser, at dronninger igennem tiden, meget ulig den fortælling, vi normalt hører, har haft meget magt og et stort råderum."
Herning Folkeblad
Artikel: "Forstå nutiden gennem historien"
04.06.2022
Avisen Danmark
Kronik: "Dronning Margrete 1. greb magten i eget navn"
16.04.2022
Knud Meldgaard, Omnibus
"Det er en særdeles velskrevet bog Mikkel Leth Jespersen har præsteret. Et stykke danmarkshistorie vi ikke tidligere har stiftet bekendtskab med, men det kan man altså nu. Bogen fortjener en stor læserskare og får herfra de bedste anbefalinger og vi giver derfor gerne 'fuldt hjertehus': seks hjerter til bogens forfatter!"