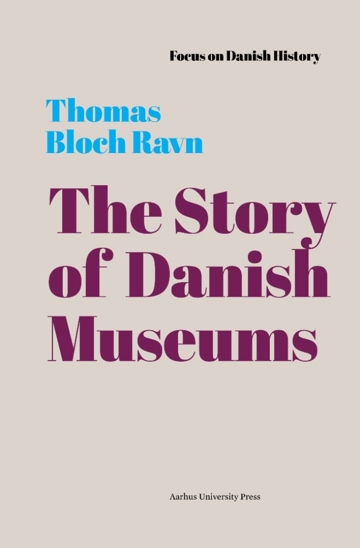 More about the book
About the book
Endless rows of stone axe heads, display after display. Around 1900, a typical Danish museum would focus on finds, research and prehistory. But new thoughts were brewing. Visions of focusing on lives lived, and making museums for people, not about things. This shift gave birth to folk and open-air museums where the distant past no longer eclipsed human memory. The resulting clash: the capital vs the provinces, the National Museum vs the many new local museums. The debate goes on, but today's angle is different. As Danes seek out cultural-history museums like never before, this success raises the eternal question: Where should museums head in the future? Perhaps we spy the contours of new clashes on the distant horizon.
Take a guided tour of Danish museum history with Thomas Bloch Ravn, director of the open-air museum Den Gamle By.
Table of contents
Excerpt
Thomas Oldrup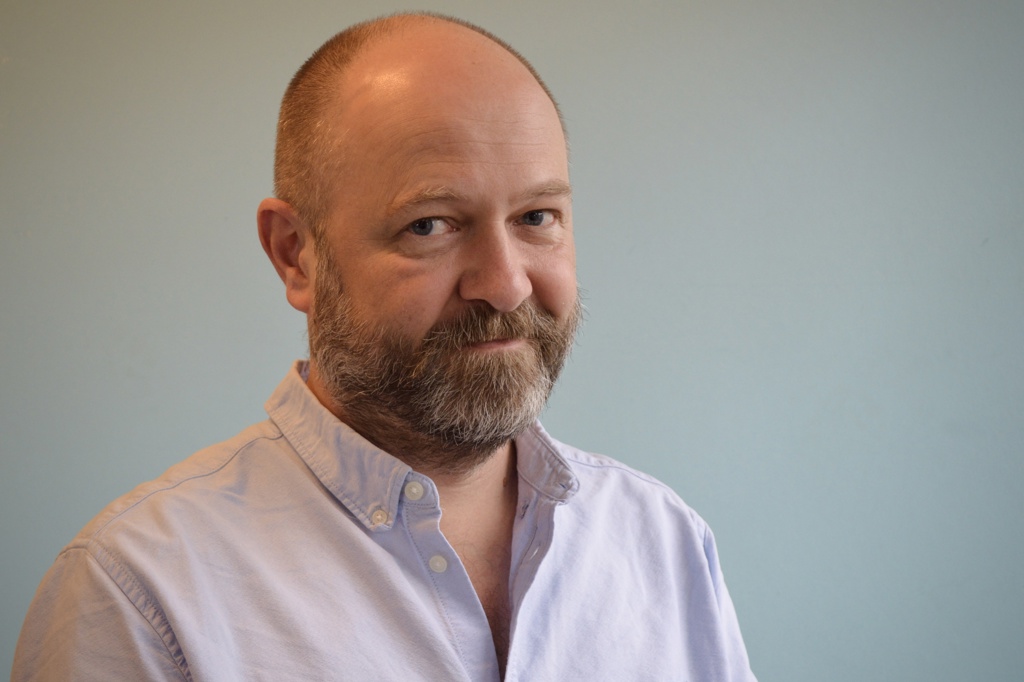 MA in History and Rhetoric. Thomas is responsible for the company's historical publications and he primarily works with the project 100 danmarkshistorier [Focus on Danish History], which in addition to book publications includes knowledge dissemination through a number of partners. He has previously been the Danish editor of the magazine Alt om Historie.
Press reviews
David J. Eveleigh, Folk Life
"This book, therefore, is much more than a concise summary of Danish museum development: it is a lively analysis of how they have developed, adapting to a changing world and of the critical issues they face today, ranging from the impact of government legislation, relevance to contemporary society, financial resilience and the capability to ward off competition from other more commercial attractions, such as science centres and theme parks. Much of what he says here has a wider relevance than to Denmark alone."
Press room
I presserummet kan du finde pressemeddelelser og forsidebillede. Du er altid velkommen til at kontakte os her https://unipress.dk/kontakt/, hvis du mangler andet materiale.