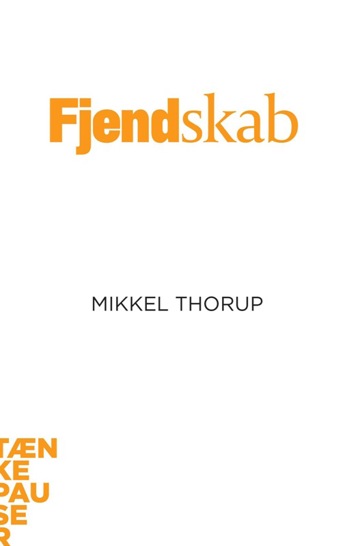 More about the book
Table of contents
Under angreb
Fjendskabets hærgen
Gode fjender
Krig og fjendskab
Længe leve fjendskabet
Excerpt
Søren Mogensen Larsen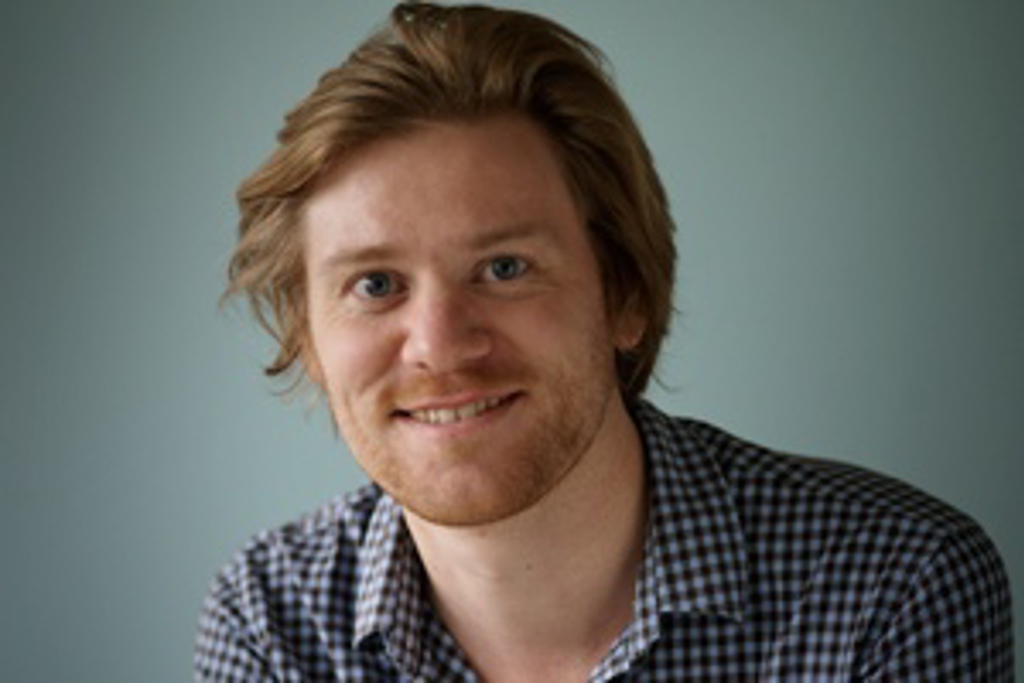 MA in Comparative Literature. Søren primarily works with the series Reflections and sets the agenda for the editing together with the individual editors. He began his career as an editor at the Turbine publishing house, but a maternity cover opened the door to Aarhus University Press.
Søren Mogensen Larsen
Editorial Director (Leave of absence)
Telephone: +45 53 55 04 30
Press reviews
ATLAS
"Nyeste skud på stammen i serien 'Tænkepauser' fra Aarhus Universitetsforlag behandler fjendskabet essayistisk, lettilgængeligt og først og fremmest klogt. ATLAS anbefaler varmt."
"Idéhistorikeren Thorups tænkepause, er som resten af serien skrevet i en lettilgængelig essayistisk stil, uden at gå det mindste på kompromis med indholdet. Det er klogt, oplysende og lærerigt." 
'Tænkepauser' er en pamfletserie fra Aarhus universitetsforlag, hvor man nu er nået til nummer 6 i rækken. Og de kan fandeme tænke i Aarhus. Første indslag var Hans-Jørgen Schanz' ligeledes fremragende Frihed."
Christoffer Emil Bruun, Politiken
"en befriende analyse af fjendskab som fænomen og begreb".
Henrik Dahl, Weekendavisen
"Ærlig talt: De skulle tage at læse denne bog. Ellers kunne vi let blive uvenner."
"Der er alle mulige, gode grunde til at gribe fat i Fjendskab. Ud over forfatterens elegante pen, som det er en fornøjelse at læse, er bogen også dejligt uforudsigelig."
Asger Sørensen, Kritik
"Her får vi en fantastisk veloplagt, fyldig og skarp analyse af 'offentligt' fjendskab som idealtype."
Links
Fjendskab er blevet oversat til serbisk og er blevet læst op over tre gange på Radio Beograd 3.