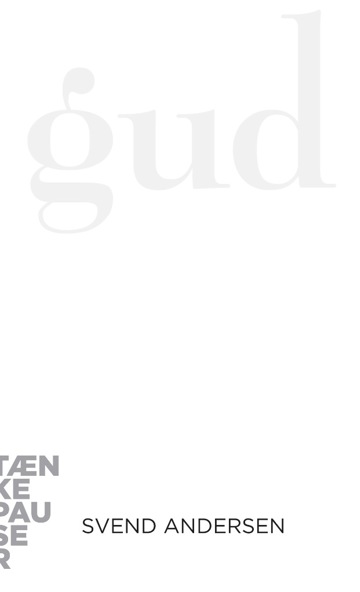 More about the book
Table of contents
"Gud er død!" (Nietzsche)
Hvad er en gud?
Gudstro og gudsbevis
Er Gud god?
"Nietzsche er død!" (Gud)
Gud som lydfil kan downloades på www.storytel.dk
Excerpt
Søren Mogensen Larsen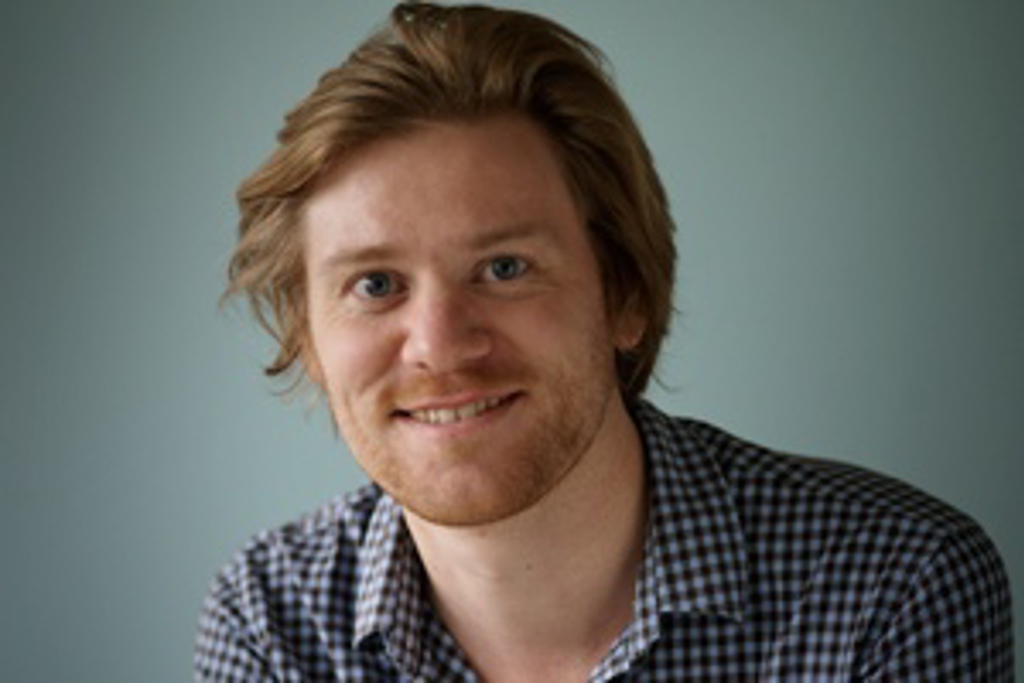 MA in Comparative Literature. Søren primarily works with the series Reflections and sets the agenda for the editing together with the individual editors. He began his career as an editor at the Turbine publishing house, but a maternity cover opened the door to Aarhus University Press.
Press reviews
Jens Bærentzen, Weekendavisen
"I stedet er det så lagt hen til Svend Andersen, Johannes Sløks efterfølger på lærestolen for etik og religionsfilosofi og en af de sidste af elevgenerationen, at få vredet Gud ned i en 60 siders populærvidenskabelig smoothie.
Det lykkes faktisk temmelig godt."
"Det kan næppe gøres bedre på så begrænset plads."
"Enhver form for fagjargon er renset ud til fordel for en klar og ukrukket fremstilling, der præsenterer de centrale problemer, men kun forsigtigt og antydningsvis leder hen mod mulige svar."
Kristian Østergaard, Kristeligt Dagblad
"Teologiprofessor Svend Andersen reflekterer fint over Vorherre før og nu."
"Det er konklusionen på Gud, der holder niveauet fra de øvrige udgivelser i serien - altså en både let og lærd fremstilling."
Hans Gregersen, Nordjyske Stiftstidende
"Som kendere vil se, er Svend Andersen fortsat solidarisk med sin læremester Løgstrup. Det er der store fordele ved: En moderne læser kan uden videre genkende sin verden i ræsonnementerne og de historiske udblik, og stilen er lærd uden at være belærende. God formidling, der prædikes ikke, der undervises."
"Han [Svend Andersen] er en klassisk teolog med rigtig gode evner for formidling, og bogen her er et godt sted at starte, hvis man synes, at teologi kunne være interessant."
Morten Brynhildsen, lektørudtalelse
"Svend Andersen kommer kort og klart omkring et religionsfilosofisk grundpensum. Bogen er faglig, seriøs og velskrevet. En god indgang, hvis man i studiemæssig sammenhæng skal have overblik".