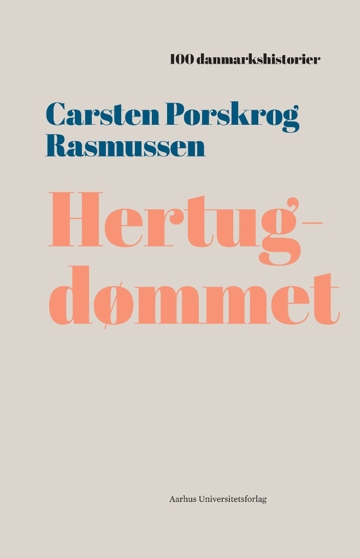 More about the book
Table of contents
Literature
Excerpt
Peter Bejder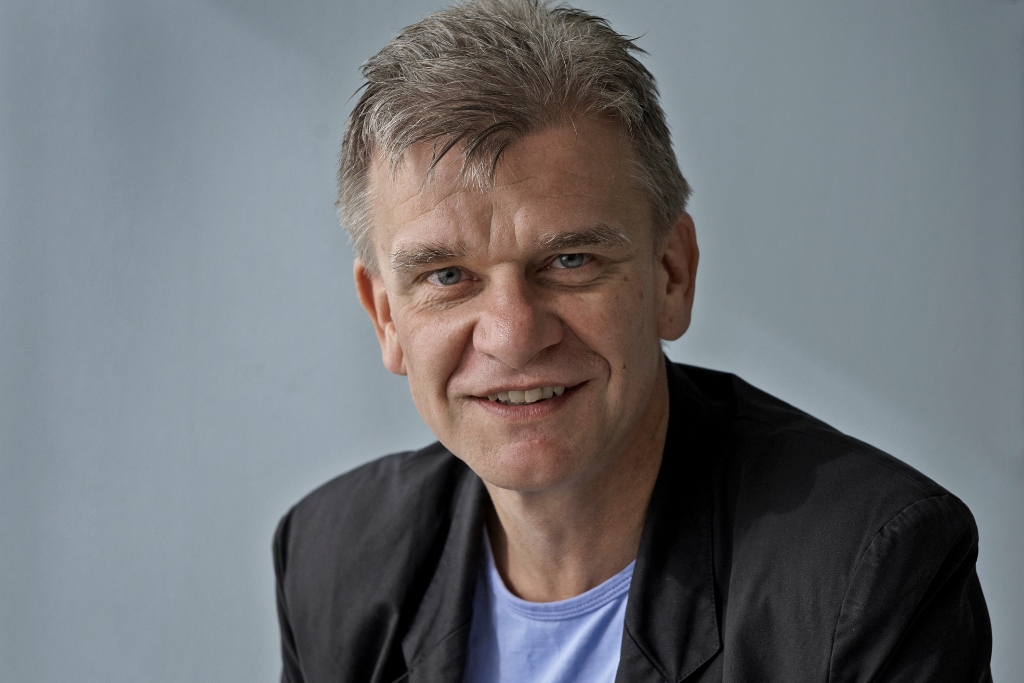 Historian and trained from the Danish School of Journalism. Peter is currently working on the project Danmark bliver moderne. 1900-1950 and 100 på 1.000. For more than 25 years he has lived on teaching, editing and writing books, teaching materials and travel guides. He is a passionate fan of West Ham from East London.
Press reviews
Jørgen Stage Larsen, historie-online.dk
"Valget af forfatter til denne bog er velvalgt, idet han er Museumsinspektør ved Museum Sønderjylland og i øvrigt har skrevet mange andre spændende bøger om samme emner. Han starter historien i 1232 og kommer igennem hele den indviklede delingshistorie. […] Han manøvrerer fint mellem de forskellige subjektive udlægninger, der gennem tiden er kommet fra hver sin side i debatten. 
Kort fortalt er det en spændende lille bog, der kommer vidt omkring …"
Katrine Lester, bogblogger.dk
"Jeg er generelt stor fan af serien 100 danmarkshistorier som Aarhus Universitetsforlag udgiver med støtte fra blandt andet A. P. Møller og Hustru Chastine Mc-Kinney Møllers Fond, og dette er et af seriens allerbedste udgivelser indtil videre. Vedkommende, saglig og faglig fremragende, velfortalt, meget præcist og om et vigtigt kapitel af danmarkshistorien. Historie når det er bedst. Hertugdømmet bør nå et bredt publikum, og hvis man ikke tidligere har stiftet bekendtskab med 100 danmarkshistorier er dette bind et virkelig godt sted at starte."
Per Eilif Månson, litteratursiden.dk
"En god og oplysende lille bog om et stort emne, som ikke kun har berørt Sønderjylland, men har været en brik i hele rigets sikkerhed. […] Et af de helt store spørgsmål har gennem historien været, hvor landsdelen hørte til: dansk, tysk, selvstændig eller noget fjerde? Tilhørsforholdene har skiftet næsten i takt med skiftende regenter, og det gøres der meget detaljeret rede for i denne lille bog."
Avisen Danmark
Kronik: "Da Sønderjylland blev til. En helt særlig del af Danmark"
15.05.2019