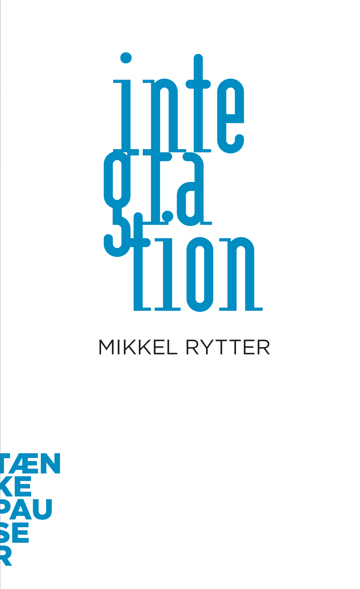 More about the book
Table of contents
Alt og intet
Integrationens danmarkshistorie
Begreb på tur
Helt ind i sindet
Herfra min verden går
Excerpt
Jakob Vestergaard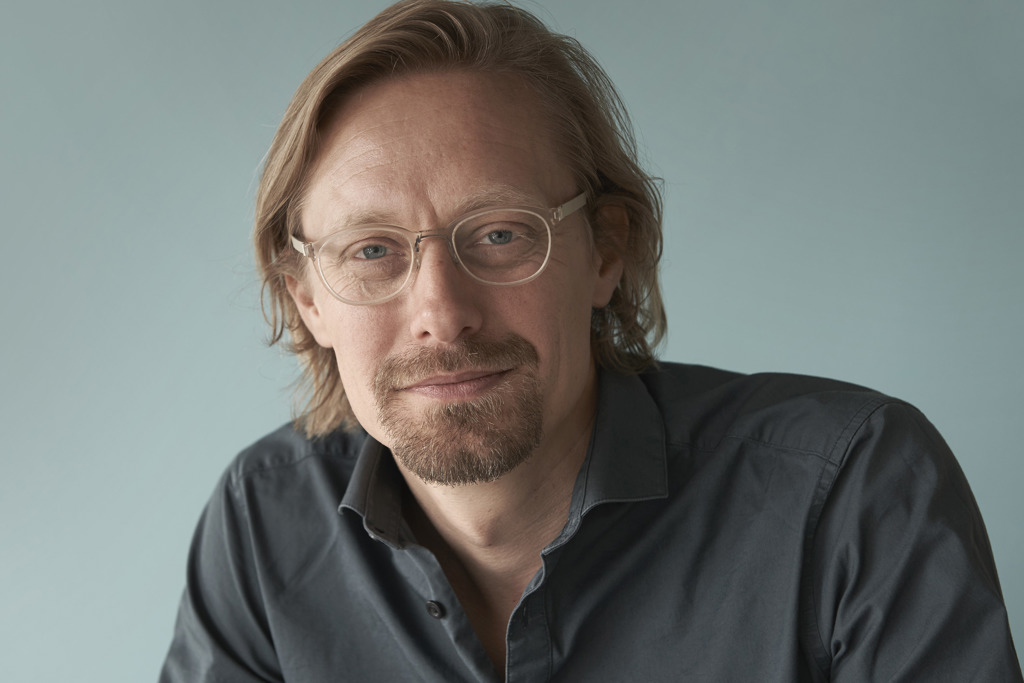 MA in Media Studies and Multimedia. Jakob works as a project editor and for several years he has been a travel editor for Dagbladet Information, and an independent publisher running his own micro-publishing house. Jakob previously worked as an editor for Politikens Hus and as a media researcher for Danmark Radio (DR).
Press reviews
Tine Eiby, Weekendavisen
"Mikkel Rytters lille tænkepause er som en suppevisk. Der er gode urter og stærke, krydrede indslag her og der"
Per Eilif Månson, Litteratursiden
"Sommetider bliver man blæst helt over ende af en syleskarp analyse af noget, vi betragter som et hverdagsbegreb, som i denne tænkepause eller tankestorm."
"den satte nærmest gang i en tankestorm hos undertegnede, der, selv om jeg betragter mig som en hallal-hippie som forfatteren, må tage en del op til revision."
Carsten Güllich-Nørby, lektørudtalelse
"Integration er som en glidebane". Sådan provokerer Mikkel Rytter til debat og selvransagelse i endnu en lille "tænkepause" fra Aarhus Universitets suveræne serie af småbøger. For dig som gerne finder tiden til at lade hjernevindingerne motionere sig fornøjet om aktuelle emner."
"Endnu en velgørende og tankevækkende tænkepause fundet i en lille uanselig bog med et vægtigt indhold."
Links
Lyt til Mikkel Rytter fortælle om integration i P1 Morgen