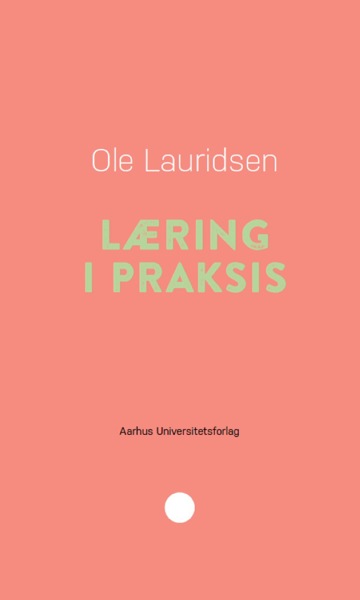 More about the book
Table of contents
Scener fra et læringsliv
Læring, en hjernesag
To skridt frem og ét tilbage
Relationen i centrum
Metoder og midler
Brug hovedet!
Det vi ikke skal vide
Excerpt
Cecilie Harrits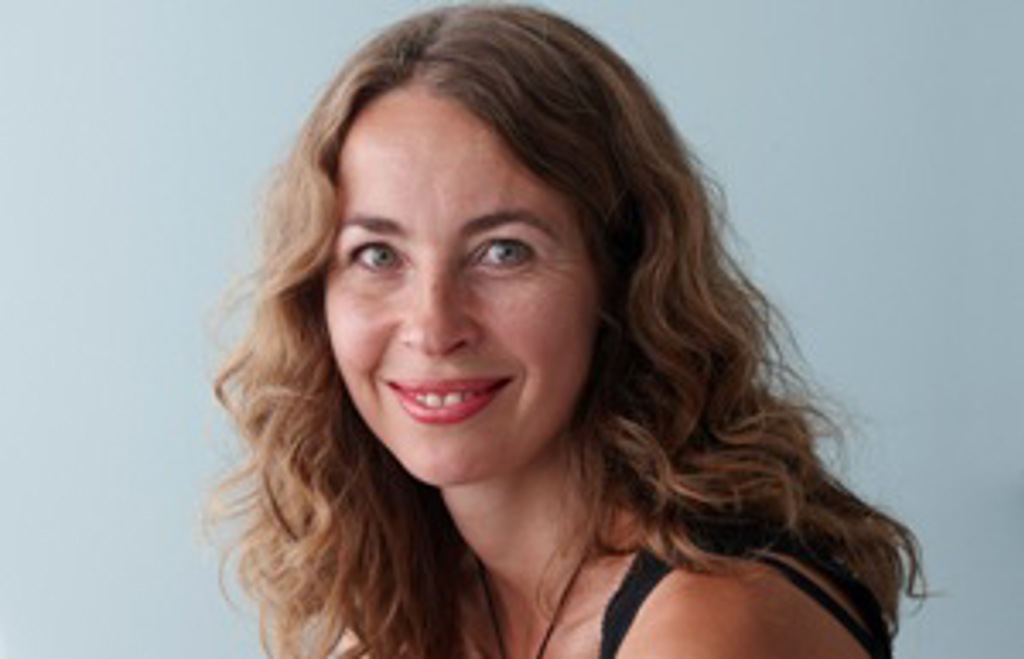 MA in literature and art history and a trained teacher with main subjects in Danish and special education. Cecilie's responsibilities are education, psychology (including two new series, Pædagogisk rækkevidde and Didaktiske studier), history of art and collaboration with art and cultural museums. She has previously worked with communication, development and knowledge sharing. Before she came to the Press in the fall of 2014, she was a teacher in elementary school.
Press reviews
Henrik Munch Jørgensen, Lektørudtalelse
Bogen er med sine 70 sider og lommeformat en meget overkommelig udgivelse, som er hurtigt læst, men samtidig spækket med interessante fakta og gode eksempler fra praksis. Det er en udgivelse, som får undervisere til at tage egen undervisningspraksis op til overvejelse og inspirerer til udvikling af denne praksis baseret på relevant viden.