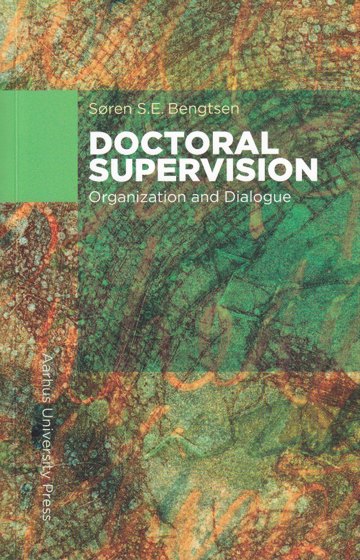 More about the book
About the book
This book presents a comprehensive and systematic description of the underlying pedagogy inherent in doctoral supervision and its institutional context. It argues that doctoral supervision relies on an advanced form of pedagogy that is often tacit for both students and supervisors. The target audience for this book includes doctoral supervisors and students, people conducting research and developmental work in the field of doctoral education, and stakeholders and intellectual leaders in a broader academic context.
The author of this book presents the results of an extensive study of the research on doctoral supervision and education together with his own empirical findings from qualitative observation and interview studies at both Danish and British universities.
Table of contents
Introducing Doctoral Supervision as an Advanced Pedagogy
Supervision as Organization
Supervision as Dialogue
Advanced Pedagogy
CODA: Future Approaches to Doctoral Supervision
Press reviews
Dr. Margaret Kiley, Australian National University
"I found this to be a rich and thoughtful account of empirical research blended seamlessly with the literature and believe it has the potential to challenge researchers, doctoral candidate administrators and leaders, and supervisors to reconsider their approaches to supervision in the 21st century."
"This is a scholarly work that traverses a very board literature and which is carefully integrated with original research by the author. This is also a very balanced presentation of many different perspectives on supervision."
"In addition to the quality of the argument, the author has a delightful and sometimes even playful way of expressing his ideas."