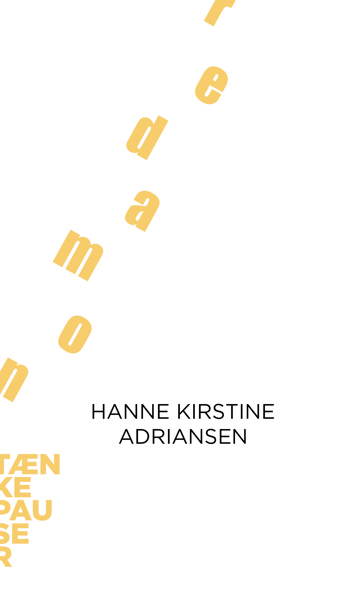 More about the book
Table of contents
Excerpt
Jakob Vestergaard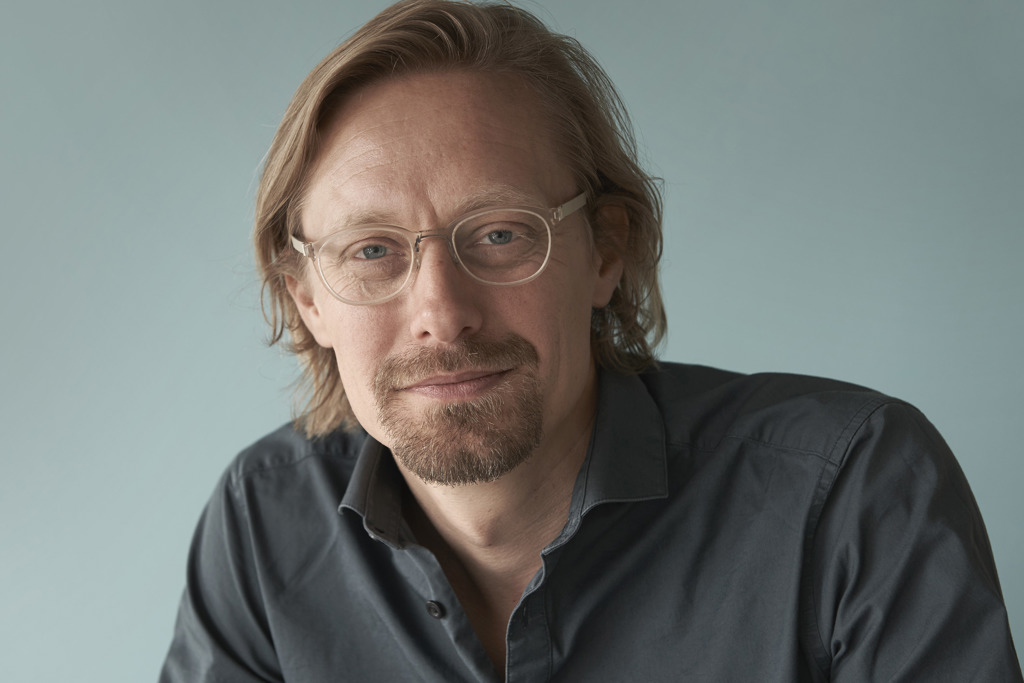 MA in Media Studies and Multimedia. Jakob works as a project editor and for several years he has been a travel editor for Dagbladet Information, and an independent publisher running his own micro-publishing house. Jakob previously worked as an editor for Politikens Hus and as a media researcher for Danmark Radio (DR).
Press reviews
Lektørudtalelse, DBC
"En imponerende informativ og spændende bog, der åbner læserens udsyn mod verden, giver overblik og forståelse for emnet - og slet og ret er en intelligent underholdende læseoplevelse (...)"
Videnskab.dk
"Nomadernes frihedselskende livsstil fascinerer os, der har villa, Volvo og vovse"
29.10.2023