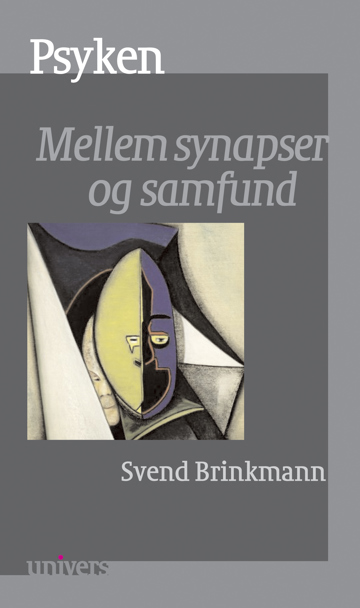 Psyken
Mellem synapser og samfund
A part of the series Univers , and the subject area Psychology
More about the book
Henrik Jensen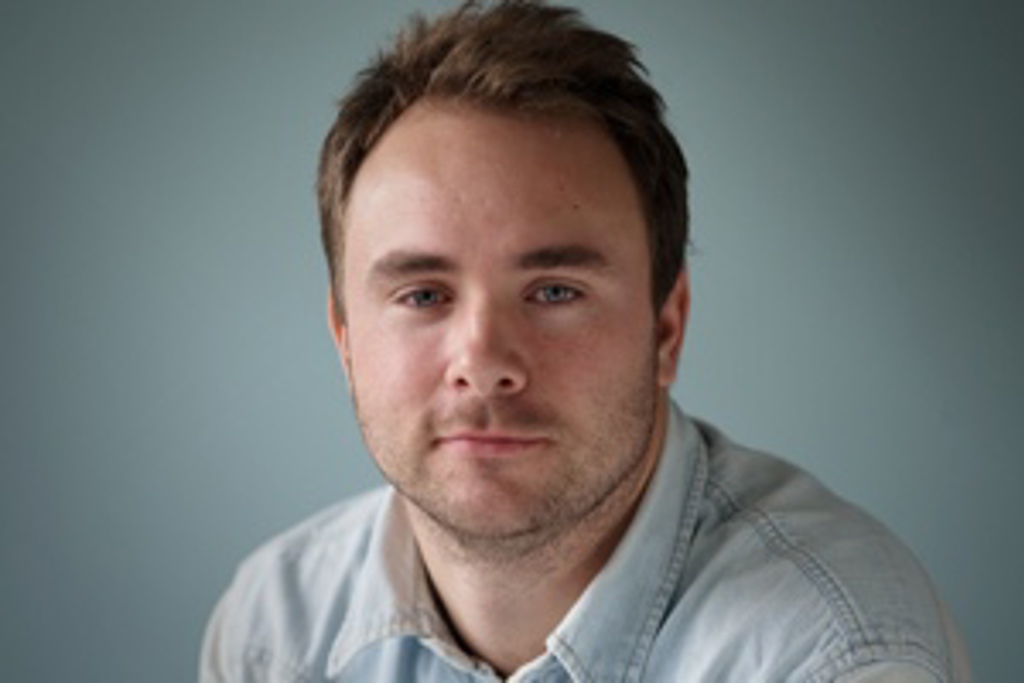 MA in Comparative Literature. Henrik primarily edits books on literature and the series Verdenslitteratur and Miljøbiblioteket. Henrik started working at the publishing house as a young intern in 2007 and has overseen many different tasks in the company.
Press reviews
Loránd-Levente Pálfi, Replique
"Originalt værk om psyken"
"Brinkmanns bog er efter min mening ikke alene den ene af de to bedste i Univers-serien (den anden er Favrholdts Erkendelse), men også en af de bedste bøger i Danmark det seneste årti."
"I bogen fremføres en original teori, som på forførerisk og overbevisende måde sandsynliggør, at psyken ikke er noget, der befinder sig inde i hovedet på mennesker, og som (primært kun) kan undersøges neurologisk ved hjælp af hjernescannere og lignende, men noget meget mere komplekst. Kort fortalt hævder Brinkmann, at psyken er det, som man i Vesten traditionelt antager (altså noget åndeligt noget inde i hovedet), samtidig med - og det er her, det for alvor bliver interessant - at psyken også er hjerne, krop, kultur og samfund med samt de omgivende håndgribelige ting. Alt dette på samme tid. Ovenpå, inden i, under og ved siden af hinanden, flettet ind i hinanden. Dét er psyken! Således Brinkmann. Hvorledes han får dette i sandhed fantastiske regnestykke til at gå op, må læseren selv forvisse sig om. Det tager ikke lang tid at læse bogen, som kun fylder 170 sider. Jeg kan anbefale det. Det er en af de bedste bøger, jeg har læst i mit liv."
Bo Møhl Politiken
"En lærd og velskrevet bog om et stort og komplekst emne, der gør op med vaneforestillinger om den menneskelige psyke. Brinkmann skriver overbevisende og vidende om psykens forskellige niveauer. Hans intention er at bygge bro mellem forskellige videnskabelige tilgange til den menneskelige psyke. Det er til fulde lykkedes."
Paul Hegedahl dknyt
"Forfatterens formål er at bygge bro mellem forskellige videnskabelige tilgange til den menneskelige psyke. Det er til fulde lykkedes."
Erik Nicolaisen Høy lektørudtalelse
"Der findes en række introduktioner til psykologi, men denne har nogle originale indfaldsvinkler. Desuden inddrager Brinkmann mange nyere teoretikere."
Christian Graugaard Politiken
"Danmarks yngste professor i psykologi skriver veloplagt og med stor filosofisk tyngde om et komplekst emne: Hvor sidder psyken? Han går bl.a. imod den populistiske forestilling, at psyken sidder i hjernen eller ligefrem er hjernen. Allerede i titlen på den velskrevne bog ligger hans svar på spørgsmålet om psykens placering."