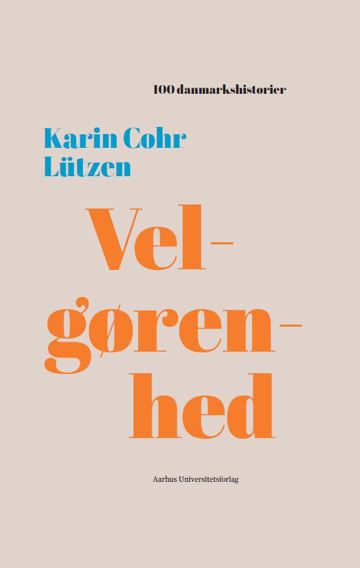 More about the book
Table of contents
Literature
Excerpt
Thomas Oldrup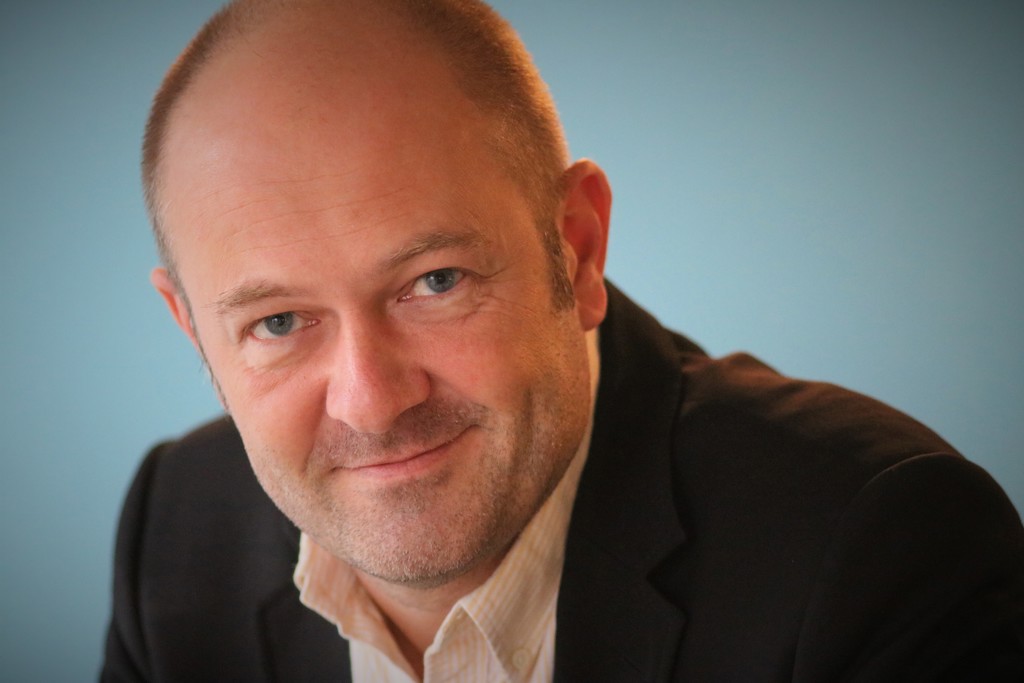 Historian and trained at the Danish School of Journalism. Peter is responsible for the company's historical publications and he primarily works with the project 100 danmarkshistorier [Focus on Danish History], which in addition to book publications includes knowledge dissemination through a number of partners. Before his employment at the publishing firm his working career has included teaching, editing and writing books, teaching materials and travel guides for more than 25 years.
Press reviews
Katrine Lester, bogblogger.dk
"Karin Cohr Lützen fortæller overskueligt og forståeligt om de bevæggrunde og de private initiativer, der blev taget i anden halvdel af 1800-tallet i nyeste bind af 100 danmarkshistorier. Serien har skiftet redaktør siden sidste bind (og udkom måske af samme årsag ikke i september?), men kommer fint i land med dette nyeste bind i serien. Det er overskueligt, men samtidig med små nedslag, der sætter ansigter og fortællinger på de berørte og perspektiverer fra den tidligere velgørenhed til senere samfundsopbyggeres kamp for at gøre hjælpen til en rettighed og for at komme af med værdighedskravet."
Preben Etwil, historie-online.dk
"Endnu en gang er det lykkedes Aarhus Universitetsforlag at udgive en interessant del af Danmarkshistorien på 100 sider for 100 kr.
På relativt få sider og med gode billeder, fortæller lektor Karin Cohr Lützen på en letlæst måde om forskellige nedslag i 1800-tallets frivillige sociale arbejde, om end begrebet slet ikke var opfundet dengang...
[B]ogen anbefales alle, der ønsker at sætte sig ind i hvordan fortidens socialpolitik gradvist blev udviklet og omdannet til nutidens velfærdsholdninger og politiske initiativer."
Kristeligt Dagblad
Artikel: "Indre mission var de første, der hjalp kvinder ud af prostitution"
26.10.2020
Press room
I presserummet kan du finde pressemeddelelser og forsidebillede. Du er altid velkommen til at kontakte os her https://unipress.dk/kontakt/, hvis du mangler andet materiale.