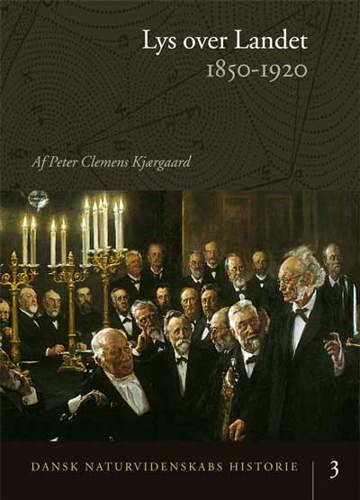 More about the book
Sanne Lind Hansen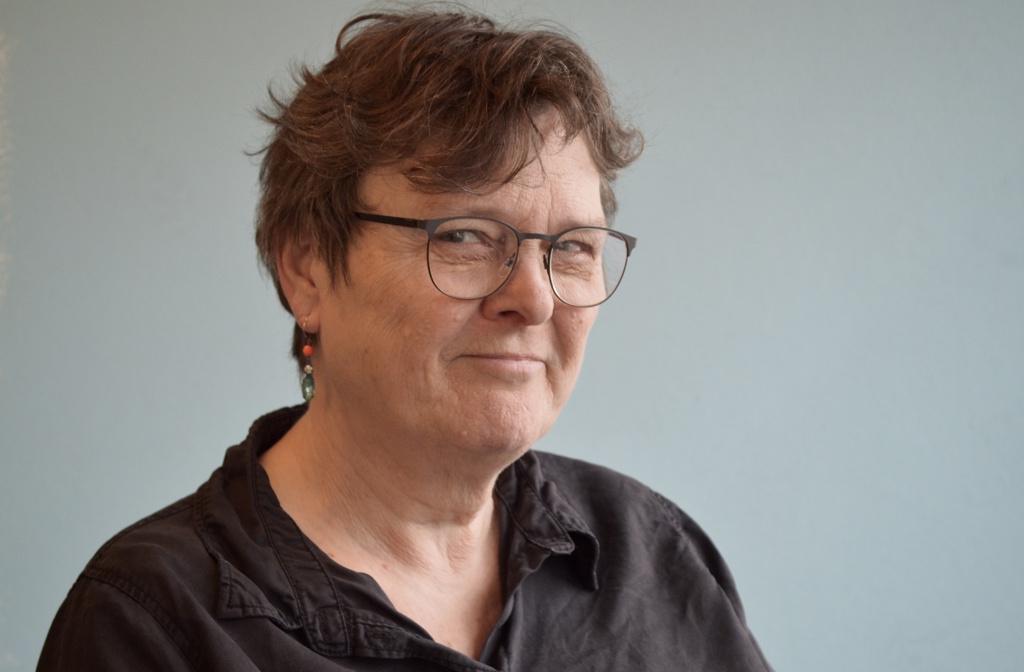 MA in ethnography and classical archeology and trained at the Danish School of Journalism. Sanne primarily works with anthropology, archeology and early history. She is also responsible for foreign sales and commission agreements, and she was once employed at the National Museum (Antiquities).
Press reviews
Børge Riis Larsen, Gymnasieskolen
"Det er en betydelig periode, som behandles i dette bind. Ikke blot lægevidenskaben, men "alt og alle" var i perioden præget af naturvidenskabens ånd [...]. Det har været en stor fornøjelse at læse bogen, og den anbefales varmt til kollegerne i de naturvidenskabelige fag samt til andre, der er interesseret i naturvidenskabernes historie i perioden".
FagBogInfo
"I tredje bind fortælles historien om, hvilken plads og betydning naturvidenskaben fik i den periode, hvor Danmark skulle finde sig til rette som et demokratisk samfund. Både videnskaben og verden voksede fra 1850 til 1920. Man udforskede naturen fra dens mindste byggesten til de fjerneste stjernetåger og afdækkede de sidste hvide pletter på landkortet"
Errata
På side 162 nederst og side 163 øverst skulle der have stået:
"... insek[ter og relatere disse til dyrenes levevis. For Schiødte var det indbegrebet af al] videnskab."