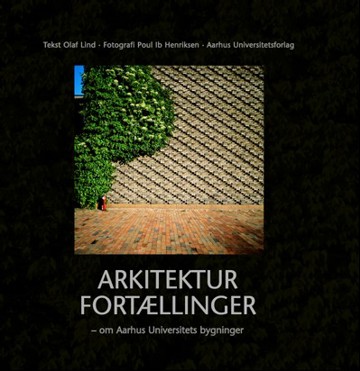 More about the book
About the book
Walking through the campus of Aarhus University, one is immediately struck by the harmoniousness of its buildings, not only individually but also in relation to each other and the undulating landscape in which they are set. It is therefore somewhat surprising to learn that the University's principal architect often attributed their appearance to "an architecture of chance".

Yet what C.F. Møller was referring to was how, during the construction of the first building in 1932 and 1933, donated materials dictated many of the choices that later achieved template status - so that for instance, copper roofs in the early plans were replaced by what are now signature roofs of yellow tile.

Issued to mark the diamond jubilee of Denmark's second university, this volume features striking photos that follow the campus buildings through their seasonal course. The chapters, with English summaries, describe the changes in not only the design of successive structures, but also in the buildings' reception.

Early on, a local newspaper called Møller "the untalented architect who is being allowed to ruin the northern part of Aarhus", while the King advised him to study the example of Danish manors. But in time, Møller became Denmark's most prolific architect, and the University buildings were hailed internationally as masterworks of functionalism. This handsome volume helps show why.
Table of contents
Excerpt