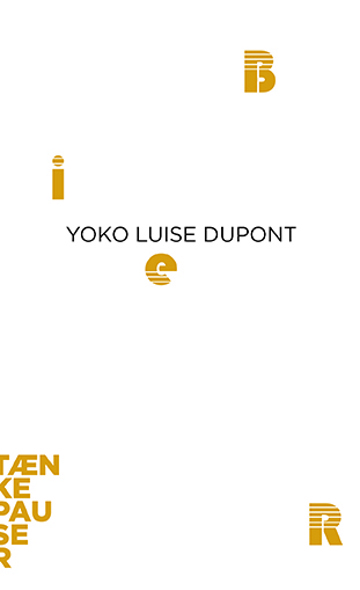 More about the book
Table of contents
Excerpt
Jakob Vestergaard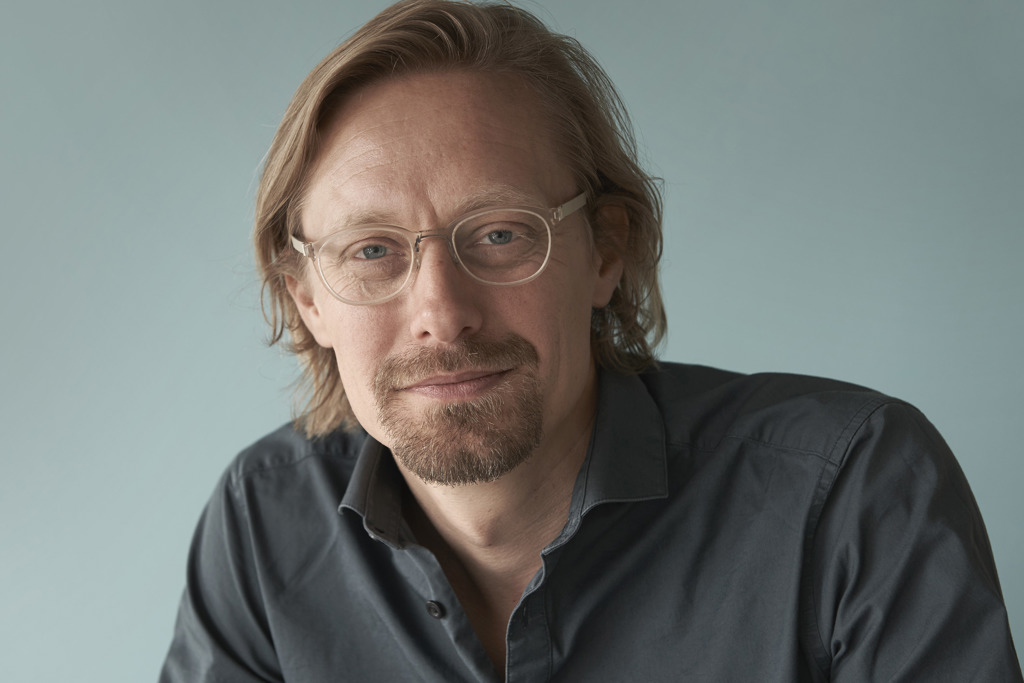 MA in Media Studies and Multimedia. Jakob works as a project editor and for several years he has been a travel editor for Dagbladet Information, and an independent publisher running his own micro-publishing house. Jakob previously worked as an editor for Politikens Hus and as a media researcher for Danmark Radio (DR).
Press reviews
Grethe Bjerregaard, Havebladet
"En lille bog på 60 små sider om de små bier. Aarhus Universitets medarbejdere udgiver små bøger om emner, de ved noget om. I dette tilfælde gælder det bier. Den er nr. 99 i serien Tænkepauser der udgives af Aarhus Universitetsforlag.
Når man sidder med den lille bog i hånden, forekommer det ufatteligt at der kan stå så meget om bier i så lille en bog. Man føler nærmest man ved alt hvad man har behov for at vide om bier. Og man får et nærmest kærligt forhold til dem på grund af den store betydning de har for bestøvning af planter, både ukrudt, haveplanter og de store landbrugsafgrøder. Derfor er det tankevækkende at de kemikalier, der bruges i landbrugsafgrøder, tilsyneladende kan være medvirkende årsag til at mange honningbier forsvinder fordi de ikke tåler kemikalierne, der vandrer fra de behandlede frø videre op i planterne og deres pollen som bierne får på og i sig når de udfører deres samfundsnyttige arbejde. Man kan abonnere på serien der omfatter emner om alt mellem himmel og jord. Og til en så overkommelig pris som 50,- kr."
Lektørudtalelse, DBC
"I et levende sprog formidler Dupont sin viden om bier på en saglig måde, så alle kan være med, og som læser er man ikke i tvivl om, at naturen og bierne har brug for vores bevågenhed og handlekraft."
DRTV
TV-udsendelse: "Explainer: Hvorfor er Bier så vigtige?"
18.07.2022
DR LYD
Podcast: "Ubegribeligt: Bier"
18.08.2022
Press room