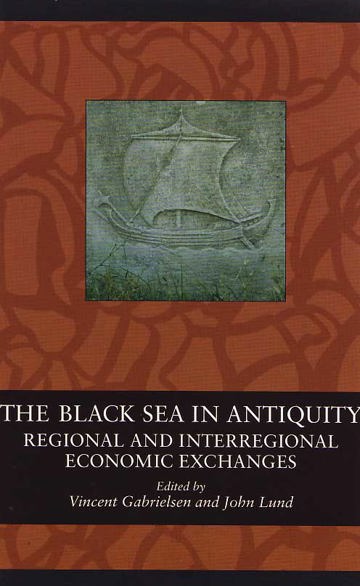 More about the book
About the book
This volume addresses a wide range of issues concerning the economic exchanges that took place within the Black Sea region, and between the Black Sea and Mediterranean areas from about 700 BC to AD 200. The contributing scholars of ancient history and archaeology consider old and new evidence in order to shed new light on central aspects of the economic relationship that existed between these two eminently important regions in antiquity. The authors offer novel approaches and propound a numer of fresh interpretations to key questions concerning the relationship between the Black Sea and the Mediterranean. The overarching question is whether the Black Sea and the Mediterranean were organically linked and thus complemented each other in economic terms.
Sanne Lind Hansen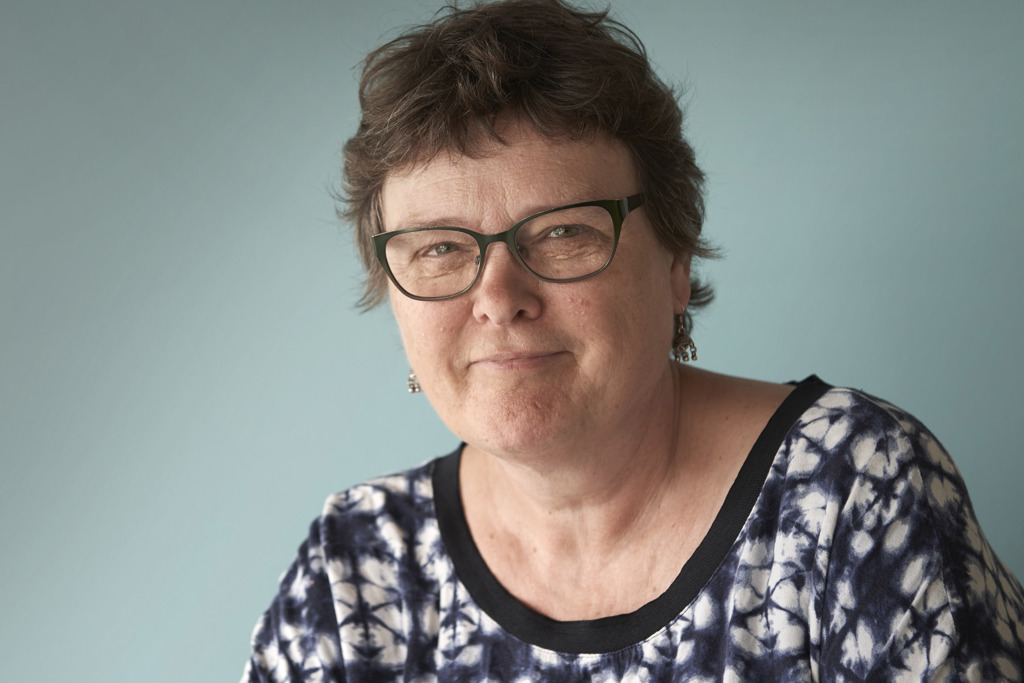 MA in ethnography and classical archeology, and trained from the Danish School of Journalism. Sanne works primarily with the travel books series Vide verden and publications in anthropology, archeology and early history. She is also responsible for foreign sales and commission agreements, and is the longest serving editor at the Press. A generation ago, she was employed at Antiquities at the National Museum.
Press reviews
Ruthi Gertwagen, International Journal of Maritime History
"Overall, this impressive volume reveals important new economic and commercial aspects that had cultural and political implications in the relationships between the Black Sea and the Mediterranean, based on data that has not, until now, been available, certainly not in English."