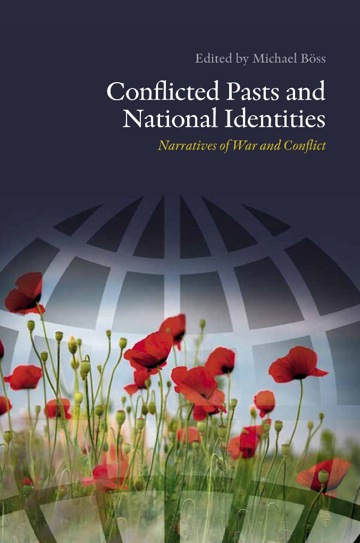 More about the book
About the book
War and conflicts have always played a significant role in defining national identities, often with reference to events that happened centuries ago. The role of passing on collective memories of these types of events has become even more complex in a globalizing world, where new configurations of cosmopolitan memories challenge more locally and nationally based memories. The many aspects of societies' remembering and forgetting call for interdisciplinary studies.
Conflicted Pasts and National Identities. Narratives of War and Conflict reflects this effort. With reference to current theories of cultural memory, it explores how memories of war and conflict are passed on from generation to generation, how these complex processes have transformed and shaped collective identities, and how they still inform national "conversations".
Table of contents
Introduction: Remembering the Nation in War and Conflict
Narrative Engagement and Narrative Templates
Memory Before and After Nationalism: A Revision
History in the Clutch of Memory: The Failed Swedish Assault on Copenhagen 11 February 1659 in Commemorative Culture 1659-2009
Australian Generations? Transformative Events, Memory, and Generational Identity
Generational Change and Conflicted Memories of World War II in Australia
Self, Nation, and Generational Memory: A Case Study of Trauma and Self-Recovery
The Loss of Living Memory: The Cultural Reception of Harry Patch (2008-2009), The Last British Veteran of the First World War
Historians and the Politics of Commemoration: An Irish Case Study
National Memory on Fire! The Case of the Museum of Danish Resistance 1940-1945
Changing Narratives of War: The World War I Monument in Aarhus
The Swedish Miners' Strike of 1969-1970: Remembering Conflict in a Context of Consensus
Rikke Kensinger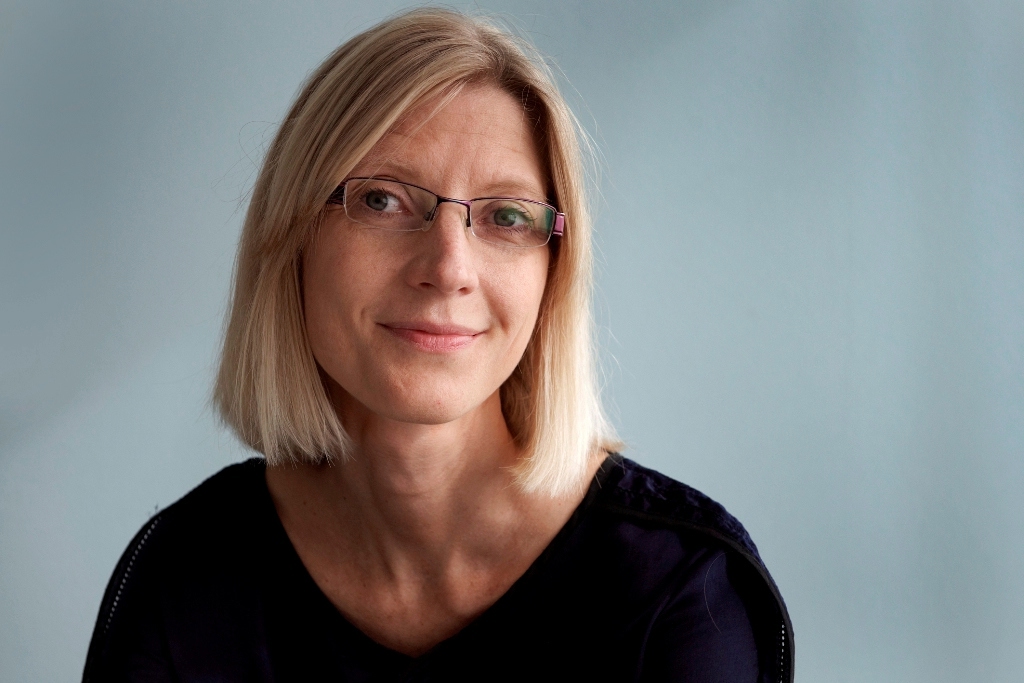 MA in Scandinavian languages and literature For years, Rikke worked as an editor at the Press and was responsible for the series 50 højdepunkter. Today, she spends most of her time on marketing. She has a background as an expatriate with jobs in the journals department at Cambridge University Press, teacher of English as a foreign language and project worker at art museums in the US.