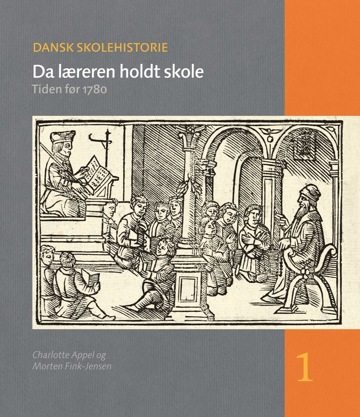 More about the book
Table of contents
Skoler og undervisning i middelalderen
Reformation og skolereformer
Børnesyn og pædagogik i 1500-tallet
Hverdag i latinskolen
Kirke, katekismus og læseundervisning i 1600-tallet
Skoleorganisering nedefra og oppefra
Skolegang på landet for drenge og piger
Undervisningen af de privilegerede sønner og døtre
Byens skoler og mange slags lærere
Pietistiske skoler - for fattige og fædrelandet
Forsøg på en statslig skoleordning i 1730'erne
Skoler og skolegang på landet efter 1740
Latinskoler og byskoler under forandring
Storbyens skoler for de fattige og udstødte
Skoler og mission i det vidstrakte rige
Nye visioner om barnets natur og opdragelse i 1700-tallet
1700-tallets lærere mellem børn og forældre
Tilsynet med skoleholdere, skoler og skolebøger
Børn i skole omkring 1780
Afslutning - Da læreren holdt skole
Anette Stoffersen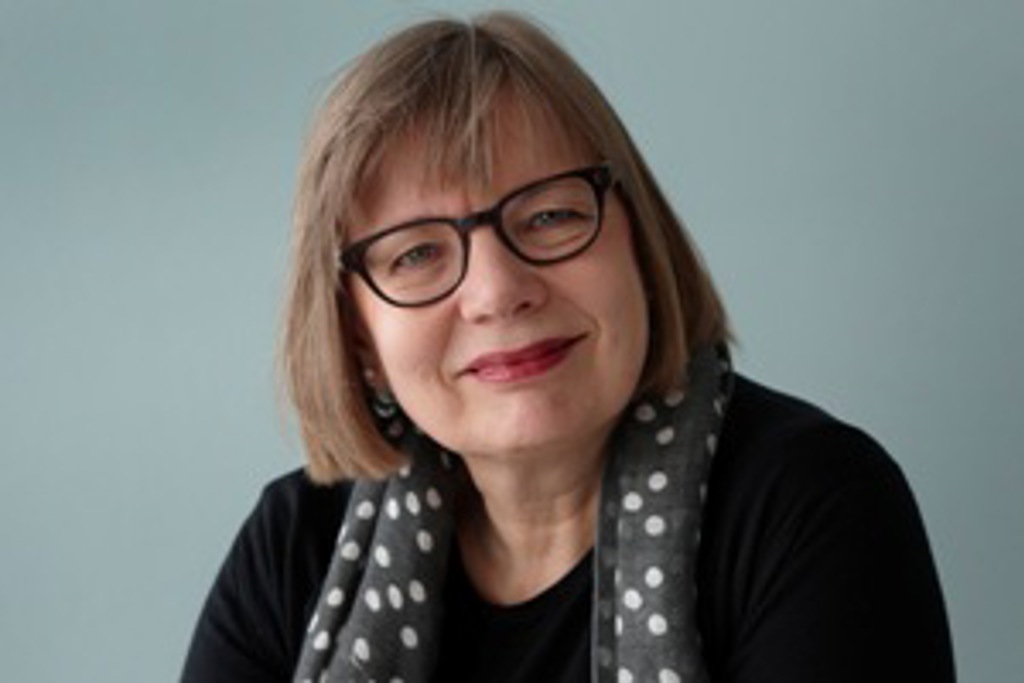 MA in history and art history. With 30 years of experience as an editor in history, art, culture and travel, Anette is a versatile editor, who among other things, has overseen the major work Dansk Skolehistorie 1-5 and Ludvig Holberg's principal works 1-22.
Press reviews
Jytte Bræmer, lektørudtalelse
"Det er et smukt værk, illustreret med stik og malerier. Et værk, der hører til de sjældne udgivelser nu om dage."
"Bogen afsluttes med en gennemgang af de righoldige kilder, der ligger til grund for det store værk. Ikke en kildeangivelse, men kilde- og litteraturessays, som er interessant formidling i sig selv."
Per B. Christensen, Danske Kommuner
"Nu er første i rækken af fem bind udkommet - og hvilket bind. Det er simpelthen et pragtværk om dansk skolehistorie. Formidlet i et let sprog og med en meget fornem billede- og illustrationsside. Det er simpelthen en nydelse at læse ..."
Ulrik Langen, Weekendavisen
"I det hele taget lykkes det på fornem vis forfatterne at fortælle en sammenhængende historie om de mange samtidigt virkende og vidt forskellige skoletypers forandring ... Det er ikke så lidt af en bedrift."
Jacob Fuglsang, Politiken
"De to første bind i Dansk skolehistorie lover godt for det ambitiøse projekt med at genfortælle historien gennem samfundets vigtigste kulturinstitution."