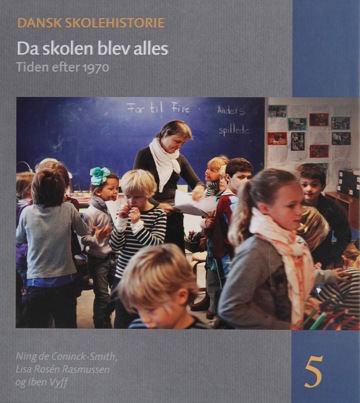 More about the book
Table of contents
Skolepolitik, visioner og debat
Skolens landskab og styring
Lærere
Pædagogisk udviklingsarbejde
Nyfaglighed
Medier og materialer
Læringsrum
Demokrati i elevhøjde
Trivsel og mistrivsel
Krop og sundhed
Orden og ansvar
Piger og drenge
Den flerkulturelle skole
En mangfoldighed af frie grundskoler
Tabere og talenter
Afslutning - Da skolen blev alles
Anette Stoffersen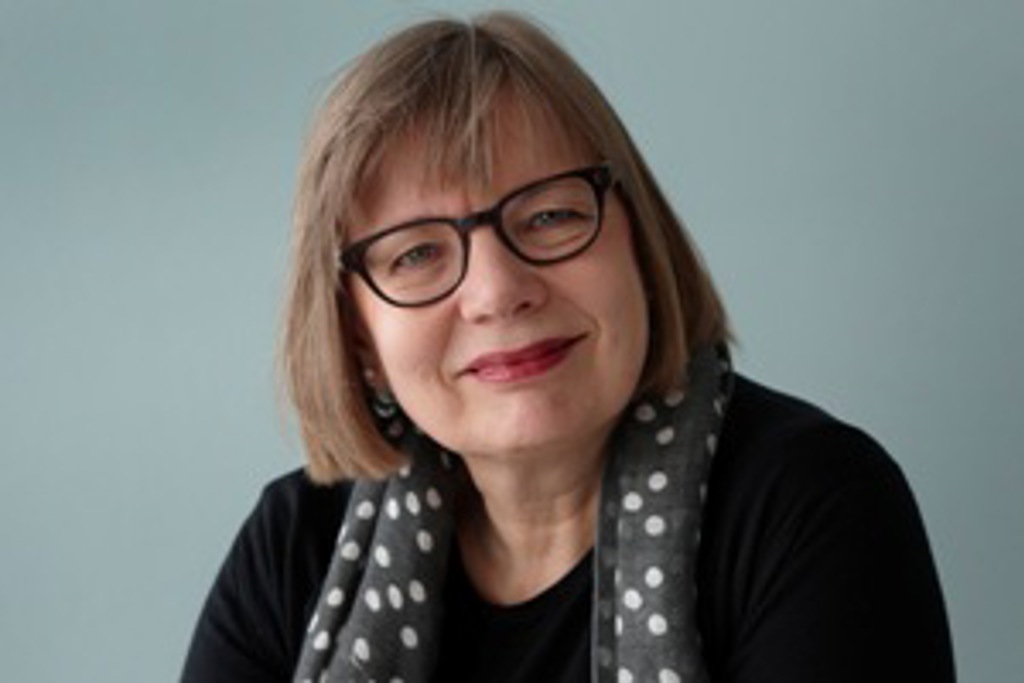 MA in history and art history. With 30 years of experience as an editor in history, art, culture and travel, Anette is a versatile editor, who among other things, has overseen the major work Dansk Skolehistorie 1-5 and Ludvig Holberg's principal works 1-22.
Press reviews
Danske Kommuner, Nyhedsmagasinet
"Det femte og sidste bind af skolehistorien, i anledning af 200-året for den
første skolelov i 1814, holder samme høje niveau som de fire forudgående bind.
Det er en fornøjelse at læse og blive ledt igennem perioden fra 1970-2014."
"… et flot bogværk, der på værdig vis rammesætter 200 år med offentlig skole
i Danmark."