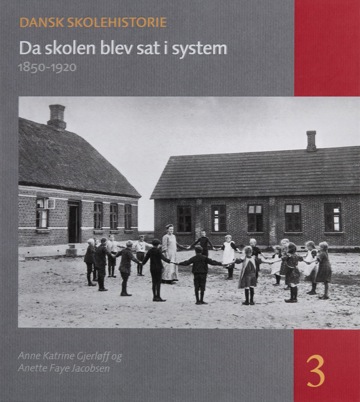 More about the book
Table of contents
Skolen på landet
Byernes skoler
Skolepolitik og skolelove
Tilsyn centralt og lokalt
Religion og pædagogik
Friskoler og skolefrihed
Lærere og læreruddannelse
Kvindedyder og pigefag
Ord og toner
Historie om fædrelandet og andre lande
Mindretal under særligt opsyn
Skoler i Nord
Vestindiske skoler
Hjem og skole, kontakt og konflikt
Skoletid og arbejdstid
Nypædagogik og eksperimenter
Defekte og degenererede
Skolebyggeri
Krop og skole
Afslutning - Da skolen blev sat i system
Anette Stoffersen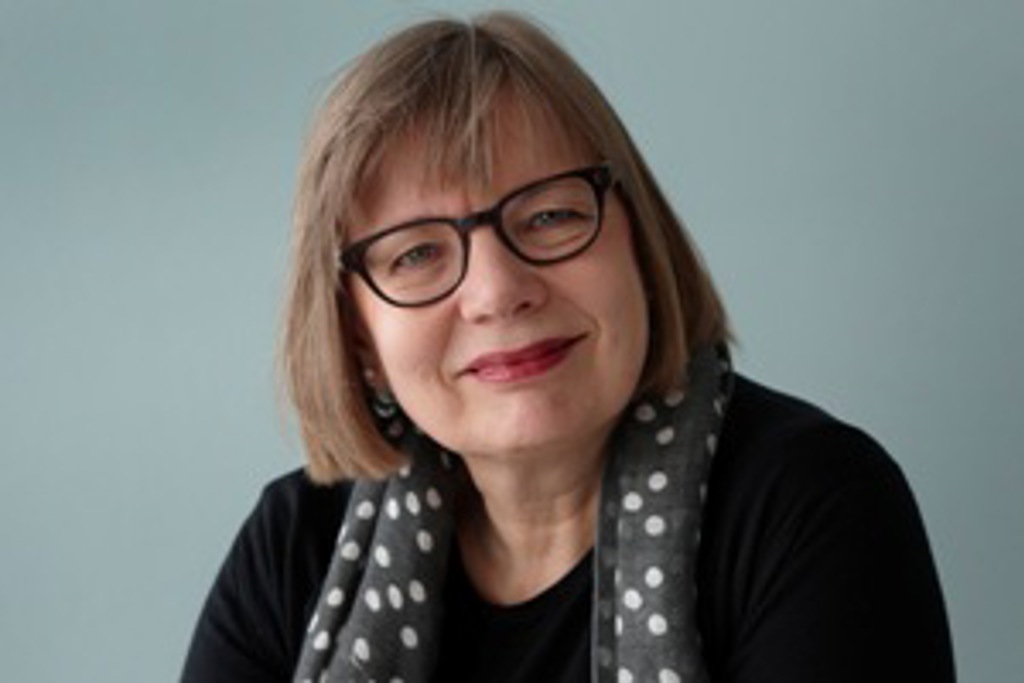 MA in history and art history. With 30 years of experience as an editor in history, art, culture and travel Anette is a versatile editor, who oversaw the major work Dansk skolehistorie and currently works primarily with two new major works, Dansk sproghistorie 1-6 and Ludvig Holbergs skrifter 1-22.
Press reviews
Bertel Haarder, Weekendavisen
"... en velskrevet, let læst og flot illustreret skolehistorie."
Laura Lundager Jensen, Dansk Kirketidende
"Og som de foregående to bind er bind 3 i Dansk Skolehistorie meget læsværdig. [...] forfatterne gør det overbevisende godt oven i købet med blik for forskelle mellem by og land, for særlige hensyn til skolevilkår i kolonierne og for børn med særlige behov."