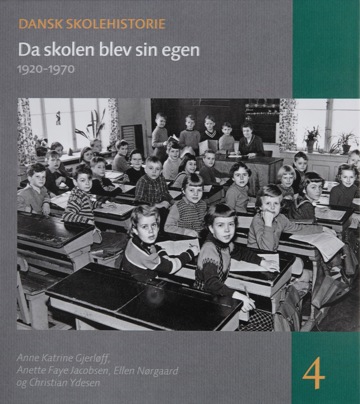 More about the book
Anette Stoffersen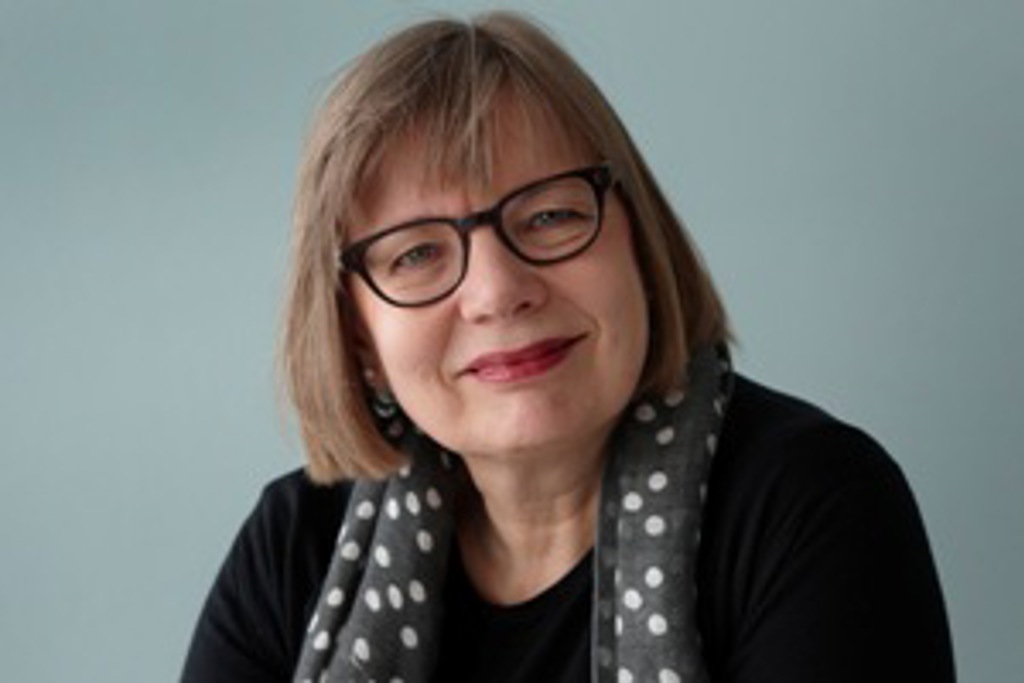 MA in history and art history. With 30 years of experience as an editor in history, art, culture and travel, Anette is a versatile editor, who among other things, has overseen the major work Dansk Skolehistorie 1-5 and Ludvig Holberg's principal works 1-22. She now works with publications such as Dansk Sproghistorie 1-6 and Dansk Bibliotekshistorie 1-2.
Press reviews
Henrik Gjøde Nielsen, historie-online.dk:
"(…) dette bind af Dansk Skolehistorie ligger i forlængelse af de nyere tendenser i international og dansk uddannelseshistorie, og at det er skrevet ud fra intentionen om at skildre skolens historie i hverdagsperspektiv (…)"
"Uagtet man ikke bør snyde sig selv for en fuldstændig gennemlæsning, er det denne anmelders indtryk, at Dansk Skolehistorie bd. 4 nok vil friste mange til pluklæsning, afhængig af historiske og pædagogiske præferencer. Det er for så vidt også i orden. Værket kan holde til det."
"(…) en stor og altid givende oplevelse (...)"
"Det spores ingen træthed i den excellente formidling af det stadigt større stof og de stadigt mere nærværende diskussioner."
Bodil Christensen, Nordjyske Stiftstidende
"Dansk Skolehistorie står tungt på hylden med et vægtigt indhold fortalt på lige så fremragende vis, som man kunne forvente af en skolehistorie."