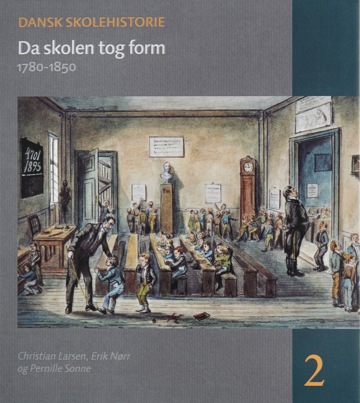 More about the book
Table of contents
Skoleliv og arbejdsliv
Pædagogiske idealer og delte meninger
Reformforsøg
Seminarier og nye lærertyper
Skolegang og undervisning i København
Skolelovene af 1814
Skoleanordningen realiseres på landet
Skolebygninger
Købstadsskoler på nye måder
Opdragelsen af krop, sind og ånd
Den indbyrdes undervisningsmetode
Disciplin og orden
Med marginalerne i skole
Fjernt fra København
Tilsyn og selvstyre i skoleforvaltningen
En ny skolelærer
Skole til debat
Afslutning - Da skolen tog form
Anette Stoffersen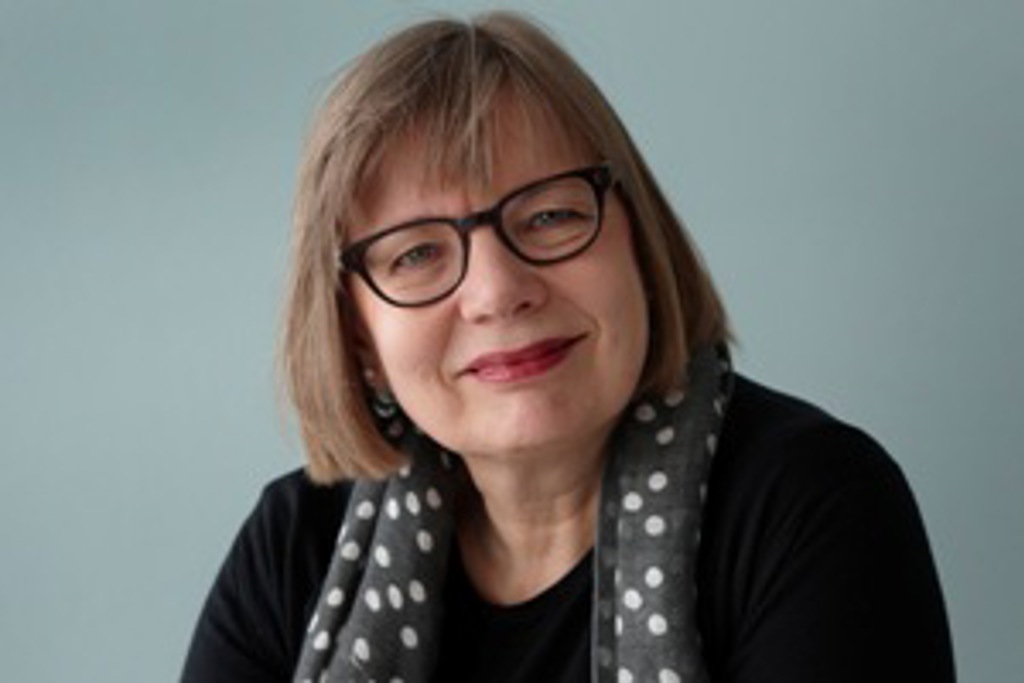 MA in history and art history. With 30 years of experience as an editor in history, art, culture and travel, Anette is a versatile editor, who among other things, has overseen the major work Dansk Skolehistorie 1-5 and Ludvig Holberg's principal works 1-22. She now works with publications such as Dansk Sproghistorie 1-6 and Dansk Bibliotekshistorie 1-2.
Press reviews
Birgitte Stoklund Larsen, Kristeligt Dagblad
"Værket er tænkt igennem også på tværs af bindene ... her veksles pædagogisk mellem eksemplariske historier enkelte steder, børn og den store historie om tendenser og impulser."
Jacob Fuglsang, Politiken
"De to første bind i Dansk skolehistorie lover godt for det ambitiøse projekt med at genfortælle historien gennem samfundets måske vigtigste kulturinstitution."
Henrik Gjøde Nielsen, Historie-online.dk
"Værket er skrevet i et flydende og klart sprog, som nærmest bærer læseren igennem de mange sider, uden at være forfladiget eller bedrevidende. ... Set ud fra et formidlingsmæssigt synspunkt, kan det næppe gøres bedre."