More about the book
Table of contents
Den femte periodus i den danske historie
Fridericus 3.
Om principperne for moderniseringen
Holbergs sprog
Rang, stand og tiltaleformer
Mønter, købekraft, mål og vægt
Anette Stoffersen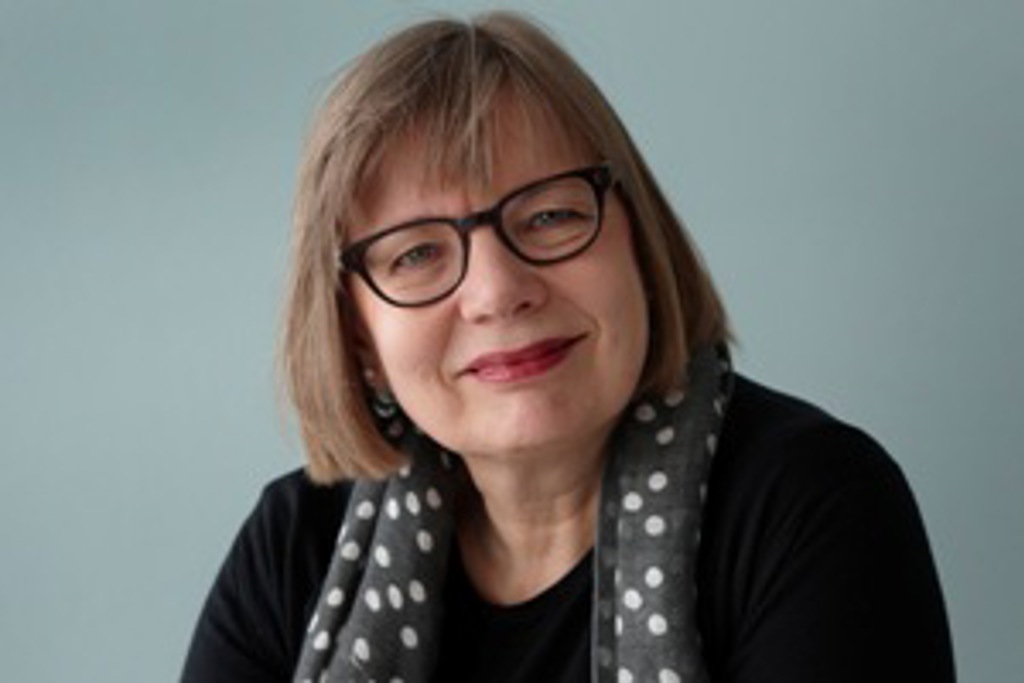 MA in history and art history. With 30 years of experience as an editor in history, art, photo art, culture and travel (but also mushrooms, cheese, schnapps and wine), Anette is a versatile editor, who has just finished the major work Dansk skolehistorie and now works primarily with two new major works, Dansk sproghistorie 1-6 and Ludvig Holbergs skrifter 1-22.