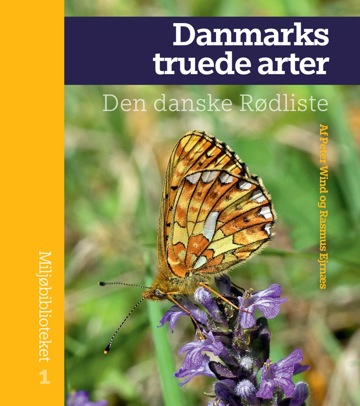 More about the book
Table of contents
Den danske Rødliste
Oversigt over artsgrupperne
De truede arter
Naturhistorikerne
Levestederne
Trusler og muligheder
Værdien af det, der findes
Henrik Jensen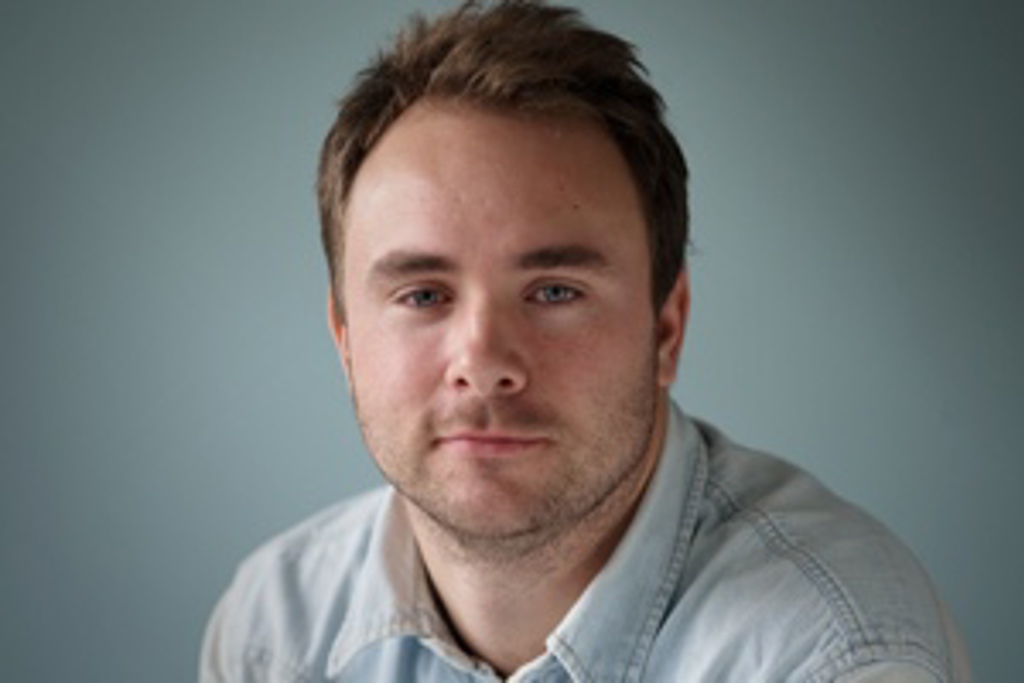 MA in Comparative Literature. Henrik primarily edits books on literature and the series Verdenslitteratur and Miljøbiblioteket. Henrik started working at the publishing house as a young intern in 2007 and has overseen many different tasks in the company.
Press reviews
Peter Martin Jørgensen, lektørudtalelse
"Fint formidlet værk om tilstanden for Danmarks truede arter. Kan bruges af alle med naturinteresse, og særlig brugbar for de sidste folkeskoleklasser og gymnasieskolen."
"Et flot og grundigt værk, der på fornem vis formilder dataene fra rødlisten. Bogen vil absolut være brugbar i studie- og interessesammenhæng." 
Rune Engelbreth Larsen, Politiken
Seks hjerter
"Peter Wind og Rasmus Ejrnæs' bog om de truede arter i Danmark er naturformidling og folkeoplysning af høj karat."
"[Forfatterne] demonstrerer helt upolemisk, hvad der er galt, hvorfor det er galt, og hvad der skal til for at ændre den igangværende naturafvikling."
"Bogen burde ligge i alle postkasser og læses af alle politikere. Den er vigtig, letlæst og indbydende illustreret med talrige fotos - og trods det i grunden ikke særlig opmuntrende udgangspunkt formår Wind & Ejrnæs sågar det kunststykke at begejstre."
Søren Olsen, Natur & Miljø
"flot og velskrevet bog"
Torben Ebbensgaard, Flora & Fauna
"... en appetitvækker til arternes verden og rigdom."
 "Danmarks truede arter bør med sin pædagogiske opbygning, sit klare sprog, de utallige eksempler og ikke mindst de fantastiske billeder af mange af naturens vidundere, nødvendigvis banke på døren til mange biologilokaler i landets gymnasier og folkeskolens overbygning. Den er også en tidlig julegaveidé til alle naturelskere og ikke mindst de mange politikere, som SKAL inspireres til atter at få naturen på den politiske dagsorden."
Sten Asbirk,
Dansk Ornitologisk Forenings Tidsskrift
"Det er en flot og pædagogisk illustreret bog."