More about the book
Table of contents
Ærter og bananfluer baner vejen
Det manglende led
Puslespil, skrot og skatte
Styresystemer, angreb og fordele
Skyldig eller ikke skyldig
Fagre nye verden
Excerpt
Søren Mogensen Larsen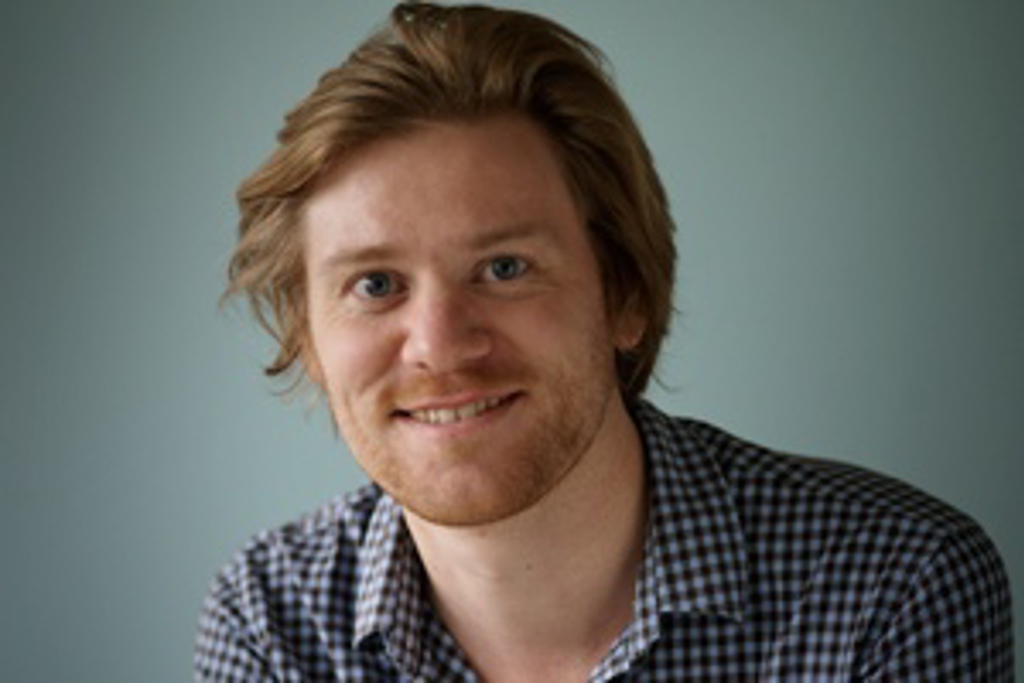 MA in Comparative Literature. Søren primarily works with the series Reflections and sets the agenda for the editing together with the individual editors. He began his career as an editor at the Turbine publishing house, but a maternity cover opened the door to Aarhus University Press.
Søren Mogensen Larsen
Editorial Director (Leave of absence)
Telephone: +45 53 55 04 30
Press reviews
Hanne Bærentzen, radioupdate.dk
"Som det vist er fremgået af ovenstående, er nærværende anmelder mere end begejstret for den lille bog om DNA. Man skal vide meget om et emne for at kunne skrive så kort og få så meget med uden, at det på noget tidspunkt virker opremsende. Men det har forfatteren været i stand til, og hun har magtet at indkoge centrale pointer til klare og letforståelige korte afsnit. De mange gode historier, billeder og analogier hjælper godt på vej. Jeg har med en uges mellemrum læst bogen to gange - bogen var endnu bedre, da jeg læste den anden gang."
P1 Morgen
Radioudsendelse: "Er DNA den nye i-cloud?"
07.09.2020