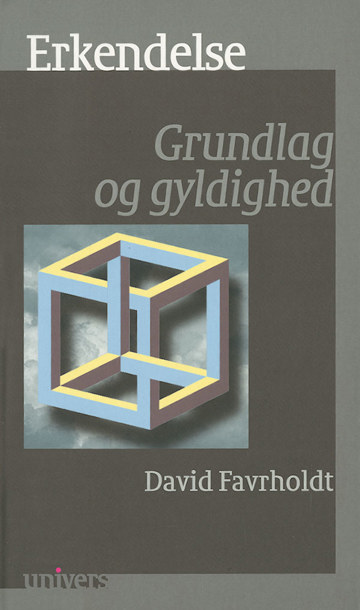 More about the book
Henrik Jensen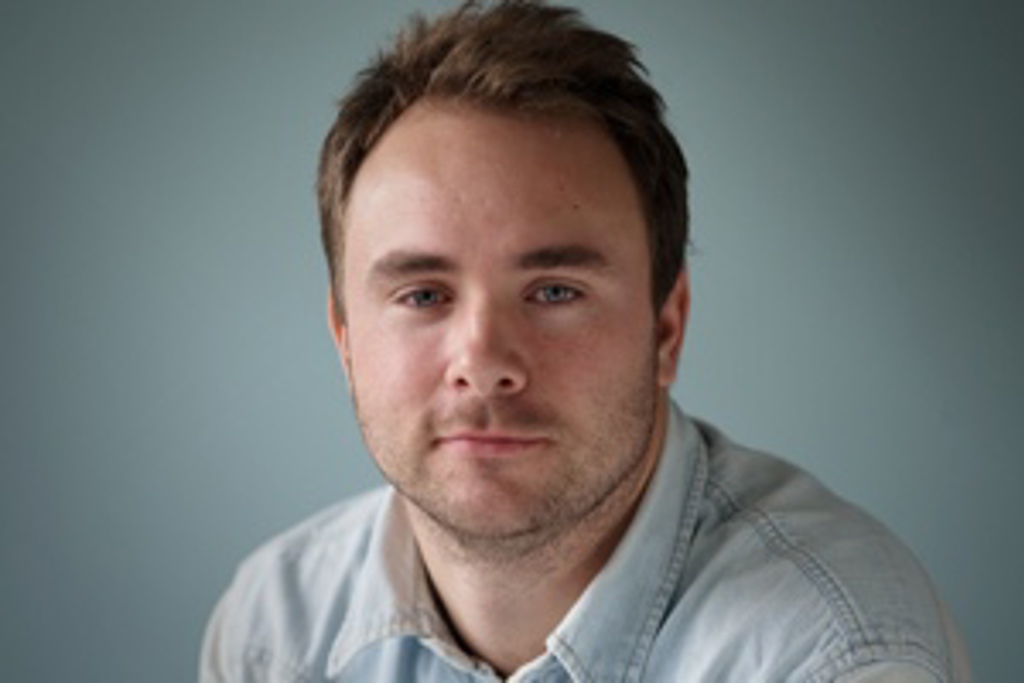 MA in Comparative Literature. Henrik primarily edits books on literature and the series Verdenslitteratur and Miljøbiblioteket. Henrik started working at the publishing house as a young intern in 2007 and has overseen many different tasks in the company.
Press reviews
Loránd-Levente Pálfi, Replique
"Favrholdt er ikke alene en fremtrædende forsker og en af de fremmeste intellektuelle i Danmark, han er også en udsædvanlig dygtig formidler [...]"
"Favrholdt kan - og gør det også i den her omtalte bog - forklare matematik, fysik og kvantemekanik på en måde, så alle kan forstå det."
"Favrholdts bog er efter min mening ikke alene den ene af de to bedste i Univers-serien (den anden er Brinkmanns Psyken), men også en af de bedste bøger i Danmark det seneste årti."
Michael Cramer Andersen, Kvant - tidsskrift for fysik og astronomi
"En meget oplysende og interessant bog, der også bør kunne læses af f.eks. gymnasieelever."