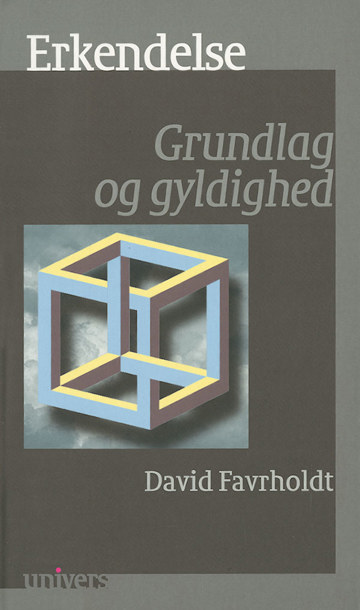 More about the book
Henrik Jensen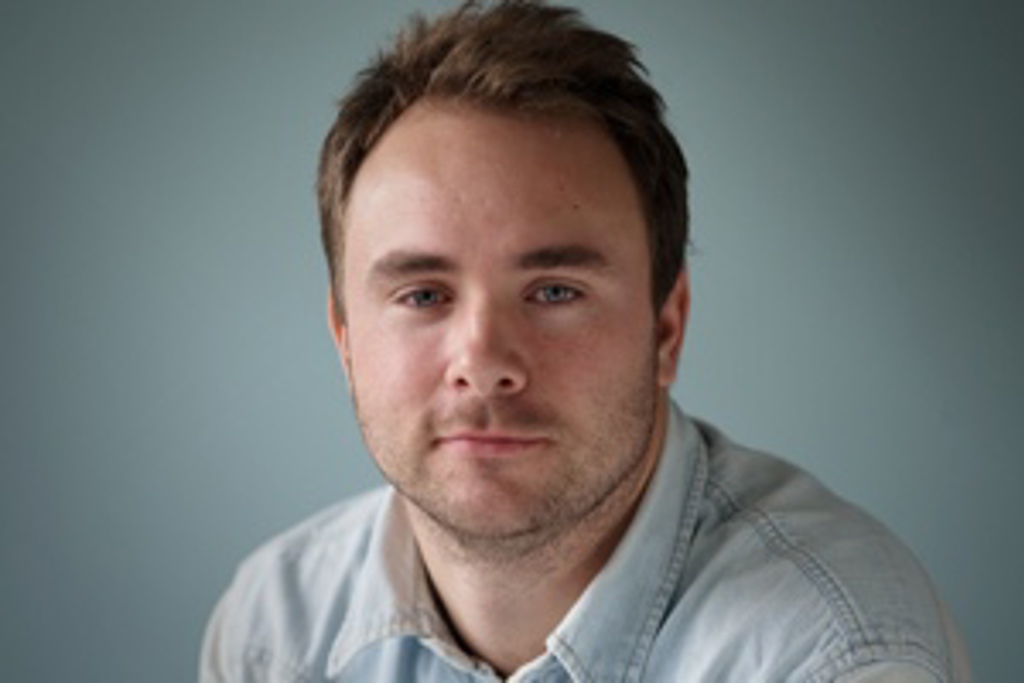 MA in comparative literature. Henrik is the prime mover in our annual participation at BogForum and is responsible for outreach initiatives such as conferences, exhibitions, special and general sales. He primarily edits books on literature and the series Verdensliteratur and UNIVERS. Henrik started work at the publishing house as a young intern in 2007.
Press reviews
Loránd-Levente Pálfi, Replique
"Favrholdt er ikke alene en fremtrædende forsker og en af de fremmeste intellektuelle i Danmark, han er også en udsædvanlig dygtig formidler [...]"
"Favrholdt kan - og gør det også i den her omtalte bog - forklare matematik, fysik og kvantemekanik på en måde, så alle kan forstå det."
"Favrholdts bog er efter min mening ikke alene den ene af de to bedste i Univers-serien (den anden er Brinkmanns Psyken), men også en af de bedste bøger i Danmark det seneste årti."
Michael Cramer Andersen, Kvant - tidsskrift for fysik og astronomi
"En meget oplysende og interessant bog, der også bør kunne læses af f.eks. gymnasieelever."