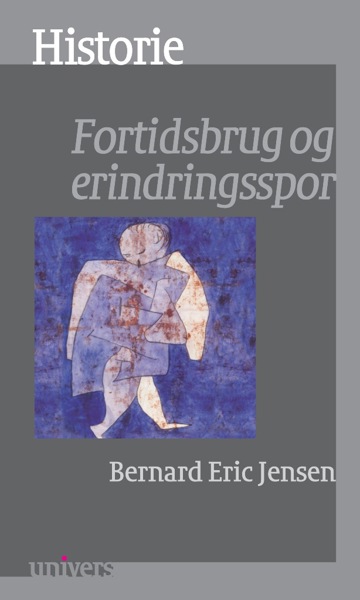 Historie
Fortidsbrug og erindringsspor
More about the book
Table of contents
Historie er fortidsbrug
To slags historie / Den valgte tilgang / De styrende begreber / Det videre forløb
Dengang historie opstod
De lange linjer / En hybrid bevidsthed dannes / Fortidsbærer og fortidsbruger / Lagdelt historiekultur
Arkaisk fortidsbrug
Mundtlig tradition / Vaner og ritualer / Genealogi / Erindringssteder / Tid / Sagn / Kontinuitetslinjer
Skriftsbaseret fortidsbrug
Skriftkultur / Græsk historiekultur / Romersk historiekultur / Tid / Kristen historiekultur / Erindring, glemsel, reaktivering
Moderne fortidsbrug
Trykkultur og fortidsforvaltning / Andre slags fortidsbrug / Tid / Det moderne historiebegreb / Dansk historiekultur / Programmatisk fortidsbrug / Gryende historisk bevidsthed
Postmoderne fortidsbrug
Nye medier, ny mundtlig kultur / Evolution / Erindring / Tid / En anderledes historiekultur / En ny slags erindringssted / Et postmoderne historiefag / Livshistorier / Socialitet og historicitet
Historiekultur ─ et erfaringsforråd
Historie i billeder / Hverdagshistorier / Fortidsbearbejdning / Fremadrettet fortidsbrug / Brugbare fortider
Henrik Jensen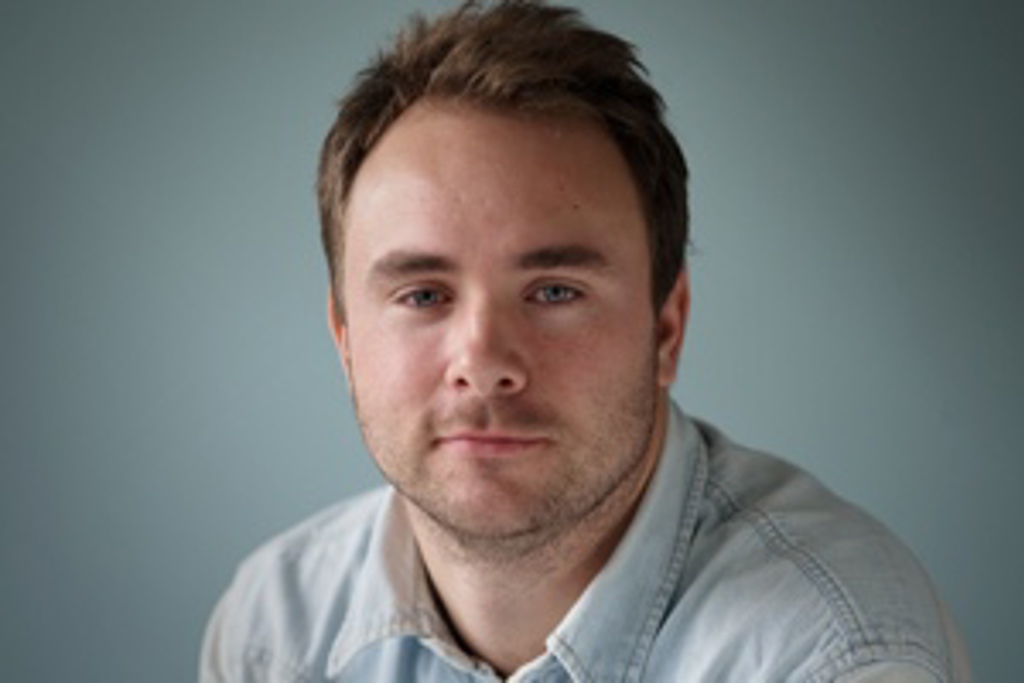 MA in Comparative Literature. Henrik primarily edits books on literature and the series Verdenslitteratur and Miljøbiblioteket. Henrik started working at the publishing house as a young intern in 2007 and has overseen many different tasks in the company.
Press reviews
Per Drustrup Larsen, lektørudtalelse
"En god og klog bog for forståelsen af historie som fag og af historiens betydning for nutid og fremtid. Med gode og også nutidige eksempler forklares emnet på højt akademisk niveau og samtidigt klart forståeligt og tankevækkende. Den har gjort indtryk på mig og skal læses endnu grundigere." 
Joachim Lund, Information
"Bernard Eric Jensen [...] giver et fint indblik i den vestlige civilisations histories historie og viser konsekvenserne af den postmoderne historiebrug."
Michael Böss, Kristeligt Dagblad
"Forskere i historiebrug vender på en måde tingene på hovedet: Deres interesse er at analysere nutidens forudsætninger for den måde, vi ser på fortiden på.
Forfatteren af denne bog er dog mere radikal i sit syn. For ham begynder fortiden i nutiden.
Ligesom traditionelle historikere er Bernard Eric Jensen optaget af studiet af fortidige begivenheders spor i eftertiden.
Men i modsætning til dem er det de mentale spor, han interesserer sig for: deres "erindringsspor", såvel de individuelle som de sociale (kollektive). Jensens historiesyn bygger på en filosofisk antropologi. Han konstaterer, at den enkelte på det psykologiske og eksistentielle plan bruger fortiden til at forstå sig selv, til at vurdere, hvad der er væsentligt og værdifuldt eller forkasteligt og dårligt.
Det er i kraft af fortællinger og erindringer om vores fortid, at vi som individer og grupper kan orientere os mod fremtiden. Hvis vi ikke havde haft denne evne, ville vi ikke være i stand til at handle fremadrettet. Derfor anser Jensen mennesket for at være et væsen, der af naturen er "historiebevidst"."
Sebastian Olden-Jørgensen, Historisk Tidsskrift
"Han [Bernard Eric Jensen] har igennem en menneskealder markeret sig med bidrag på snart sagt alle niveauer og i mange sammenhænge, og hans tanker har sat direkte fingeraftryk på de faglige mål og didaktikken i folkeskolens historieundervisning."