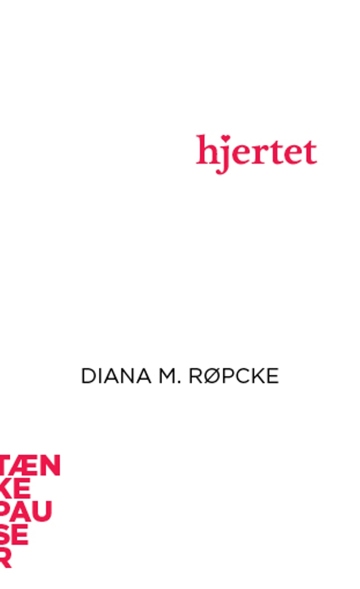 More about the book
Table of contents
Hjertestarter
Hjertets anatomi
Symbolet over alle andre
Forrådt af hjertet
Et slag for hjertet
Hjertestop
Excerpt
Søren Mogensen Larsen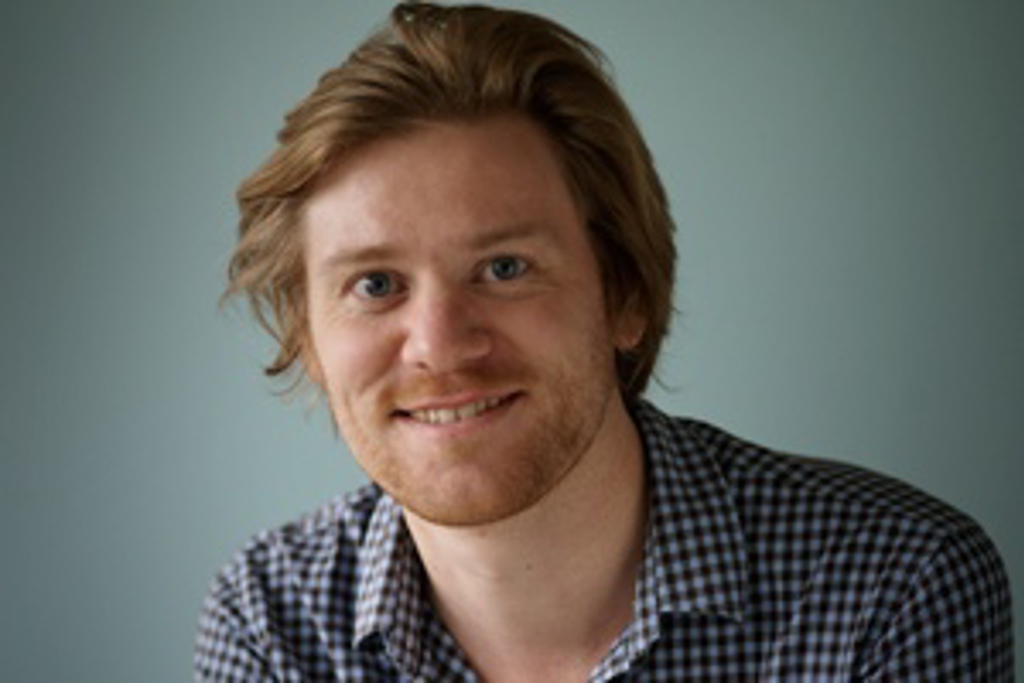 MA in comparative literature. Søren works primarily with the travel books series Vide verden and the series Reflections [Tænkepauser]. He began his career as an editor at the Turbine publishing house, but a maternity cover opened the door to the university press.
Press reviews
Signe Rugtved Andersen, lektørudtalelse
"Velformidlet og forskningsbaseret introduktion til hjertet og dets betydning for mennesket - både som symbol og organ. Bogen er velskrevet, underholdende og når på forholdsvis vidt omkring."
"underholdende og fagligt velfunderet læsning."