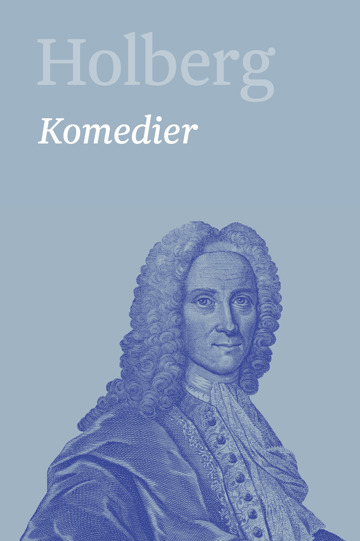 More about the book
Table of contents
Excerpt
Anette Stoffersen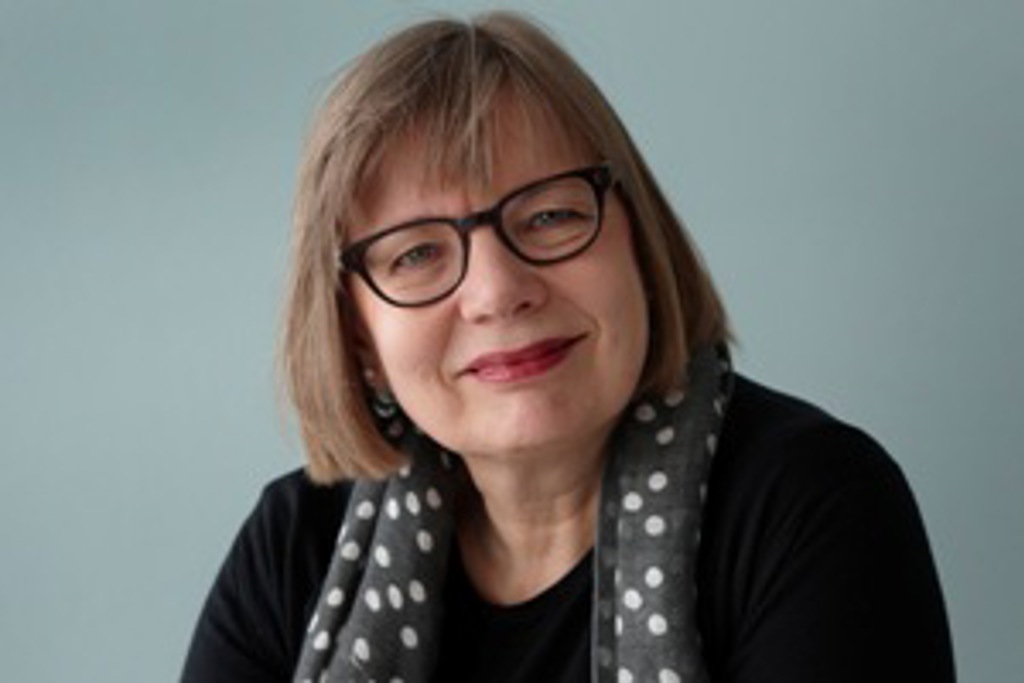 MA in history and art history. With 30 years of experience as an editor in history, art, culture and travel, Anette is a versatile editor, who among other things, has overseen the major work Dansk Skolehistorie 1-5 and Ludvig Holberg's principal works 1-22.
Press reviews
Thomas Bredsdorff, Politiken
♥♥♥♥♥♥
"Holberg, radikal, moderat og stadig i live".
  "Jo, Holberg … kan stadig spilles. Nyheden er, at fra nu af kan han også læses".
"Den politiske kandestøber er ord for ord, som den altid har været. Den er hverken omskrevet eller moderniseret. Den er bare stavet, så den er lettere at læse." … "Det har været forsøgt i små fremstød, men aldrig så konsekvent og gennemtænkt som her. Og så oven i købet med rigets filologiske højesteret som afsender: Det Danske Sprog- og Litteraturselskab. Fra nu af kan man citere Holberg uden hindringer og lade ham indgå i nutidens diskussion".
Mikkel Bruun Zangenberg, Weekendavisen
"Storstilet udgivelse af Holbergs hovedværker er sat i gang."
  "… nu kommer så afløseren for salig Billeskov Jansens gamle Holberg-udgave, nemlig denne omhyggeligt redigerede, sprogligt nænsomt moderniserede og fint kommenterede papirudgave af Holbergs hovedværker i 22 digre, fondsstøttede bind."
"Holbergs kvaliteter ligger mellem begyndelsen og slutningen på plottet, de ligger i dialogen og i de komiske situationer. Og de beror på Holbergs blik for menneskets tendens til snobberi og umådeholden tåbelighed."
"Den politiske kandestøber - hvis berømte morale lyder sådan her: "Et er søkort at forstå, et andet skib at føre" - er ikke alene vittig i sin udstilling af den fjogede håndværker, der sidder nede på værtshuset og løser verdenssituationen med sine kumpaner, alt imens han forsømmer sit håndværk. Den er også ekstremt aktuel ved sin kritik af det, der i dag er en udbredt politikerlede og skepsis. Facebook og aviserne myldrer med Herman von Bremenfeld-typer, der i et snuptag mener at kunne fikse verden, men som sjovt nok aldrig selv har haft et konkret politisk ansvar og skullet tage stilling til de mange små og store dilemmaer, det byder på."
"Jeg håber og tror, at den Holberg, … stadig formår at trænge fint og klart igennem. Guderne skal vide, at han stadig er aktuel."