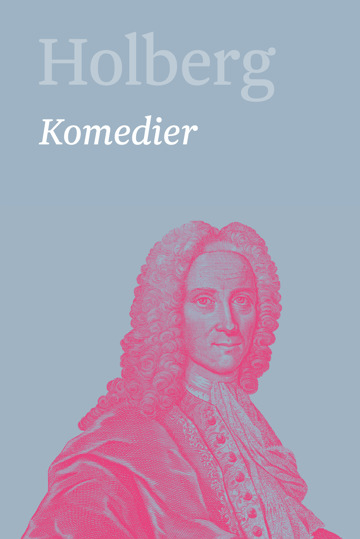 More about the book
Table of contents
Excerpt
Anette Stoffersen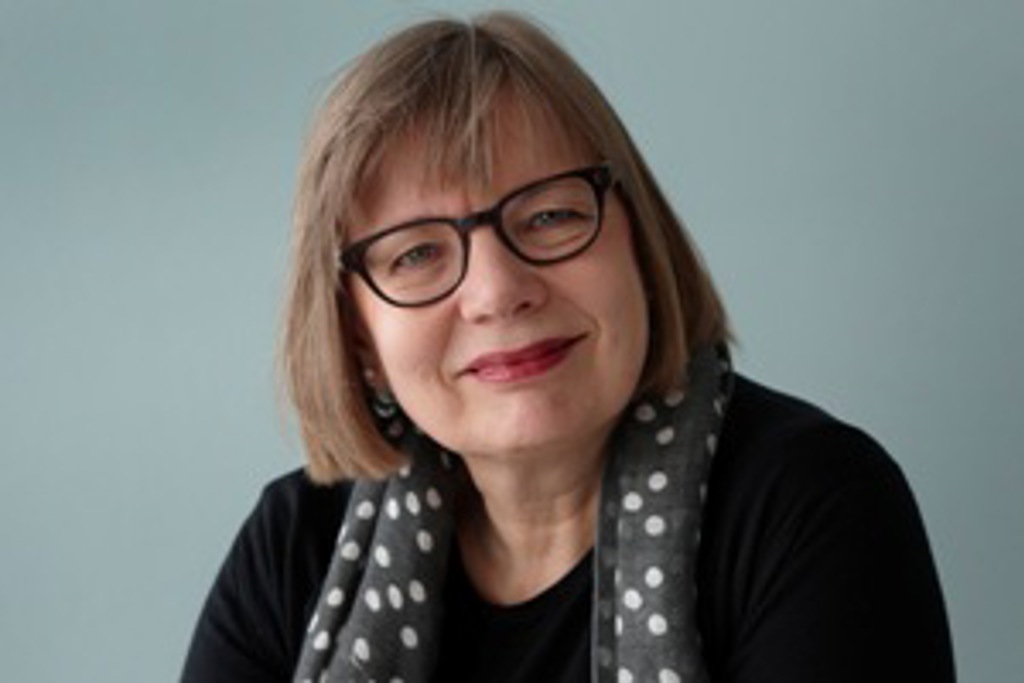 MA in history and art history. With 30 years of experience as an editor in history, art, culture and travel, Anette is a versatile editor, who among other things, has overseen the major work Dansk Skolehistorie 1-5 and Ludvig Holberg's principal works 1-22.
Press reviews
Jakob Steen Olsen, Berlingske
  ♥♥♥♥♥♥
"Ikke at man har dristet sig til at lave om på Holbergs sætninger, men man har valgt en nutidig retskrivning i stedet for den originale. … Tegnsætningen har fået en lignende overhaling. Ud med semikolonerne, der hakker en moderne læsers frit flydende flow op, ind med flere kommaer."
"Uden at forråde Holberg har man gjort ham tilgængelig og til at holde ud at læse, og at dømme efter de to første bind, … er operationen blevet meget vellykket. Replikkerne står friske og moderne på siderne."
"Når så de smukke bind oven i købet er forsynet med kulturhistorisk begavede introduktioner og et ordregister, der giver forklaringen på alle de ord, man kunne misforstå, må man sige, at arbejdet er gjort."
"Rationalisten Holberg ville have bifaldet den nye, moderniserede udgave af de gamle tekster. Alene fordi tanken er ganske fornuftig. Og så samvittighedsfuldt, som opgaven er løst, er der intet liderligt (moralsk forkasteligt på Holbergs tid) over det."